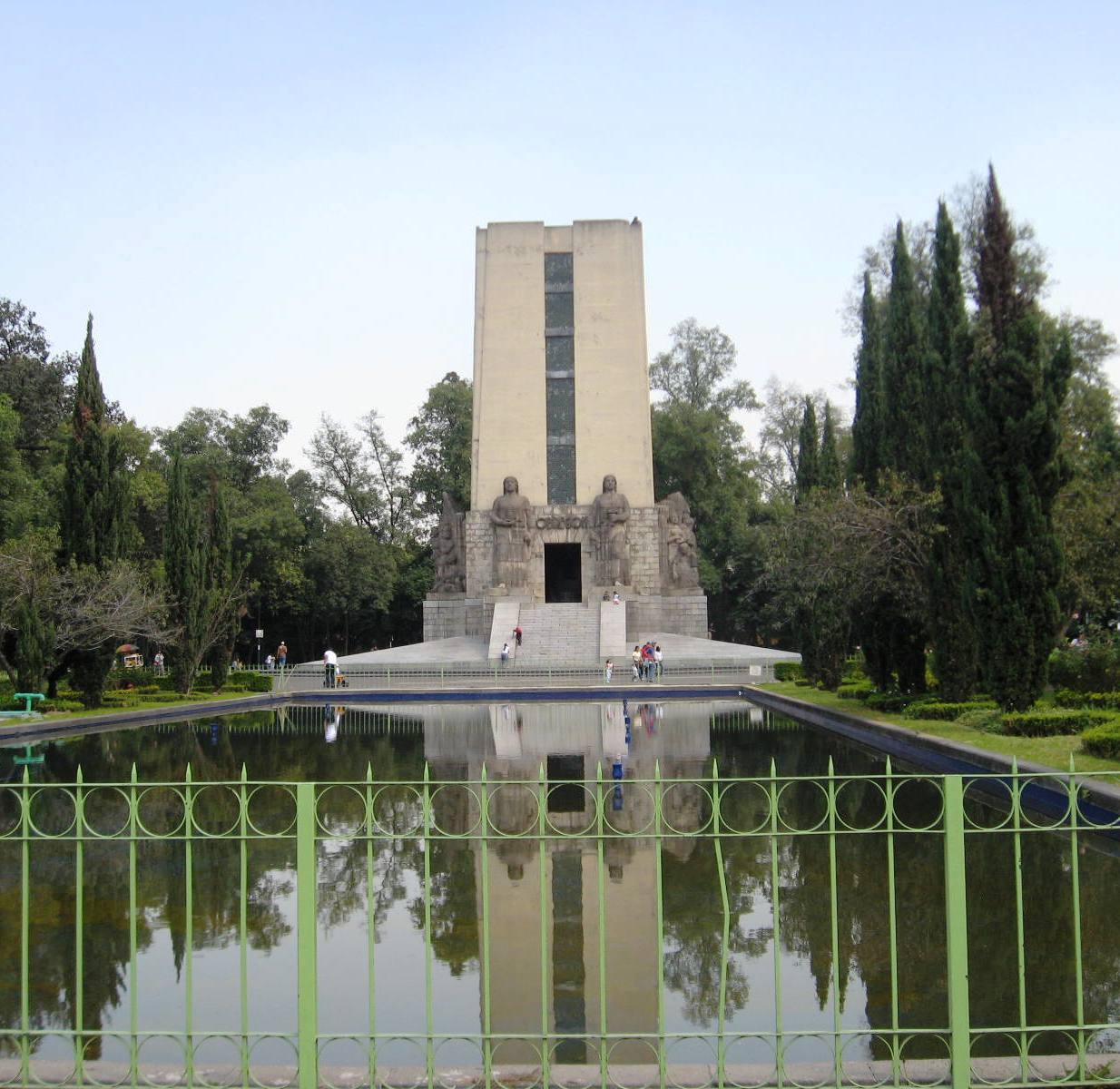 Mexico City is adorned with a plethora of interesting sites that are worth visiting. The spaces reveal a host of rich historical and cultural allusions in the city.
Parque de la Bombilla or simply the Bulb Park is one such place with historical significance and is built in the memory of former President of Mexico; Alvaro Obregon who was a revolutionary leader and the President who brought in a number of industrial, agricultural and educational reforms in Mexico.
The park was initially a restaurant named Lightbulb where president Alvaro Obregon was assassinated in 1928 by Leon Toral. This Park was subsequently built in his memory as a tribute. The monument which is erected as the memoir was designed by a renowned Architect Enrique Argon and the sculptures were carved by a sculptor Ignacio Asunsolo. This monument stands right at the place where President Obregon was assassinated.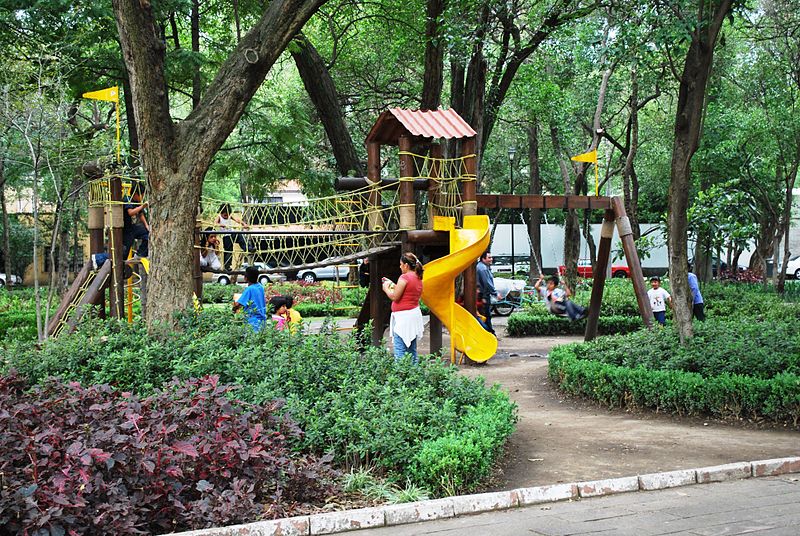 There is a mirror of water in front of this monument with benches around where you can relish over coffee. Green grassy patches and clean air provide charming beauty to this park. The visitors many times play sports or opt to sit down peacefully with a book and coffee for a company. While vendors selling ice cream, chicharrones and snacks are always seen in the park.

Besides this monument which is the centre of attraction, there are two more monuments in its surrounding carved by the sculptor Ignacio Asunsolo, namely, 'The Allegory of Triumph' and secondly 'The Allegory of Triumph of Northern Region'.

This place thus happens to be a historical exploration and also a space of merriment which can be enjoyed by visitors of all age groups.