Tasty Bites Food Tours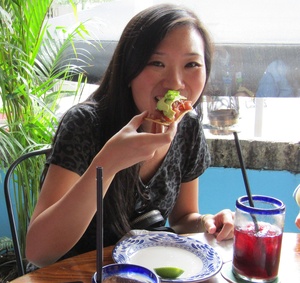 Date:

May 10, 2017 - July 10, 2017
Venue:

Colonia Roma, Centro Historico, Condesa

Centro Historico, Condesa
Mexico City, MX

Email: info@tastybitesfoodtours.com

We currently offer three food tours in Mexico City, our Colonia Roma Gourmet Foodie & Cultural Walking Tour, our Centro Historico Taco Tour and our Condesa Taco Tour. Our Roma tour is 3 hours, our Centro Historico tour is 2.5 hours and our Condesa tour is 3 hours. If you're looking for the ultimate foodie tour in Mexico City, then look no further!

Customers of a Tasty Bites Food Tour will enjoy delicious freshly prepared food and learn how it is prepared, its history and cultural importance.