Mexico Economy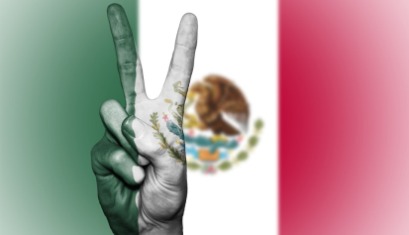 Mexico City is one of the most important economic centres in Latin America. The city (Federal District) The Mexico City region accounts for nearly one-fourth of the gross domestic product of Mexico. Mexico City is ranked as one of the richest urban agglomeration in the world and is poised to become the 7th richest by 2020.
The city is home to the headquarters of the country's largest banks, insurers as well as many international financial service companies for Latin America. The business district of the city, Santa Fe has most of the headquarters of the companies. It also houses the Mexican stock exchange (Bolsa Mexicana de Valores). Citigroup is one of the largest companies of the city which produces almost three times as much revenue than all 16 Citigroup's branches in the rest of Latin America.
The main industries of the city are related to construction and the production of iron and steel, textiles and yarn, plastics, furniture and cement. The tourism industry also generates some employment opportunities.

In the year 2017, the city had a score of 0.834 in the Human Development Index, and its GDP is all set to increase twofold by 2020. The people residing in the city are big spenders; as a result, the prestige and luxury goods industry has bloomed.
Mexico City is the centre for many industries as well as arts, education and culture. Tourism sectors are also growing rapidly, playing an important role in the economy of Mexico.
Recommended Activities