You will be spoilt for choices when you visit Mexico City as the city presents a plethora of entertainment options. There are so many cultural performances, live music, concerts and plays happening every week as well as plenty of opportunities to eat, drink and shop.
The historically rich country has got many stories to tell, and artists it reveres. Platforms like the National Auditorium, Metropolitan Theatre, Teatro de los Insurgentes and the many more museums and complexes around town. gives artists a stage to display their talents, while movie cinemas bring the latest movies from many parts of the world.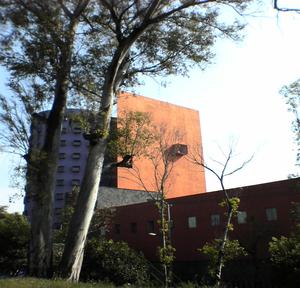 Centro Nacional de las Artes CENART
The Centro Nacional de las Artes CENART or the National Arts Centre is situated at Circuito Interior, ...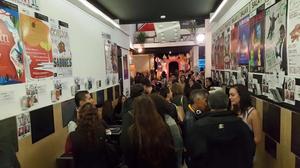 Microteatro Mexico
The Microteatro Mexico provides a platform for the artist, directors and producers to come together and ...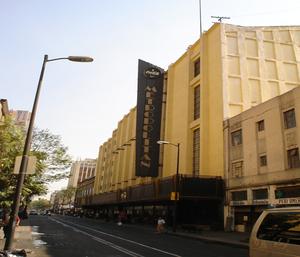 Metropolitan theatre ( Teatro Metropólitan)
Built by architects Pedro Gorozpe E. and Aurelio G. Mendoza, the Metropolitan theatre is one of the most celebrated theatres in Mexico City. ...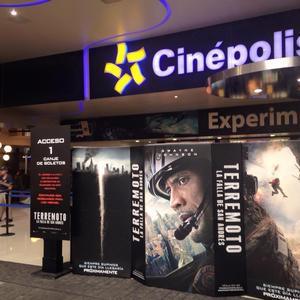 Cinepolis
Cinepolis is the biggest multiplex chain in Mexico with more than 200 theatres in 65 cities. With a strong presence in Mexico City ...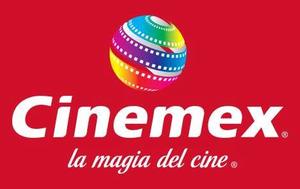 Cinemex
With over 30 movie theatres, Cinemex is one of the most popular and largest multiplex chains in the capital.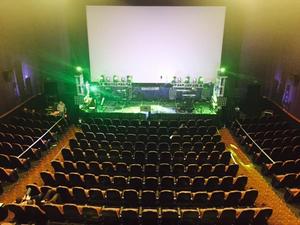 The Movie Company
The Movie Company is a multiplex which showcase latest movies from all around the world. Located at San Jeronimo ...
Recommended Activities