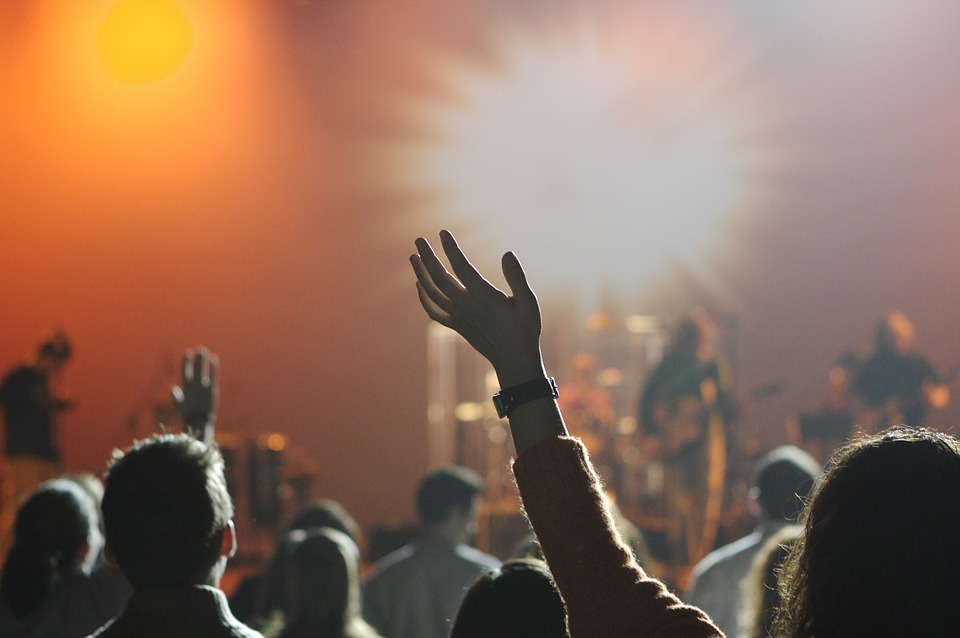 Music can stir your soul, it can rock and enchant you. A trip to Mexico City will present you with a splendid array of music genres from country styles to heavy metal, rock, pop, and Mariachi music.
Following live music venues are not only bustling hotspots but also represent the rich culture of Mexico City. These venues blend alternative music forms and are quite popular with tourists. Get ready to immerse yourself in the
live music
venues.
The Breathtaking Live Music Venues
Mexico City offers some spectacular live music venues, so get ready for a wonderful musical time when you are in the city. The Auditorio Nacional has brilliant acoustics with a seating capacity of around 10,000 people. There are plenty of events like theatre, music concerts, and dance performances that are organized here. Visit Palacio de Bellas Artes, a magnificent building with a crystal curtain, and one of the most important centres in the city. The Teatro Metropolitan has a brilliant eclectic architecture and hosts all sorts of performances.

The Weekend hot-spots
Try Centro Cultural de España and enjoy music performances like electronic music, indie, and rock. Visit Bulldog Café and get a taste of some rock and metal bands, or the Zinco Jazz Club where you will love the vibrant atmosphere and the excellent jazz music.
The Popular Music Clubs
These rock clubs in Mexico City are very popular. El Imperial Club is popular with alternative-rock bands; Caradura, is a popular hangout club, and El Real Underground hosts different music forms such as 80's New Wave, Punk, and Goth. These music clubs offer some pretty cool music along with a great music atmosphere.