It's a perfect time of the year to start planning for a trip this holiday season. Visit Mexico City to enjoy your holiday season vacation.
The restaurants in Mexico City offer their patrons a wide range of scrumptious Thanksgiving Day menus, and soon it will be time to roll out the festive Christmas menus. It is a beautiful time of the year to plan out your trip to Mexico City. Locals also celebrate Friendsgiving, Thanksgiving, and festive feasts with friends.

When it comes to food preferences, there are many visitors who take to veganism. If you are vegan, then relax… you will find plenty of Vegan Restaurants in Mexico City. We have handpicked the best vegan restaurants for you, which serve  their delicious meals.

Pan Comido: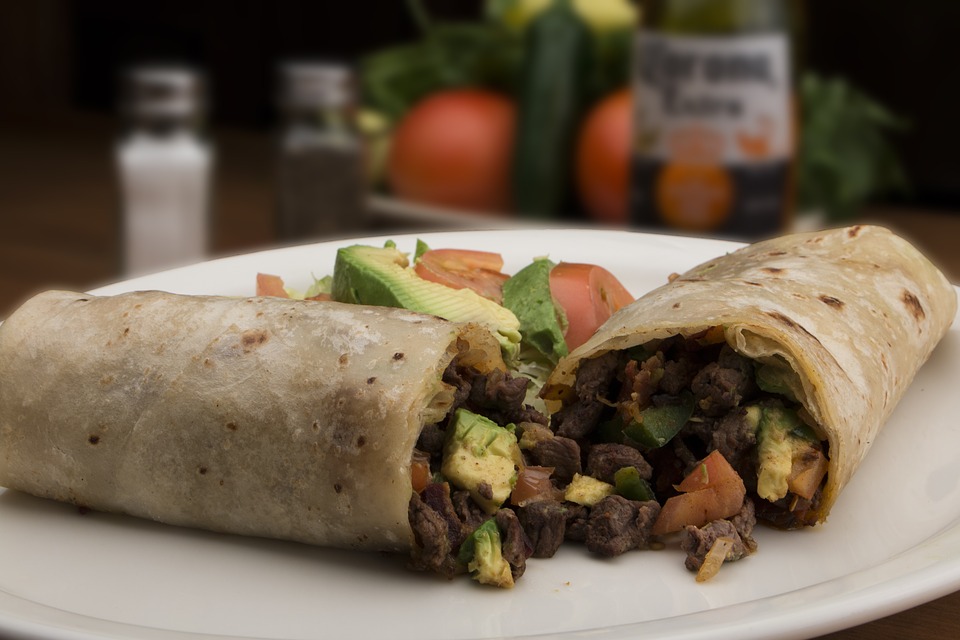 This is a great vegan place with beautiful décor. It is a 100% vegetarian restaurant which is located in the Colonia Roma neighbourhood. Try the Lisa Simpson, a soy chorizo breakfast burrito with spinach, mushrooms, egg and cheese with pico de gallo toppings, and fried beans.

Cate de Mi Corazon: A vegetarian and vegan restaurant located in the Condesa neighbourhood. It has an aesthetic indoor and outdoor seating. Try their chilaquiles veganos, verdes picosas vegans, vegan tacos, vegan cheese, and more.

Bottega Culinaria: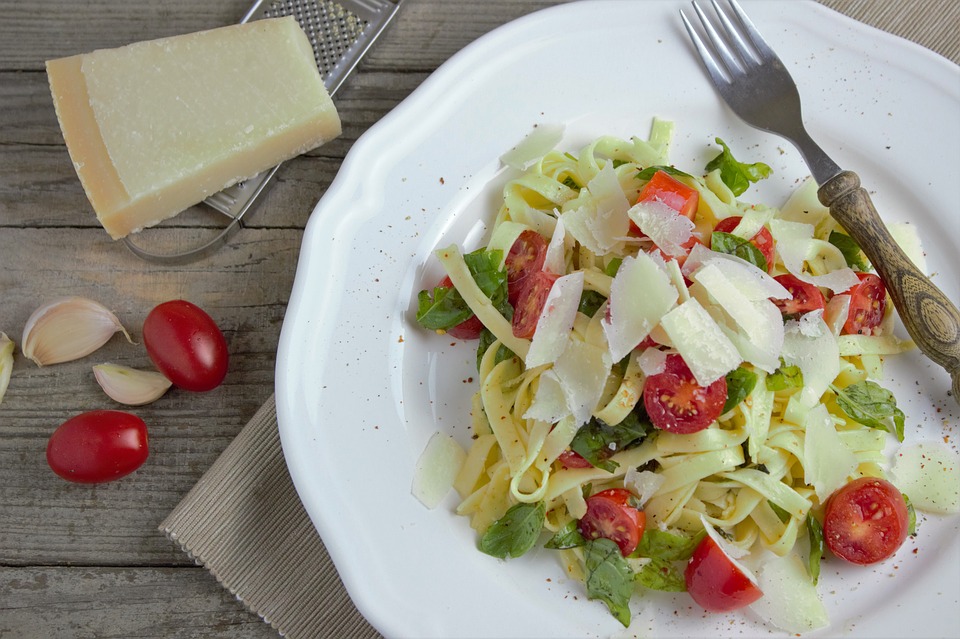 This restaurant located in the Condesa neighbourhood is a culinary haven for vegan foodies. You will love their selection of pasta, sauces, cheeses, and more.

Utopia: This restaurant and bar is situated in the Condesa neighbourhood, and here you will enjoy the unique tastes and flavours of their extraordinary meals.

Vegamo MX: This vegan restaurant is located in the heart of Mexico City, in downtown Mexico DF. You will love the variety of vegan bread, sandwiches, desserts, bagels, also there are many gluten-free food options on their menu.