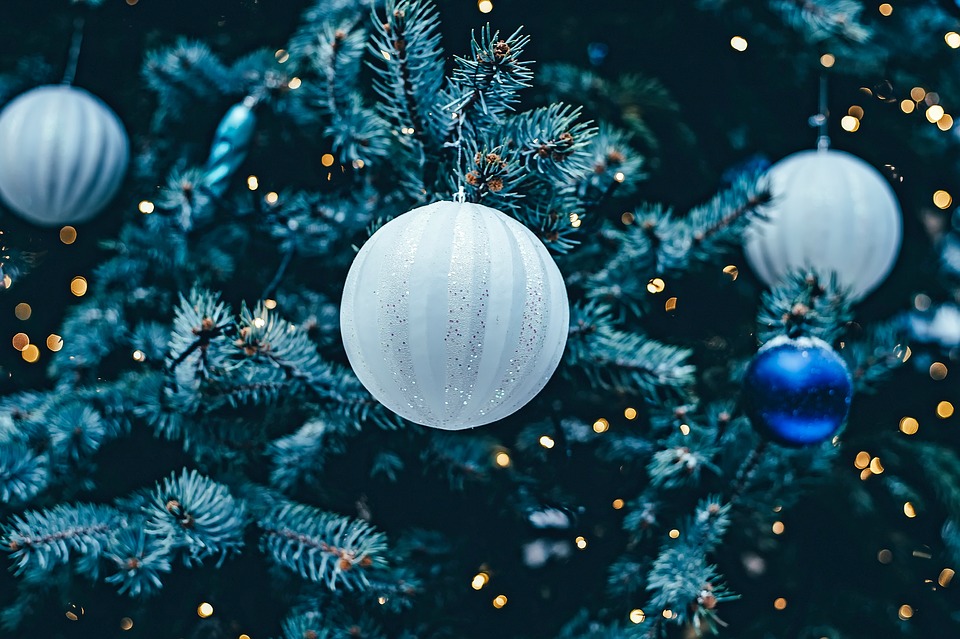 Mexico City is known for its unique culture, traditions, and ways of celebrating Noel! This holiday season you can pay a
visit to Mexico
and celebrate their way.
Here is all that you need to know about the Mexican Christmas: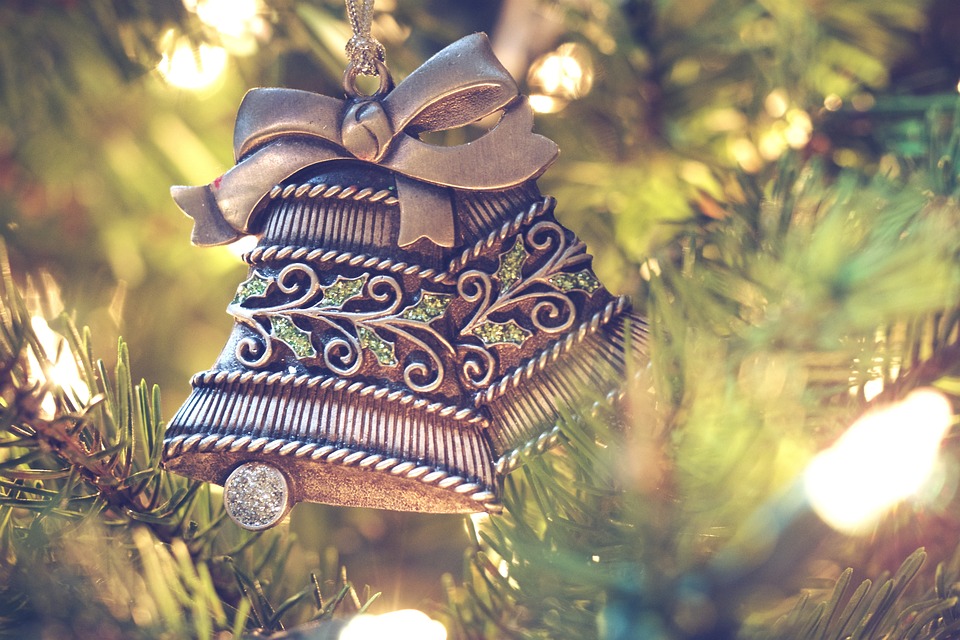 In Mexico, Christmas celebrations go on from December 12th to January 6th. From December 16th to Christmas Eve, Mexico celebrates the 'Posadas'. the houses are decorated with greens, moss and paper lanterns for these Posadas. There is a Posada party held each day with their families. People gather together and play a typical game named piñata. In this game, children take turns to hit the piñata (a paper mache, usually in the shape of an animal) with a stick while blindfolded, and they do so until it splits open and sweets, confetti and other small items pour out. So, if you happen to be in Mexico and take a homestay, you can surely enjoy this typical festival in a very quintessential way.
'Nacimiento' means the nativity scenes,  which are much admired in Mexico. There are big life-size nativity scenes, and the figures used in Nacimientos are regularly made out of clay and are passed down through families. There are figures of Mary, Joseph, Jesus, the Shepherds and Three Kings, which can also be seen in the markets of Mexico. While in Mexico do not miss to take the sight of Nascimento's.

The Evening of Christmas is celebrated as the 'Noche Buena' with family and friends. At midnight, many people go to a Midnight Mass service, which is called the 'Misa de Gallo'. At night hour, the sky lights up with fireworks and Christmas lights. You cannot miss the chance to offer your prayers at the churches and witness the amazing dazzle which lightens up the sky at the night hour.
The celebrations continue with glittering Christmas trees and the kids getting gifts from 'El Niñito Dios' (baby Jesus) & Santo Clós (Santa Claus) till 2nd February which is celebrated as is Candelaria which marks the end of the Mexican Christmas. Lots of people in Mexico City have a big party for Candelaria with lots of fun and food at service! You will have all the restaurants, cafes, pubs, clubs, shopping malls and marketplaces alluring with amazing foods, coffees and products all this season.

While in Mexico City, you can have loads of fun and have fantastic celebrations for Christmas and New Year in the Mexican way.