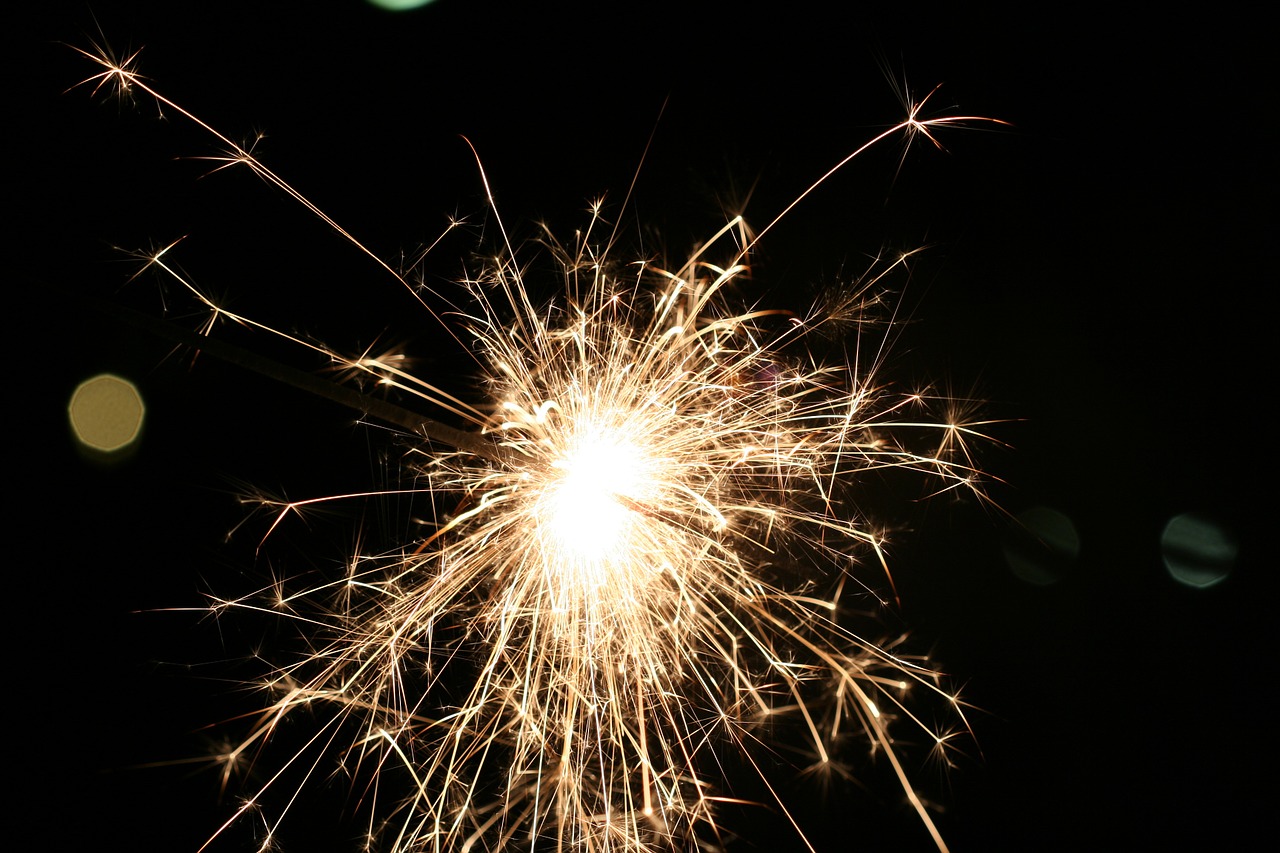 Mexico City is a destination with unlimited entertainment alternatives. Travellers going to Mexico for celebrating their New Year eve, have a plenty of fun stored for them.
The city is packed with lots of avenues for
entertainment
 and merriment for the whole family. To know more of what you can do in this beautiful city for New Year's Eve, read down below.
If you want to celebrate like a native, there are some places in the city where crowds gather and celebrate the occasion. The Centro Histórico and the Zocalo are the traditional celebration hubs of Mexico City. People gather there and bring in the New Year with a variety of food and drink. At Zocalo, you get a fabulous view of fireworks in the sky at the stroke of midnight. The Angel de la Independencia is a good alternative where you can take part in the NYE festivities and have a blast with 
live music
, food stalls selling local delicatessen and other entertainment avenues. Also at the Calle Francisco Madera, you can indulge in the celebration and enjoy the New Year Eve with a good DJ, food and drinks.
If you are a person who prefers 
restaurants
and clubbing over street parties and celebrations, then the city also offers a number of restaurants and
nightclubs
. You can step into Hotel Downtown, a 17th-century building turned into a restaurant. Herein, you will have a classic Latino flair of classy celebrations with delectable wines and Mexican cuisine.
Marina Cristina is a place where you can experience a more calm celebration in garden setting with a sophisticated buffet and drinks. There is also a restaurant named Red treehouse which is a comforting guesthouse-esque venue wherein you can spend quality time with family and friends with good music, food, wines, and the customary grapes to bid farewell to the passing year and welcome the approaching New Year!

While planning a trip for this grand season, don't miss this dazzling city which has fun and entertainment in store for you!