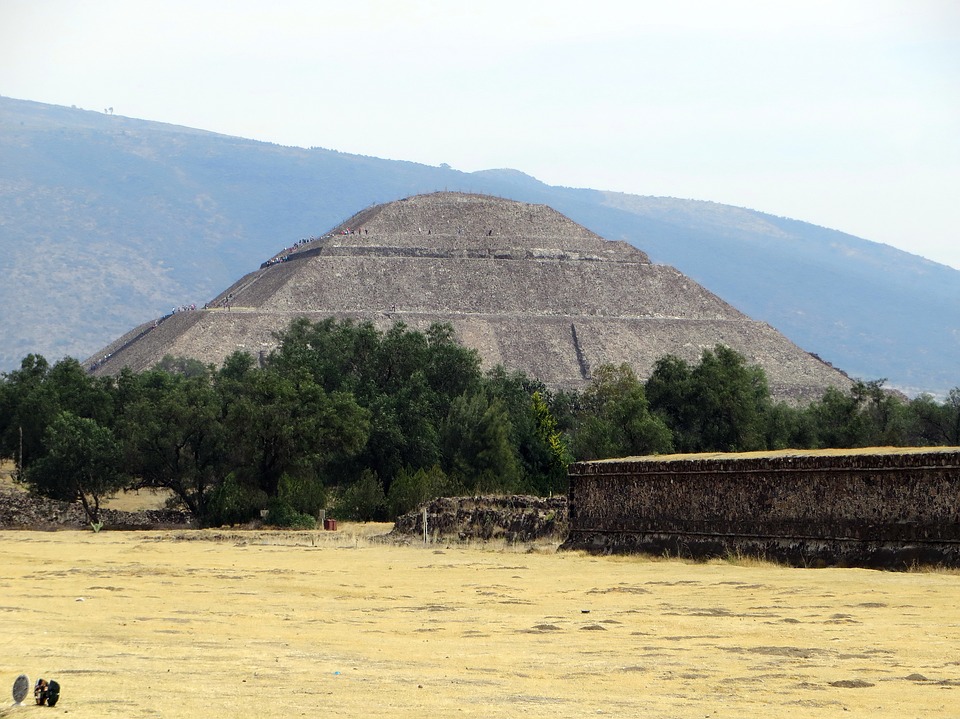 A visit to Mexico City is incomplete without visiting the Pyramid of the Sun which is in the ancient Teotihuacan city. The construction of this legendary structure has been believed to be completed in 200 CE in Mesoamerica.
The site is located at a distance of 40kms from Mexico City and a perfect destination for an adventurous day
trip
. The Teotihuacan city was the home of more than 1000000 people and was built without using metallic tools. The Pyramid of the Sun is the largest pyramid in the city and third-largest pyramid structure in the world which stands 230 ft tall.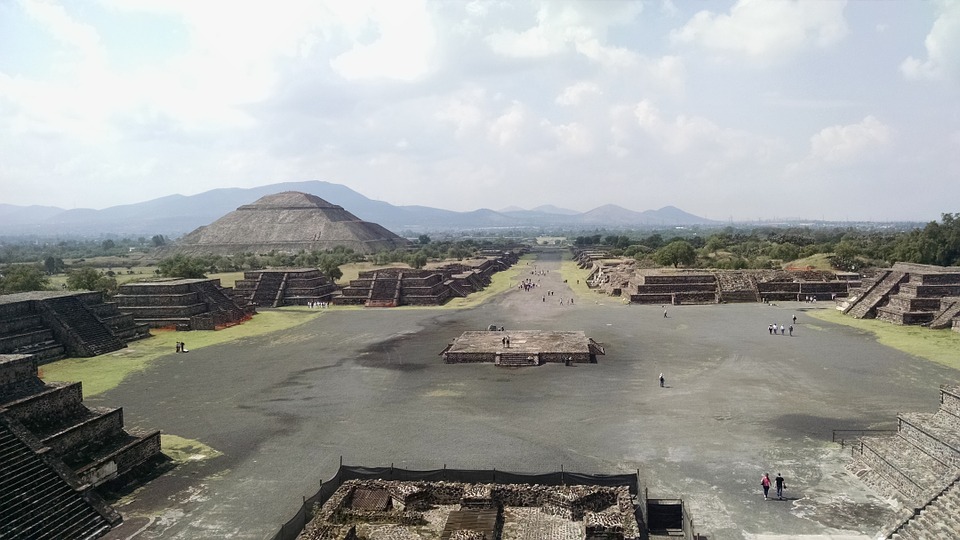 Its current name the 'Pyramid of the Sun' was given by the Aztecs who found the abandoned city. Unique artefacts like the human figurines and Obsidian arrowheads were found at the site along with the
Teotihuacan Ocelot
, which is currently housed at the British Museum, in London. In addition to these discoveries, certain burial grounds were also found, which were linked to the sacrificial rituals.
The Pyramid and the Teotihuacan city can be visited with the help of a professional guide or you can visit the city by yourself also. Mostly
morning tours
are arranged as it may get too hot in the afternoons. A regular bus facility is available from Mexico City and it takes about an hour to reach there.
You will just need to take a water bottle, light snacks, and sturdy walking shoes and you are ready to enter into the bygone era at the Pyramid of the Sun!