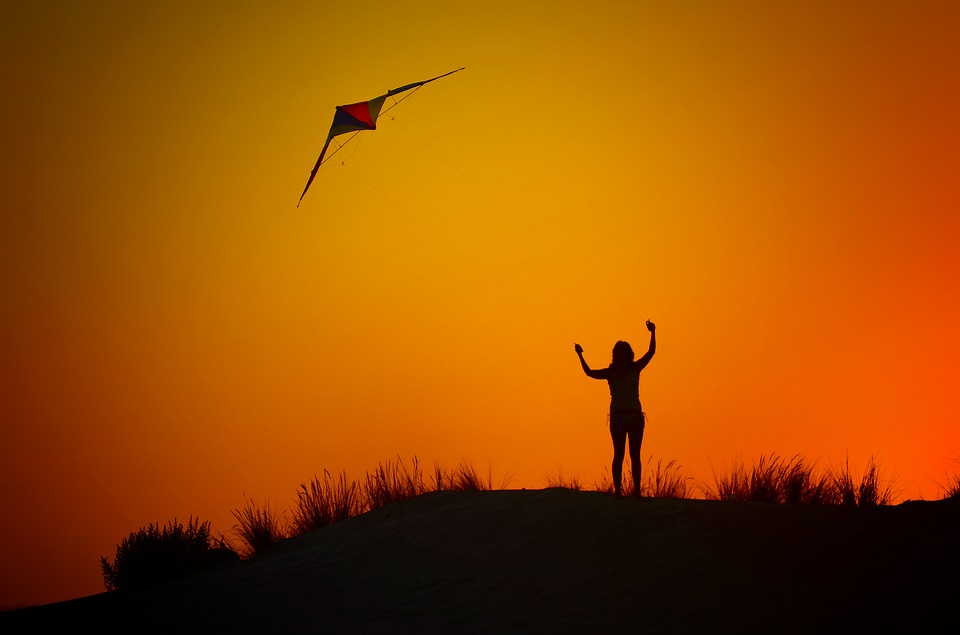 The dazzling New Year party lights in Mexico city have now dimmed and the delightful melodies of the New Year and a new beginning started waking you up, this is the time to look around this wonderful lively city and soothe yourselves with some special ways mentioned below.
Relax at a Spa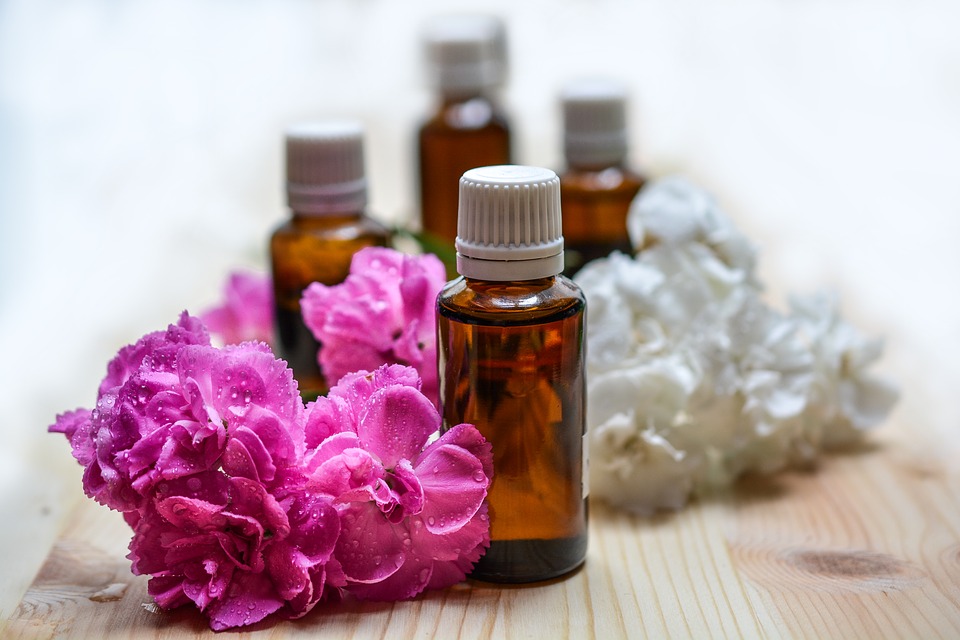 Spare some time for yourself and visit one of the many amazing spas in Mexico. City. The relaxing ambience and the gentle service will help you soothe your senses and make you ready to kick-start the New Year with a fresh mind. There are several good spas in the city like Habita Spa, Away Spa, Spa Liverpool and many more. Choose one of them and give yourself the necessary relaxation.
Take a Walking Tour
Explore wonderful Mexico City by choosing one of the interesting walking tours which will take you down the lanes of Mexico City and make you indulge in a unique cultural and gourmet explorations. There are some tours like Markets of Mexico Walking Tour, Santo Ring Lucha Libre and Pulque, Teotihuacan Experience, The Muralism Walking Tour, Mexico of Contrasts and many more.

Enjoy Photography at serene locations
Visit mind-blowing photographic places in and around Mexico City like the Palacio de Bellas Artes, Cenote Dzitnup, Xcaret Park, Marieta Islands, San Miguel de Allende, Isla Mujeres, Riviera Nayarit, Agua Azul Waterfalls, etc.

Choose the one from these and have a satisfying and soothing start of the new Year in México City.