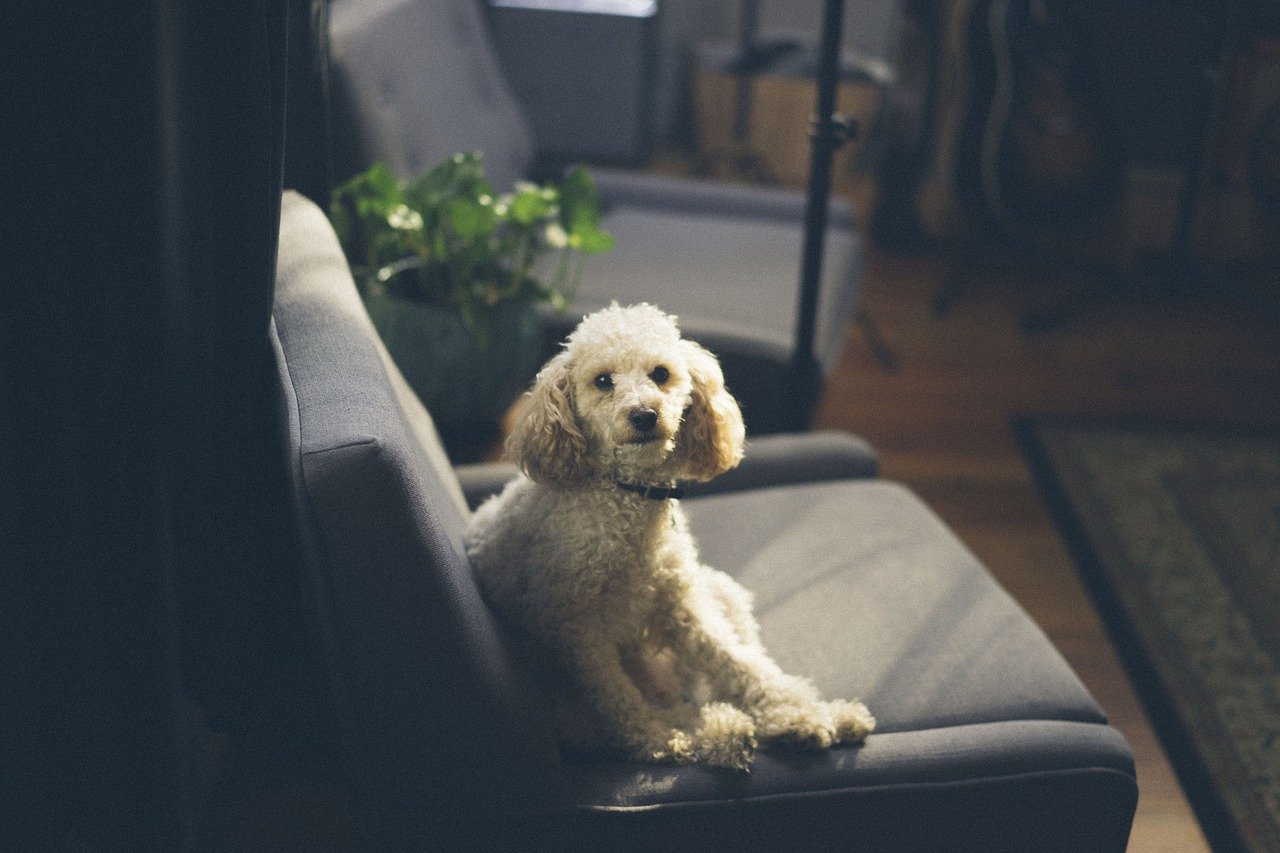 Pets are like family to us and a family vacation is incomplete without them. While some hotels have a strict no-pets policy there are many hotels in Mexico City which allow us to take our furry friends along with us. Check out all those hotels which have the best pet-friendly policies.
The stunning Le Meridien hotel in Mexico City is a place where you will truly find a 'home away from home'. Located on the Paseo de la Reforma, the hotel lies within a walking distance of many famous museums and monuments in the city. It's 160 air-conditioned rooms which come with microwaves and minibars will make you feel at home at once.
Location: Paseo De La Reforma 69, Col. Tabacalera.

2) Hotel Carlota
The Hotel Carlota is one of the best pet-friendly hotels that we have in Mexico City. The hotel is situated in Cuauhtemoc which is a historical neighbourhood in the city. The hotel offers facilities like TV sets, complimentary Wi-Fi, bottled water, swimming pool, restaurant, etc.
Location: Rio Amazonas No. 73, Col. Cuauhtemoc.

3) Casa Malí by Dominion
This charming hotel is situated in Condesa and is a beautiful combination of Art Deco and contemporary furnishings. The hotel is pet-friendly where you can have a comfortable stay with your beloved pets besides offering amenities like refrigerators and stovetops, concierge services, barbeque grills, WiFi, laundry services, complimentary continental breakfast, etc.
Location: Av. México 107, Col. Hipódromo.