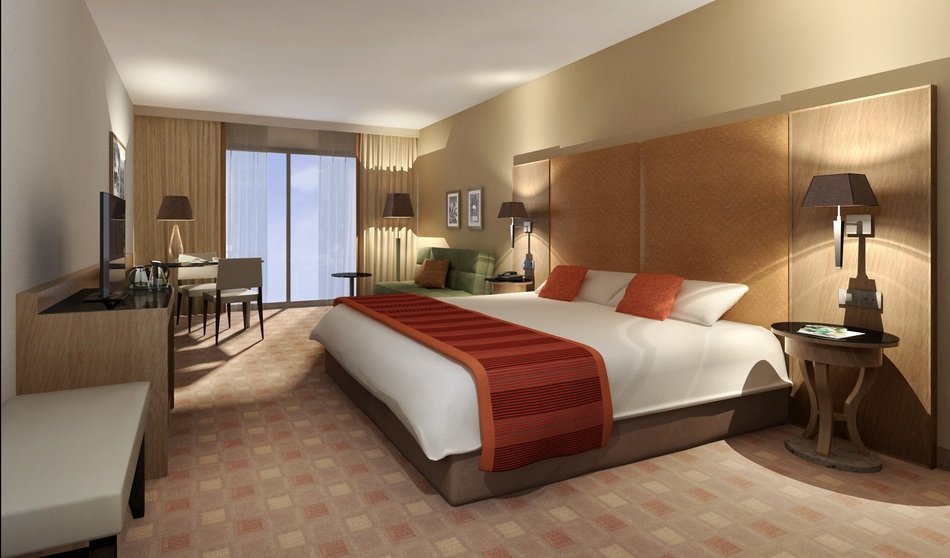 Mexico City's colourful sights and historic tourist attractions make it an interesting place to plan a well-deserved relaxing holiday for you and your family. With plenty to see, don't forget to splurge on where you stay as hotels can provide some amazing living experiences as well! Check out the best family-friendly hotels in Mexico City to enjoy the comfort and safety for the rest of your stay.
Intercontinental Presidente 
Intercontinental Presidente is one of the best places to stay over, especially if you are a food lover. Situated in Polcano this pet-friendly hotel is also well-known for ChiquiClub for the kids which run on holidays and weekends from 1.00pm - 6.00pm so that the adults can take the day off. Enjoy! 
Four Seasons Hotel
With a beautiful ambience and pleasant decor, the Four Seasons Hotel in Mexico City at the Paseo de la Reforma makes for a perfect choice when travelling with kids! There are babysitting services available for a fee, along with childproofing the room and ordering a crib. When it comes to kids, they have you covered!
Sheraton Maria Isabel Hotel & Towers
Another family-friendly hotel in the Paseo de la Reforma - Zona Rosa area of Mexico City is the Sheraton Maria Isabel Hotel & Towers. Besides the outdoor sports facilities and state-of-the-art amenities, the hotel provides free meals for kids under 12. Definitely worth it!
Le Meridien Hotel
Another popular hotspot to stay at is the Le Meridien Hotel in Mexico City that offers a complimentary lego toy when checking in. Not only that but if you book a stay with your family, then expect a complimentary dinner with a special kid's meal and tickets to the Museo Ruffino Tamayo in Chapultepec Park.
Galeria Plaza
This 11-story hotel in the Paseo de la Reforma - Zona Rosa area, a neighbour of Mexico City is very friendly and welcoming for the kids. The Galeria Plaza hotel offers a special discount for larger families, where the first two children under the age of 12 stay for free. How cool is that!
Are you excited yet? There's so much to see and explore in Mexico City that you cannot miss out on! Book a hotel of your choice right away and enjoy a family trip to Mexico City!