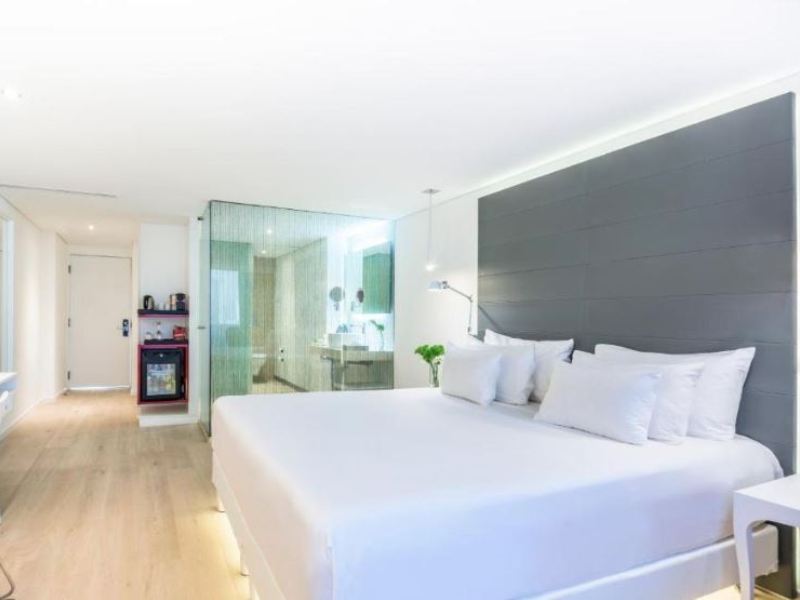 Mexico City is a great holiday destination and you will fall in love with this city for sure. If you are planning a vacation, then you may wish to book a luxury hotel in Mexico City, which make great escapes.
1. Hilton Mexico City Reforma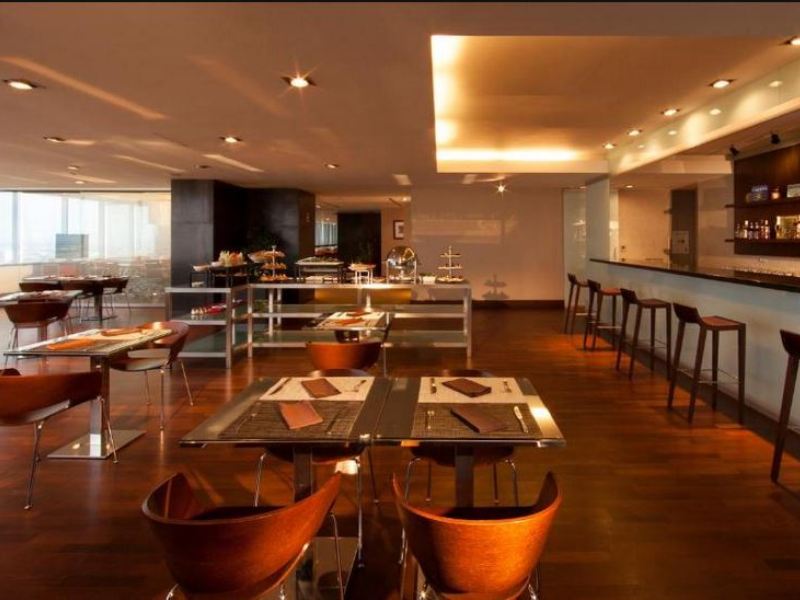 Within walking distance of the Palace of Fine Arts and Zócalo, Hilton Mexico City Reforma is favourite among well-heeled vacationers and business travellers.  If you're a comfort junkie and have enough bank balance then you must book a suite on the executive floor, where you find a private lounge and check-in area especially made for that floor. Also, don't miss the beautiful rooftop lap pool and the spa with a steam room and a Jacuzzi.
2. JW Marriott Hotel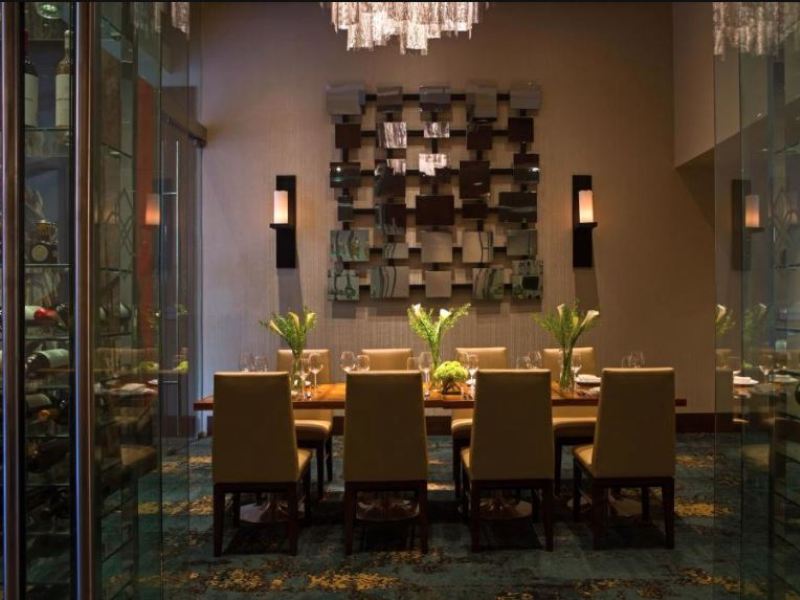 A perfect luxury hotel for every couple as well among business traveler.  Located in the upscale Polanco district, JW Marriott offers luxury facilities like jacuzzi and rooftop pool with beautiful views, floor-to-ceiling windows, pillow-top mattresses, plush furniture, and large marble bathrooms.  Here you'll experience all kind of comforts that are beyond imagination.
3. Intercontinental Presidente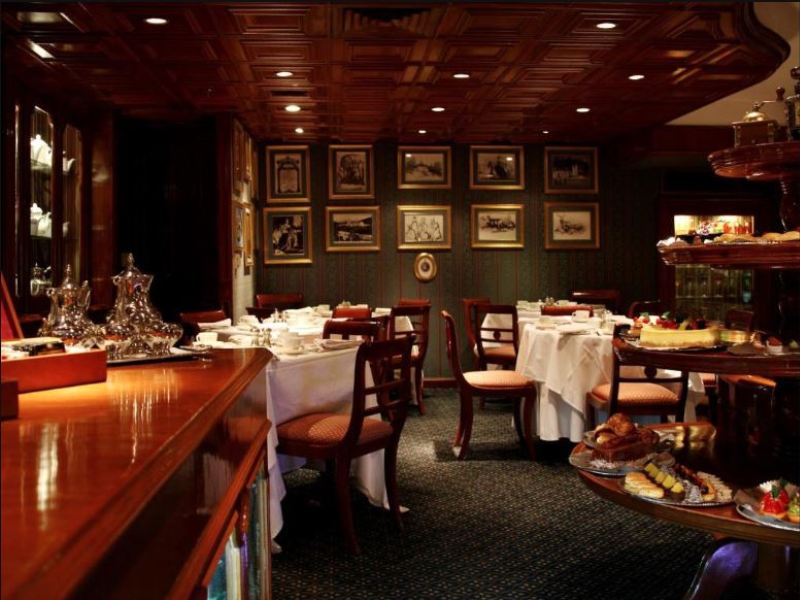 This place gives you a traditional Mexican atmosphere through its architecture and interiors. The shiny floors and plush furniture will blow your mind. A restaurant of Intercontinental Presidente serves international and classic Mexican cuisines to curb your cravings.
4. Sheraton Mexico City Maria Isabel Hotel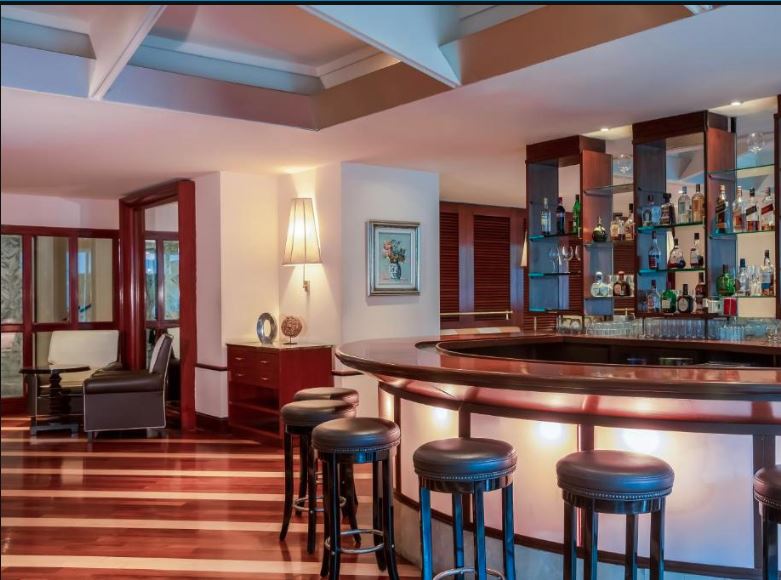 Located in the heart of Mexico City, the hotel is the ideal choice for you to stay at. This hotel truly makes your stay and travel super comfortable. The guests will surely like the facilities and excellent services from the well-equipped rooms and modern amenities. Also, since this hotel welcomes pets, it will definitely put your mind at ease if you are planning a trip with your pet. 
5. Grand Fiesta Americana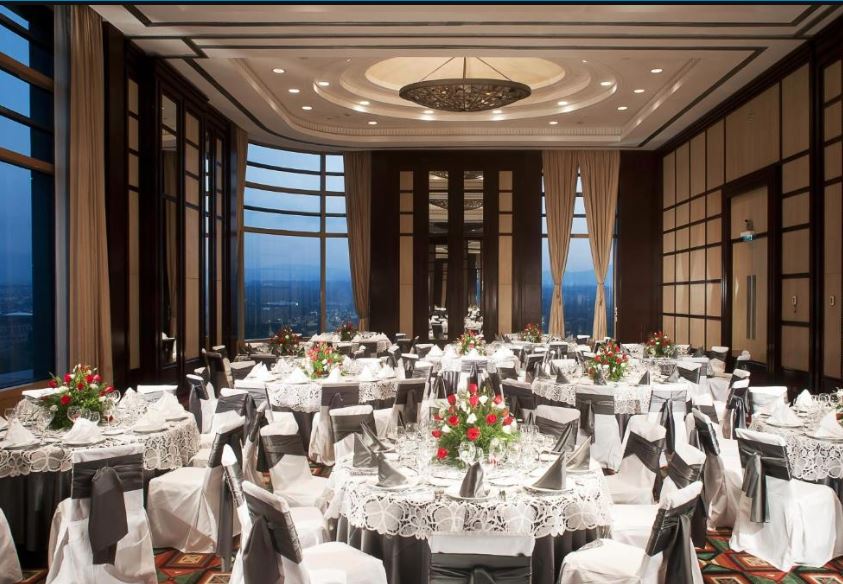 Looking for an exclusive experience while in Mexico City? then choose hotel Grand Fiesta Americana, one of the most beautiful hotels in the city, surrounded by the Chapultepec Forest. The innovative and elegant architecture of the hotel will give you an unforgettable experience.  From many rooms and suits, you can have a view of the Castle of Chapultepec, reminding you about the enchanting history of this city. This luxury hotel is a total balance of style, comfort and  elegance.