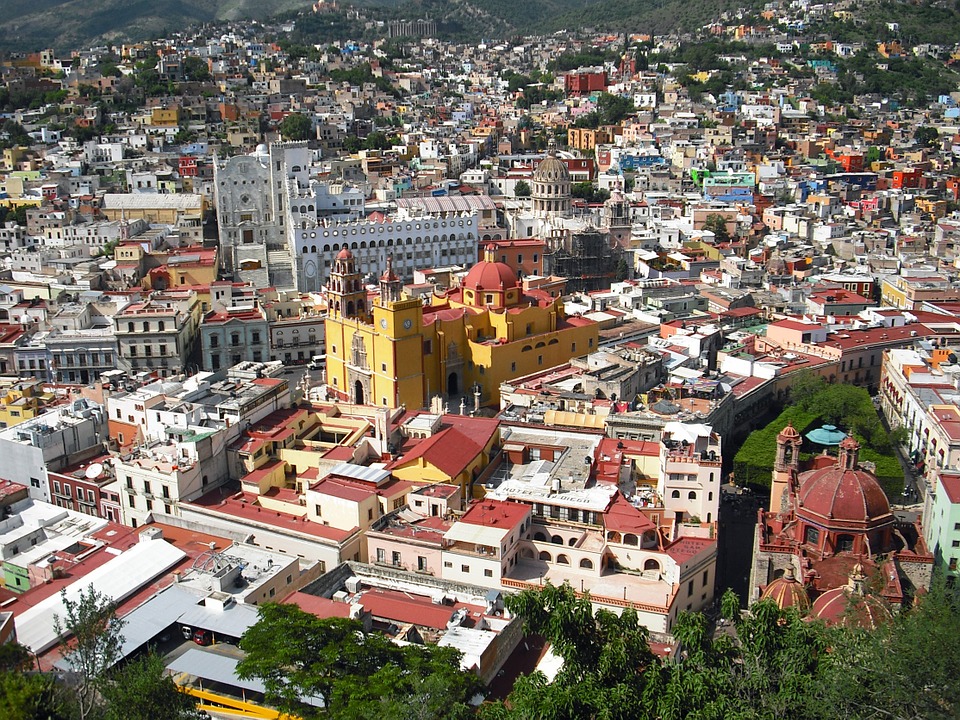 There is plenty for you to see in Mexico City. The city is commonly known as a popular tourist hub for people wanting to get a slice of the local cuisine or to simply relax and unwind taking in the local culture. While there are plenty of attractions to see and explore in Mexico City, why not visit the places offering the best scenic views from the top! You can easily grab some affordable food in the city on the go and easily discover some breathtaking views.
Marriott Executive Lounge
With the luxury setting, the Marriott hotel in Mexico City is home to some fantastic views. Book a reservation at the hotel, or simply visit and explore their Executive Lounge where the deck lights up during the evenings. Enjoy a drink or two as you see the view from the top of the hotel!
Museo Nacional de Historia
The Museo Nacional de Historia is located in the Chapultepec Castle in Mexico City. The structure which was initially a military academy has also been home of the Mexican president. The stunning museum specializes in Mexican art and the views from the top of the castle and the hill provide great photo opportunities.
Zocalo Central Hotel
Join in for some breathtaking views of Mexico City from the rooftop restaurant of the Zocalo Central Hotel. Dine at their rooftop restaurant and enjoy the delicious food as you watch the city and the locals go by their daily routine. Don't miss their delicious chocolate cake.
Hyatt Regency Club Lounge
Another luxurious hotel in Mexico City is the Hyatt Regency Club lounge. Located on the 40th floor of the building, this lounge offers some amazing 360-degree views of Mexico City. Enjoy an early morning breakfast as you take in the city before you go exploring.
If you enjoy these views then you will definitely love taking day excursion tours in and around Mexico City that will leave you with a camera full of pictures!