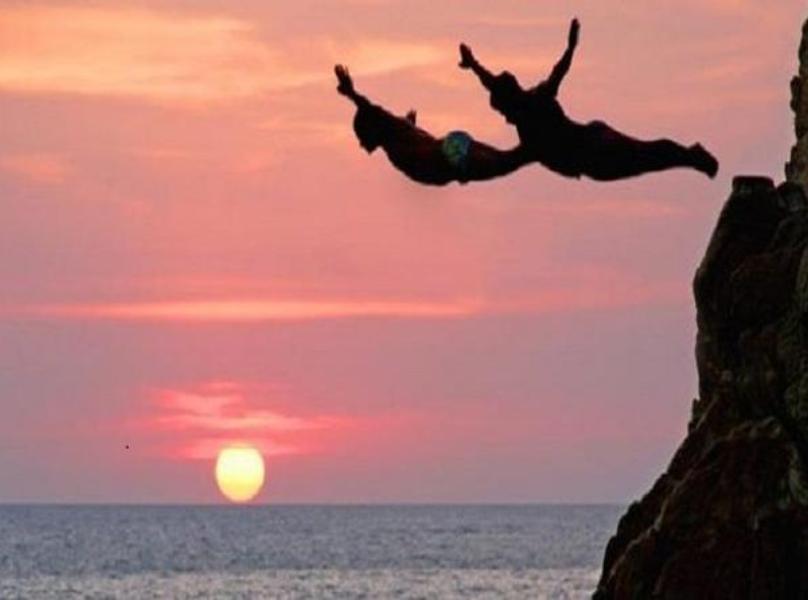 The colourful surroundings, the beautiful nature, historic attractions, and the friendly local people bring out the character of Mexico City. Even more fascinating than the city itself, are the small towns surrounding Mexico City where you can take day trips to explore. Head on over to the town of Acapulco for a memorable vacation! Acapulco is a city, and major seaport in the state of Guerrero on the Pacific coast of Mexico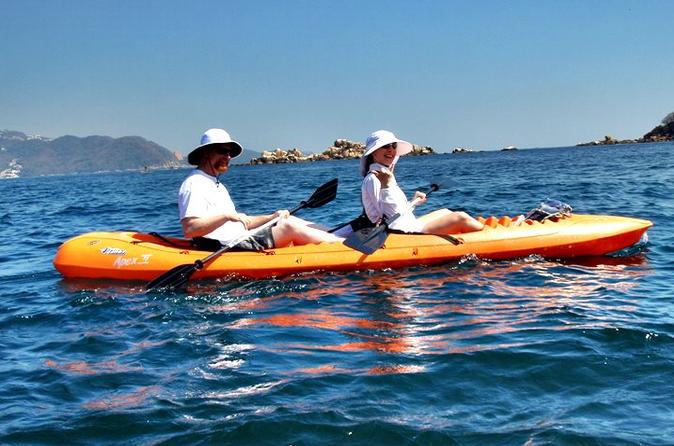 For all the beach lovers, the trip to Acapulco one that will surely be a memorable one. Roughly 380 kilometres (240 mi)  away from Mexico City lies the scenic town of Acapulco that is well known for its sandy shores, a place where you will be greeted by the beautiful blue lagoon.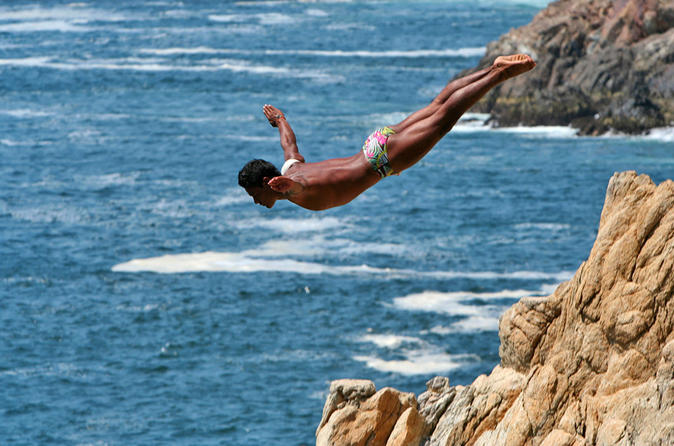 The trip can be customized too or can join a group, the choice is yours. Acapulco beaches are the best in Mexico.  You can wander through the small town grabbing some souvenirs or experience some thrilling water sports activities that will surely leave your heart beating faster, such as surfing, cliff diving or water skiing, the choice is entirely yours in Acapulco!
So get set to explore the natural and the historic sites that are near and around Mexico City by booking one of the tours.