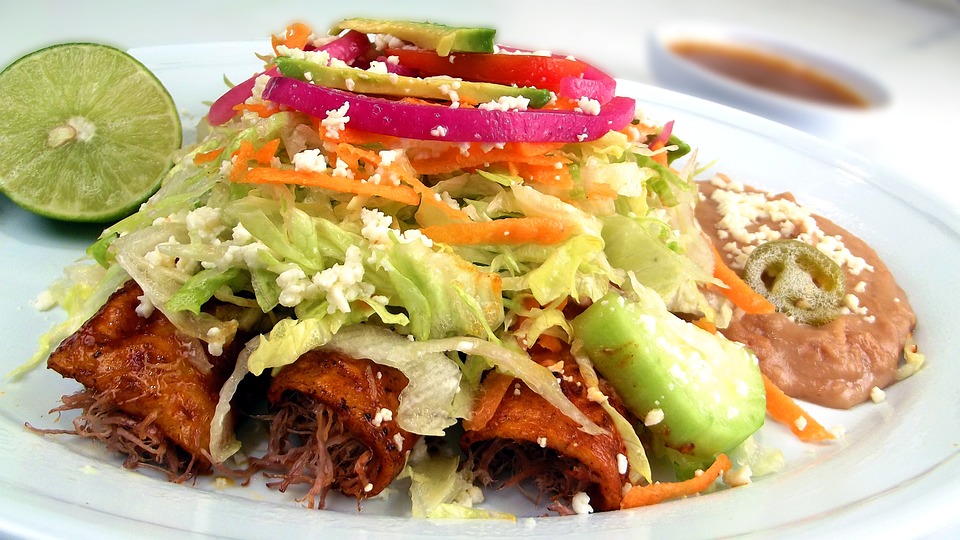 The colorful Mexico City is no stranger when it comes to fun and festivities. With almost every day being celebrated, the friendly people and the historic and natural landmarks make it a popular tourist destination to visit. There are a number of top restaurants in Mexico City that you can visit, but don't forget to try out the city's most popular Mexican cuisine that is local to the region.
Guacamole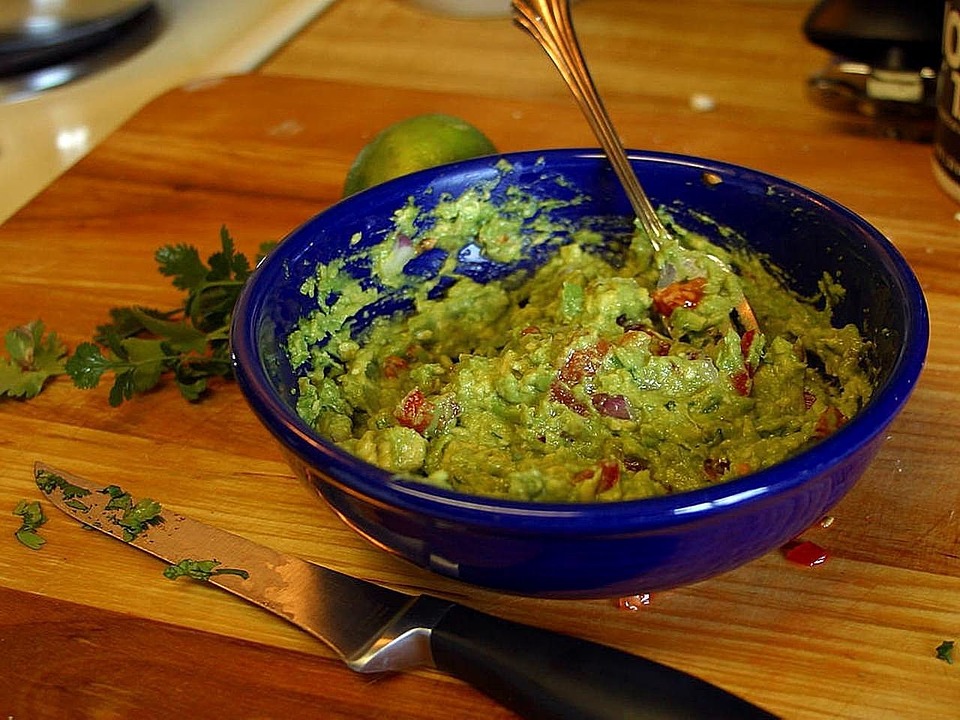 One of Mexico's most popular dishes, the Guacamole is popular since the time of the Aztecs. It is made from mashed up avocados, tomatoes, chili peppers, onions, and lemon juice all combined and eaten with tortilla chips or used as a side dish.
Enchiladas
Dating back to Mayan times, Enchiladas are very popular in Mexico City and is often eaten for breakfast or for a heavy brunch. Corn flour tortillas are filled with cheese, meat, beans, seafood, vegetables or anything you like and then covered in chili sauce to get the perfect spice.
Elote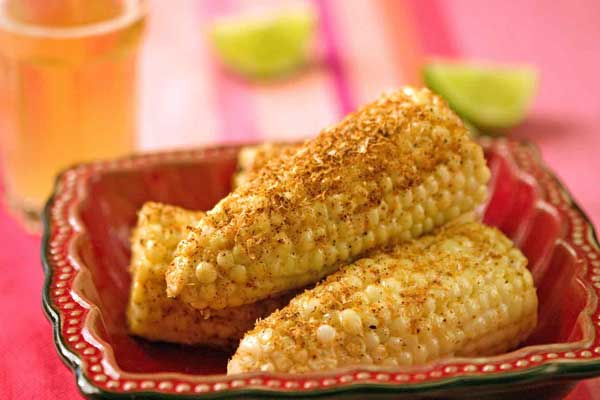 Easily known as the Mexican version of 'corn on the cob', vendors can be seen at nearly every corner in the Mexico City. The corn is essentially boiled, and then served in cups, or directly on a stick with salt, chili powder, cheese, butter and sour cream added as per your taste.
Chilaquiles
Another popular breakfast dish in Mexico City is Chilaquiles. The corn tortillas are lightly fried, then cut into quarter pieces and topped with red salsa, scrambled eggs, chicken and also some cheese and cream. And like most Mexican dishes, it is also topped with refried beans. Delicious!
Don't forget to check up on some exciting events when you go to visit Mexico City during your travels with your family. Enjoy!