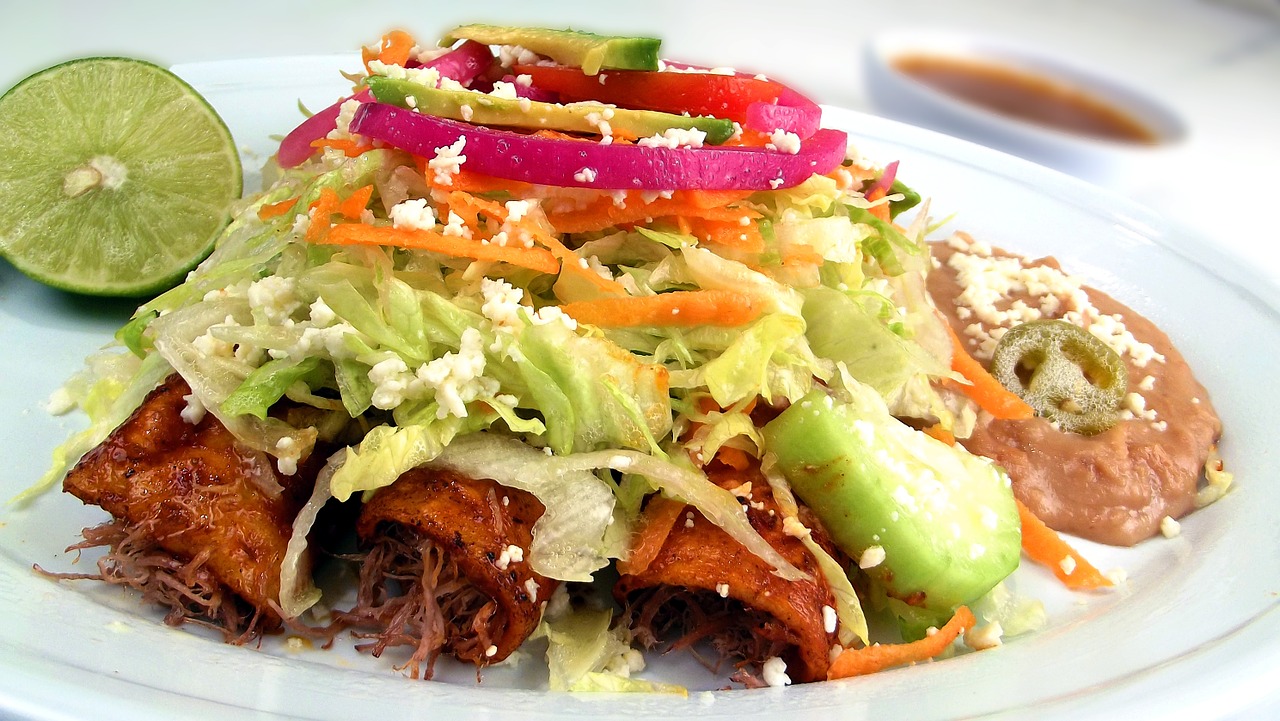 When the craving strikes, it feels good to enjoy a succulent food experience. In Mexico City, guests can find some excellent choices that can satiate your food temptations. The city has some excellent gluten-free food options that are perfect for those who wish to indulge in guilt-free eating.
With soaring obesity levels, according to the World Health Organization, that's highlighted in a study would help if patrons focus on nutritious food intake. Mexico City is by far one of the most popular cities for its food scene. Guests can get a spread of extraordinary foods to choose from. Moreover, they will be spoilt for choice with healthy food options. So, if you are looking for gluten-free dishes, you will thoroughly enjoy exploring the Mexican specialities. Here are some must-try gluten-free foods in Mexico City.
Enchiladas
Foodies will love the gluten-free enchiladas in Mexico City. They can relish the enchiladas made with pantry staples that create layers of flavours. It's a great go-to dinner that has shredded meat like chicken or turkey. One can also try some fantastic vegetarian enchiladas stuffed with broccoli, black beans, and spinach, making a nutritious and filling meal.
Tacos
Corn tortillas make a hearty meal served with a filling like vegetables, meat, or fish. The tortillas are a healthier alternative to flour ones and offer whole grains that have built-in portion control. Plus, it is ideal for people who cannot tolerate gluten. Guests can avoid fried items and opt for simple grilled meat or chicken.
Tamales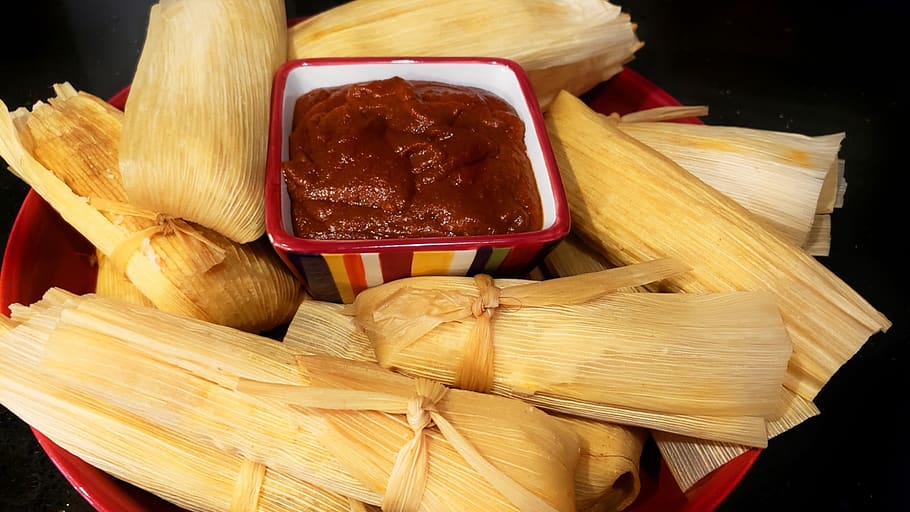 Yet another dish that's made of corn flour is Tamales. It's a staple food option in Mexico City. Tamales come with a centre of the cheese, chicken, or both. They are typically steamed into a banana leaf or corn husk. Avoid moles (mole negro, mole rojo, and more, often made with breadcrumbs) for gluten-free tamale options.
Tlacoyo
Tlacoyo is an incredible street food made from corn dough. The dish looks like a pinched oval topped with anything ranging from salsa and other greens, including onion and cilantro. What's more? Guests can get meat and cheese or only cheese options.
Mezcal
How about a gluten-free drink? Then try mezcal. Many people confuse mezcal with tequila. However, both are different and don't have gluten by default. So, the next time you are in Mexico City, try a mezcal margarita.
Enjoy some exceptional Mexican food in Mexico City. Do try these mouth-watering dishes.