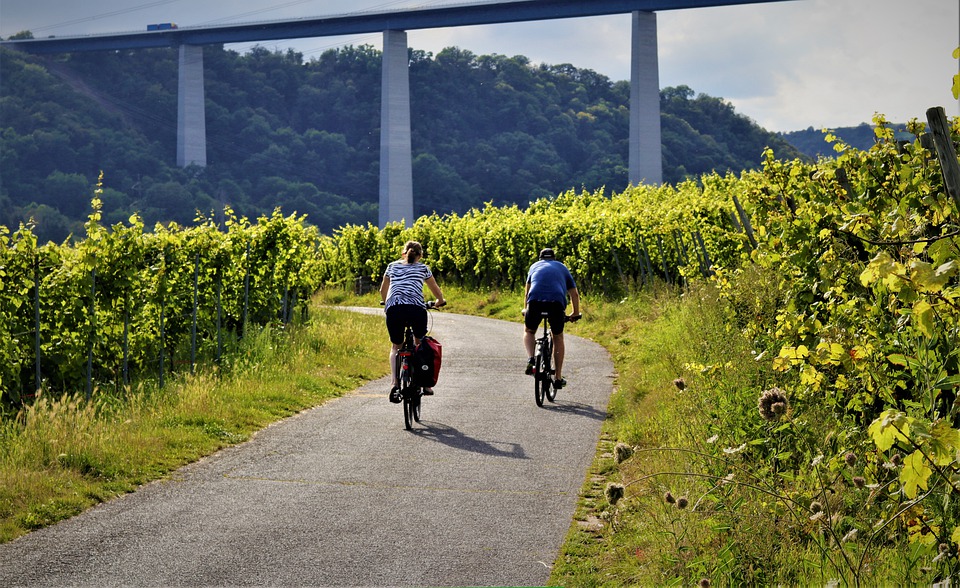 Cycling is a great way to explore a city and a superb form of fitness. Not all cities are made for cycling, and Mexico City can get a little chaotic for biking around. However, the city has some beautiful scenic cycling routes for two-wheel fans.
Parque Alameda
Head to Parque Alameda, that's just alongside Palacio de Bellas. One should not miss this cycling spot. Cyclists will find wide paths lined with benches and dotted with fountains, and it is an excellent spot for a quick few cycling laps. The best time to head to the park is early in the morning when the city is still asleep.
Desierto de los Leones
It can get rewarding to venture a little on the city's outskirts, where there is an excellent cycling option with Desierto de los Leones. The route is one of the city's most extensive and best national parks and is a beautiful route set amidst nature. Road biking fans will love the backdrop of the forest and mountains, and it's worth exploring this cycling route.
Paseo de la Reforma (Muévete en Bici)
Paseo de la Reforma is open to joggers, skaters, and cyclists. Rent a bike from one of the city's bike rental stands and take a few hours to bike around to enjoy the vibrant city.
Bosque de Chapultepec
Cyclists who love long winding and flat paths must head to the Bosque de Chapultepec. It is one of the largest urban parks in the Western Hemisphere. The sheer size can excite those who wish to enjoy their cycling laps without chaotic traffic.
Parque Lincoln
Yet another good cycling option situated in Polanco is Parque Lincoln. It's a perfect urban green space with wide pavements and plenty of superb opportunities to cycle around freely. One can also grab a quick lunch at one of the nearby restaurants.