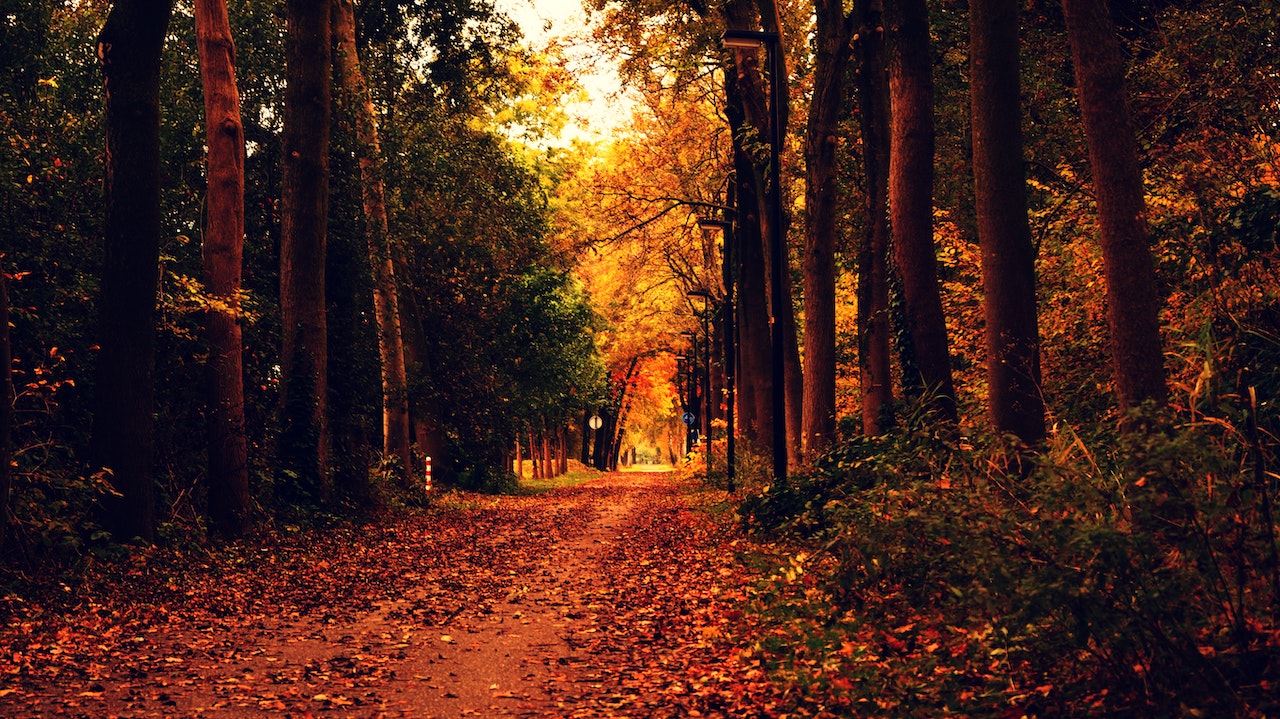 Fall is one of the best times to visit Mexico City. It's the season of colours, and guests can enjoy the vibrant blooms of green, white, red and bright yellow tones of the famous Cempasúchil flowers. The city offers plenty of things to do and see; here are some fall activities that must you must add to your bucket list.
Take a scenic journey around the city
Mexico City's Chapultepec Park is one of the hotspots during the fall season. It's an invaluable ecological oasis blessed with incredible museums and botanical gardens with hundreds of Mexican plants.
Yet another pit stop must be at the iconic Paseo de la Reforma (aka Reforma), which remains a place for leisure, especially during weekends when some stretches or roads are dedicated to cyclists or runners. The Desert of the Lions is another stunning place to check out. It's a coniferous forest where one can enjoy stints of horseback riding, camping, and more.
Attend fall festivals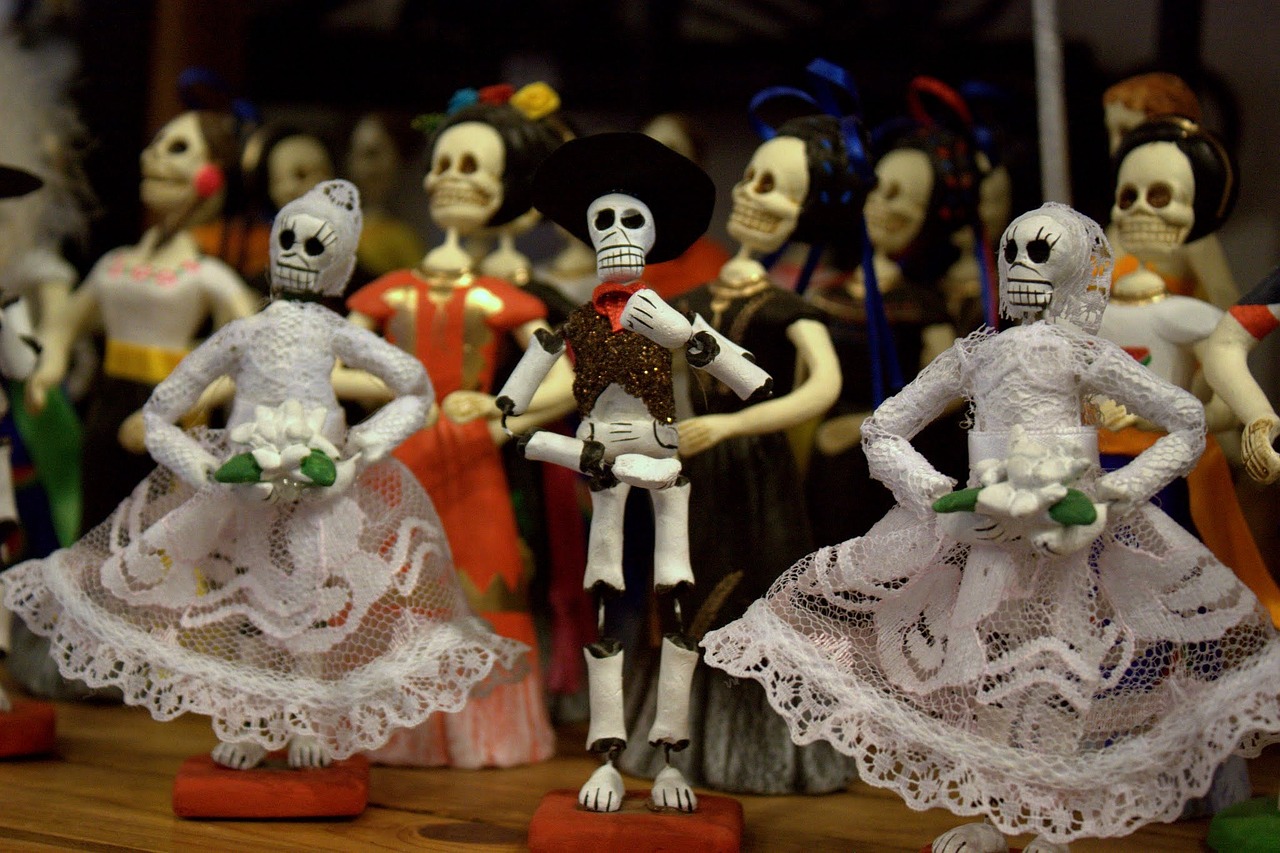 Guests will fall in love with the unique food and music festivals in the city during the fall season. A major festival that's not to be missed is the Day of the Dead (Dia de Los Muertos), where festivalgoers can enjoy traditional food, performances, and amazing decorations.
There are world-class performances lined up with the biggest cultural festival in Latin America, Festival de Internacional Cervantino (FIC). Plus, there are art shows like Fiestas de Octubre and more. Guests will have a gala time with the festivities, which will help them plan the itinerary in advance to make the most of the vacation.
Get ahead on your holiday shopping
How about doing an early holiday shopping? Wouldn't it be lovely to bring home souvenirs? If that excites you, step into your shopping shoes and buy early on, saving money this holiday. Live the shopping in Mexico City dream and shop for clothes, Mexican craft works, jewellery, and more.