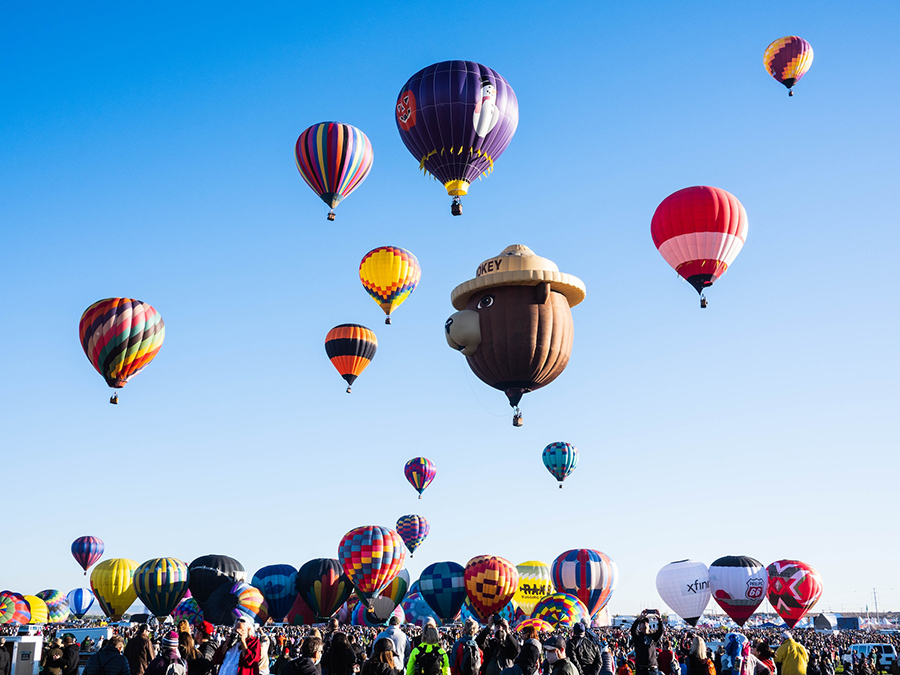 Mexico City is an excellent vacation destination for many reasons; from music to food, guests will simply fall in love with the city. For those who are in the city in November, there are plenty of things to do, which will keep you engaged all day. It's also a wonderful opportunity to enjoy the biggest event of its kind in Latin America, the International Balloon Festival in Leon near Mexico City. Are you excited to know more? Keep reading to learn more about the amazing ballooning festival.
International Balloon Festival at Leon - The Highlights
Take time on your trip to Mexico City in November and attend one of the biggest ballooning event. Head to Leon to enjoy the four-day festival, which showcases over two hundred hot air balloon teams from all over the world. It's a delight to the senses to witness the sky full of wicker baskets held up by vibrant nylon soaring the skies.
How To Reach the Venue?
One of the best ways to travel to Leon from Mexico City is to rent a car. It should take around 4 hours to reach the city. Visitors will have to reach through Boulevard Aeropuerto. To reach the festival site, one will need to continue driving to reach Metropolitan Park. An easier way is to follow the road map.
What Else Can One Do at the Festival?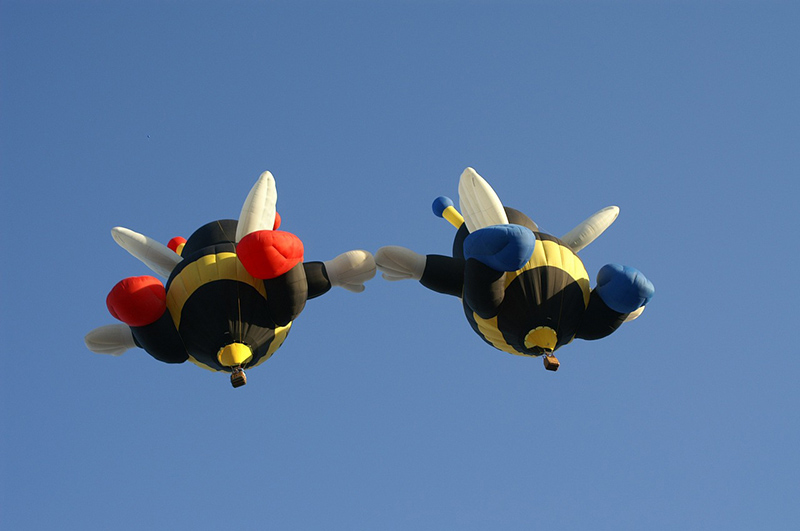 The ballooning event is an incredible outdoor adventure for the whole family. Wait! There's more. Guests can explore a cultural exhibition and also grab delectable snacks. Foodies will love the spread of lip-smacking foods lined up in the vendor stands and food trucks. There's a lot to choose from with food ranging from sushi to hamburgers.
The venue has spaces with shopping opportunities for those who wish to buy lovely souvenirs. At the Aerodrome (event venue), one can enjoy musical concerts and light and music shows during the evenings. Remember to check out the schedule updates and book your tickets in advance to make the most of your trip.
Get ready to attend one of the biggest ballooning events worldwide in Leon.