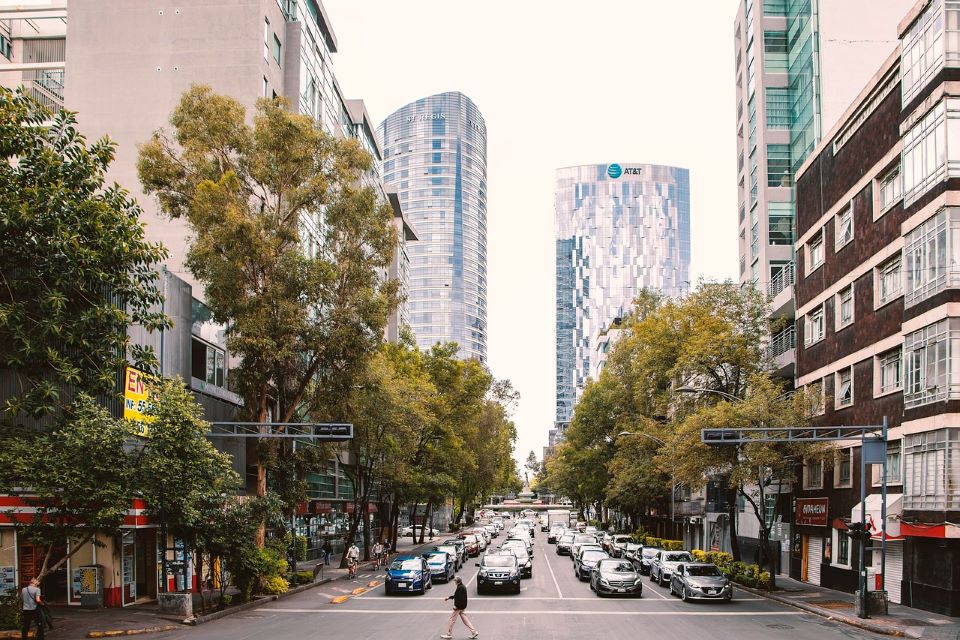 Mexico City during the winter is a great time to experience customs, traditions, and festivities. With Christmas lights and festive vibes, the city transforms into one magical place to explore. Are you planning your next vacation to this high-voltage electric energy city? Great! Here are some amazing things to do and see during winter in Mexico City.
Honour the virgin
Guests can look out for the popular Catholic feast day on December 12, the Day of the Virgin of Guadalupe (Día de la Virgen de Guadalupe), which celebrates the anniversary of the appearance of Mexico's patron saint, the Virgin Mary. It is a national holiday, drawing millions of Catholics annually across the city. Interestingly, the day of the Virgin of Guadalupe is a story of miracles and faith and marks a significant shift in the history of the city. Guests will enjoy soaking up the history and join the celebrations.
Day trip around
Mexico City has some amazing day trip opportunities; one can plan to drive or rent a car and travel around. For those wondering where to start sightseeing, here are some great day trip spots - consider visiting Teotihuacan ruins, Xochimilco (Mexico City boats), Puebla, and Morelia, amongst other sites during winter and have a great time exploring. 
Get festive for Christmas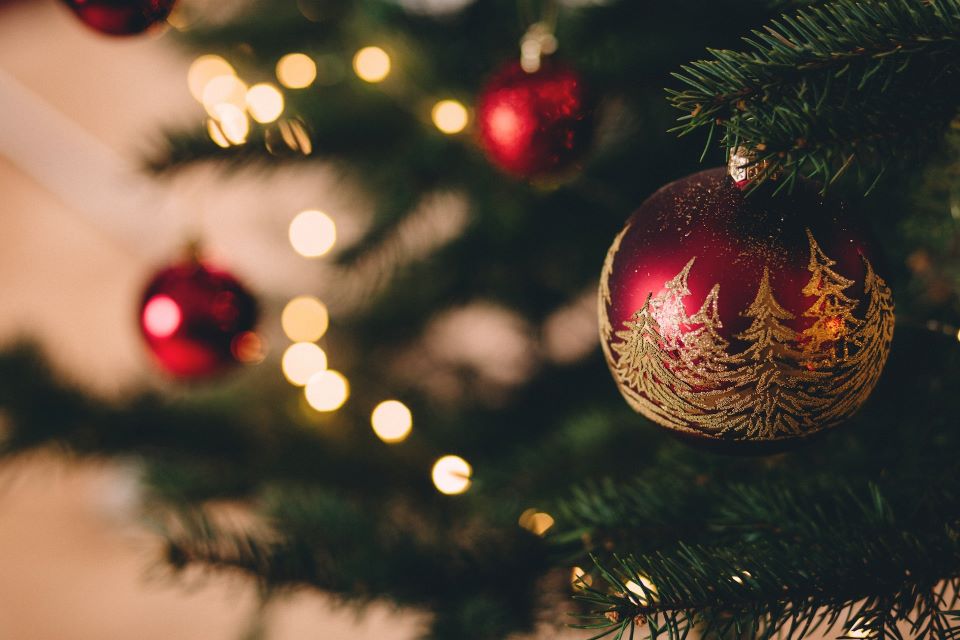 Christmas in the city is a huge celebration and definitely a fun time of the year. Guests will not be disappointed with the places to dine and enjoy the festive season. The celebrations begin with what is known as Las Posadas and last until Christmas Eve, and one can expect lavish dining and things to liven up the festive spirit. Guests must look out for traditional Mexican Christmastime dishes to sample, including bacalao, tamales, ensalada de noche buena, and more.
See the monarch butterflies
Witnessing monarch butterflies is a delight, and guests who visit Mexico City during winter cannot miss this sight. The monarch season is from November to mid-March, and the peak viewing is from January to mid-February. Due to climate change, the viewing can vary a little, and the number of butterflies is also decreasing. However, it is one recommended activity that guests must add to their bucket list.