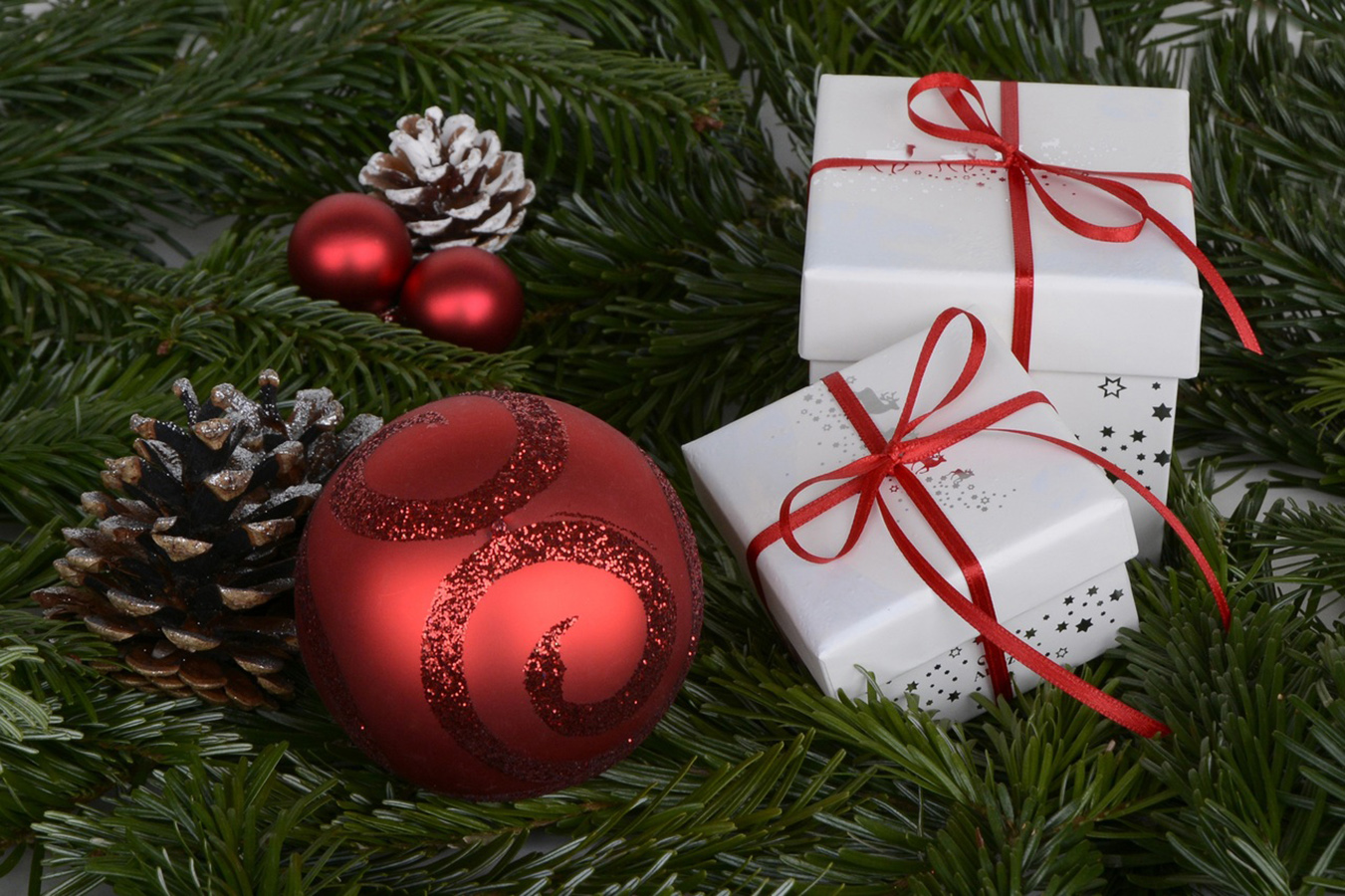 No better way to celebrate Christmas than spending a vacation in Mexico City! The excitement of the festive season is breathtaking. Whether you celebrate Christmas Eve and Christmas Day or not, it is definitely a great time to be in the city. Here are some magical ways you can experience Christmas vibes in Mexico City.
Soak in the lights in the zocalo
There's magic in Christmas lights! For those who can't get enough of it, Mexico City is the place to be. The city's Plaza de la Constitución (the zócalo) has buildings donning amazing lights and huge decorations. One cannot miss out on admiring the Christmas trees and strolling around to soak in the festive vibes.
Enjoy a Ballet Folklórico de México performance
Mexico City is popular for its vibrant and mesmerising Folkloric Ballet (Ballet Folklorico). Christmas is a great time to enjoy a hint of dance choreography from the city. The captivating costumes and talented musicians and dancers add to the festive vibes. Get ready to add more flavours to the festivities with a dash of the culture of Mexico through its songs and dances during the holiday season.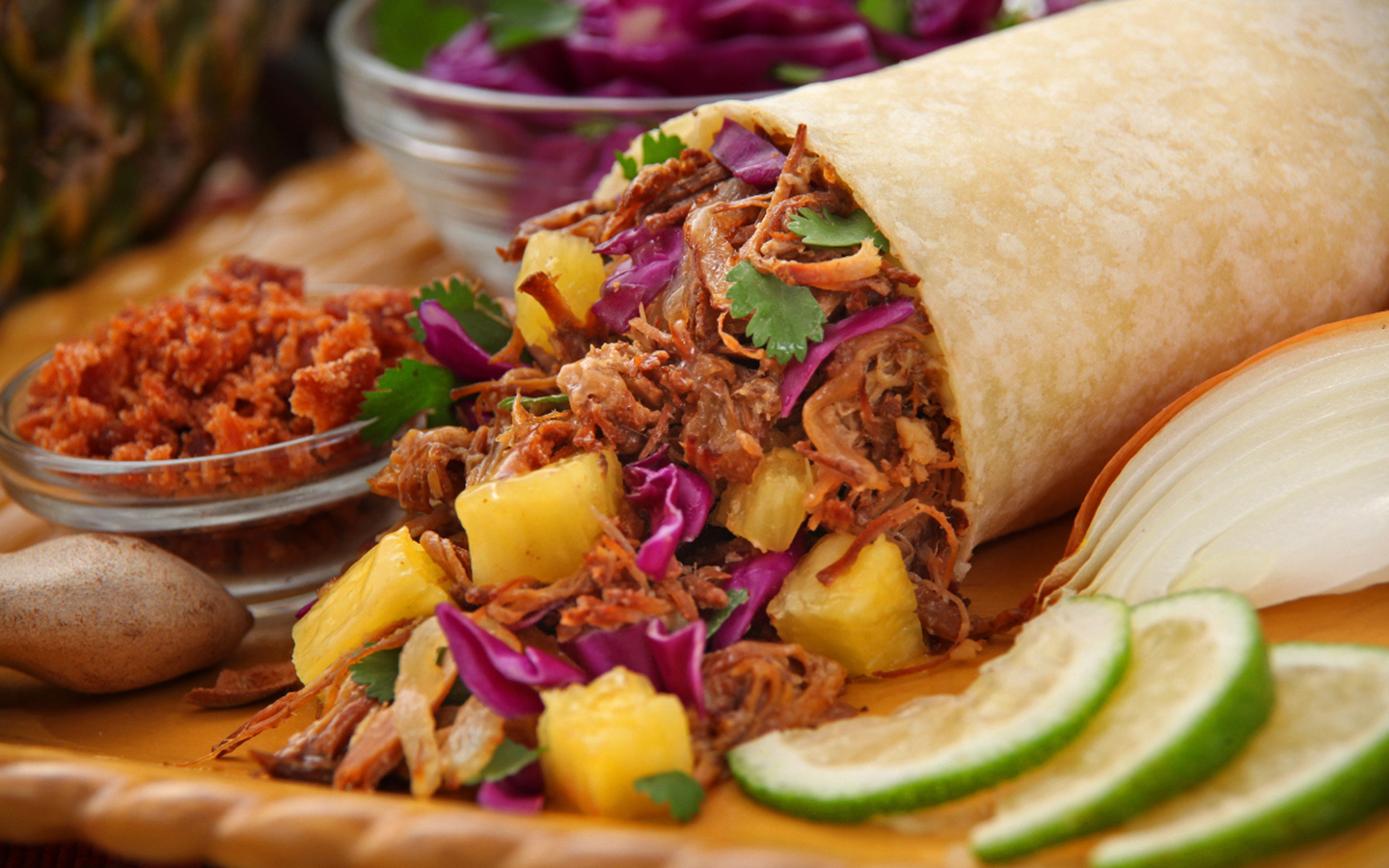 Celebrate Christmas with exquisite dining
How about indulging in a grand feast with authentic Mexican flavours and cocktails for Christmas Eve? Mexico City is blessed with some exclusive fine-dining restaurants, and you can book your table, weeks in advance to enjoy the lavish and delectable food experience.
Go ice skating
Outdoor enthusiasts, this one is for you! Hit the rink and enjoy a stint of ice skating during the festive season. Ice skating at the Mexico City zocalo is a great place to enjoy the Christmas lights and add to the holiday mood. It is a great place to have fun with friends in the backdrop of glowing Christmas lights.
Indulge in some Tortas de Bacalao
Another great way to celebrate the festive season is to tuck in some Tortas de Bacalao (Mexican sandwich). The dish is typically served in Mexico during the Advent (Christmas) and Lent/Easter seasons. Guests can look out for the snack, particularly on Christmas Eve and during Holy Week. The burst of flavours of the traditional dish with the cod stew and torta filling is worth a try.