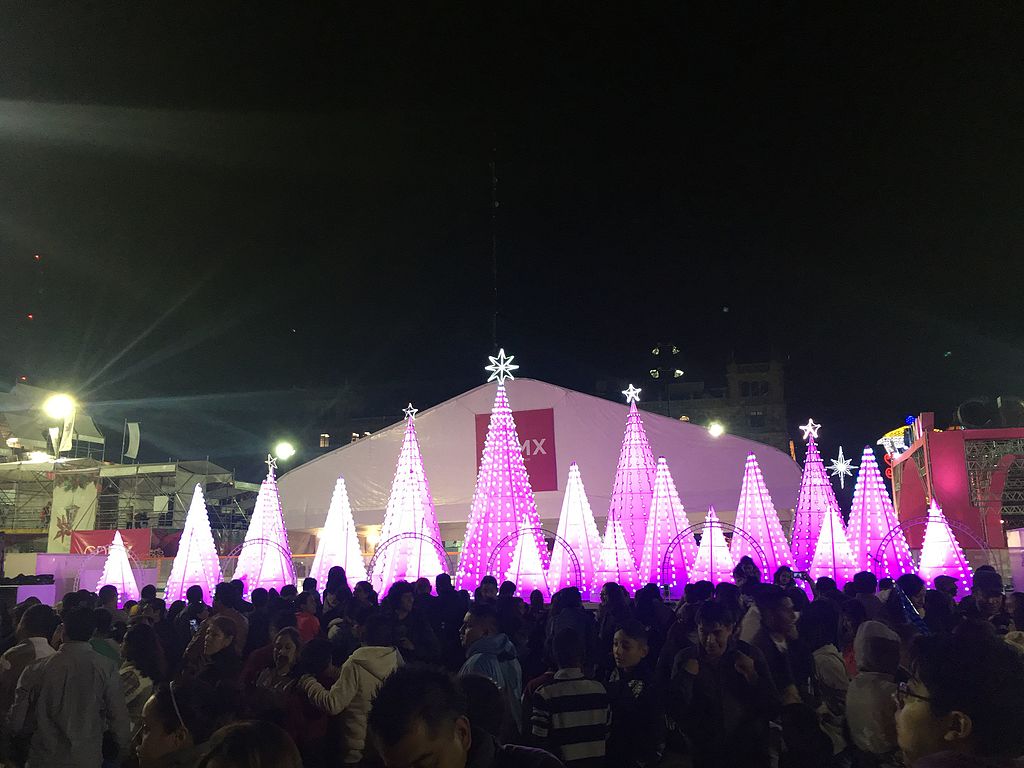 Christmas doesn't need to be all twinkling lights, Santa Claus and mugs of mulled wine. If you want to spend a memorable December holiday basking in the sunshine, then Mexico City is hard to beat. If you are planning on booking your flight to land in this city during Christmas holidays then make sure you try out this list of things below!
Select a Christmas tree in Ajusco
Shopping Christmas tree in Ajusco National Park is a tradition followed by many Mexicans. The park has a particular area which is only focused on cultivating the Christmas tree. During festive season people come and pick their favourite tree.
Enjoy Tortas de Bacalao
A special Christmas dish of Mexico City, one must definitely try it at La Rambla. This shop is located in downtown Mexico City famous for serving one of the favourite dishes bacalao. Apart from Bacalao, you can also try out turkey sandwiches, tortes, etc.
Attend the Ballet Folklorico de Mexico
If you're looking to celebrate Christmas in the traditional Mexican way then attending the Ballet Folklorico de Mexico is the best idea. Each year during Christmas, a large and legendary dance group puts on many shows throughout the holiday season. 
Spend some time at Antara fashion Mall
For an excellent Mexican shopping experience, you can head to this superb place. During the festive season, this mall is transformed into magical winter land.  You can enjoy the nightly snow storms, lots of fun activities and can give a goodbye kiss to Santa. This place turns into a great fun area during Christmas, especially for kids.
Try out special Mexican festive dishes on a food tour
Every year around the festive season, Zocalo gets transformed into a magical ice-skating rink attracting a number of tourists for ice-skating from across the world. If you're in Mexico City in December, you shouldn't miss this experience and try out one of the many food tours at any cost!
Nighttime travel on the Turibus Festive Route
Anyone who wants to have a unique way to experience Mexico City in the night can go for Turibus festive route. Travel on an open-top bus to experience the nightlife of the city from a different angle especially during Christmas.