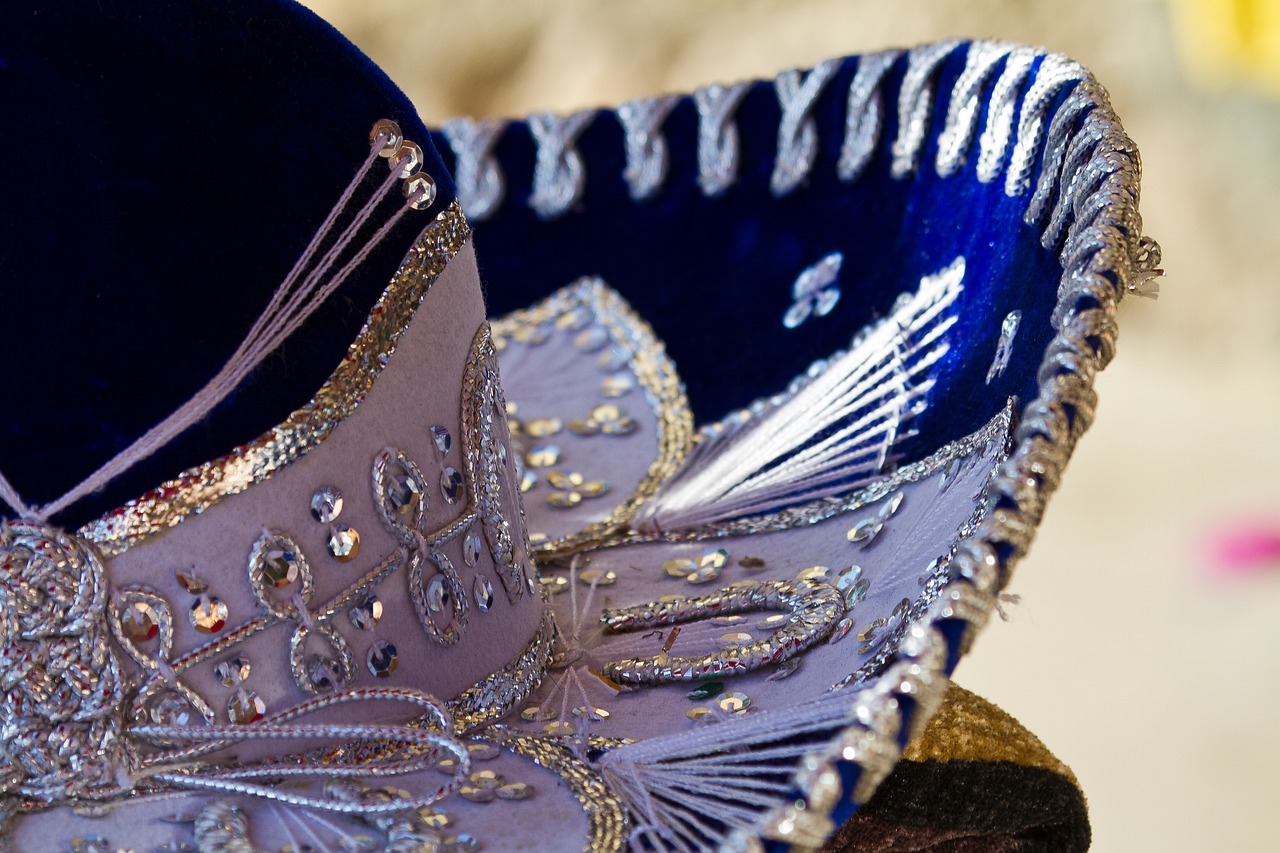 There's nothing better than taking back some cool and unique souvenirs for your family and friends or just to keep some for yourself in memory of that place. And when you are in Mexico City, it is mandatory to pick up some of the coolest souvenirs back to home as this city has so much to offer for every age group which you should not miss at any cost. Here are the best souvenirs options in Mexico City to choose from without any regret.
Pottery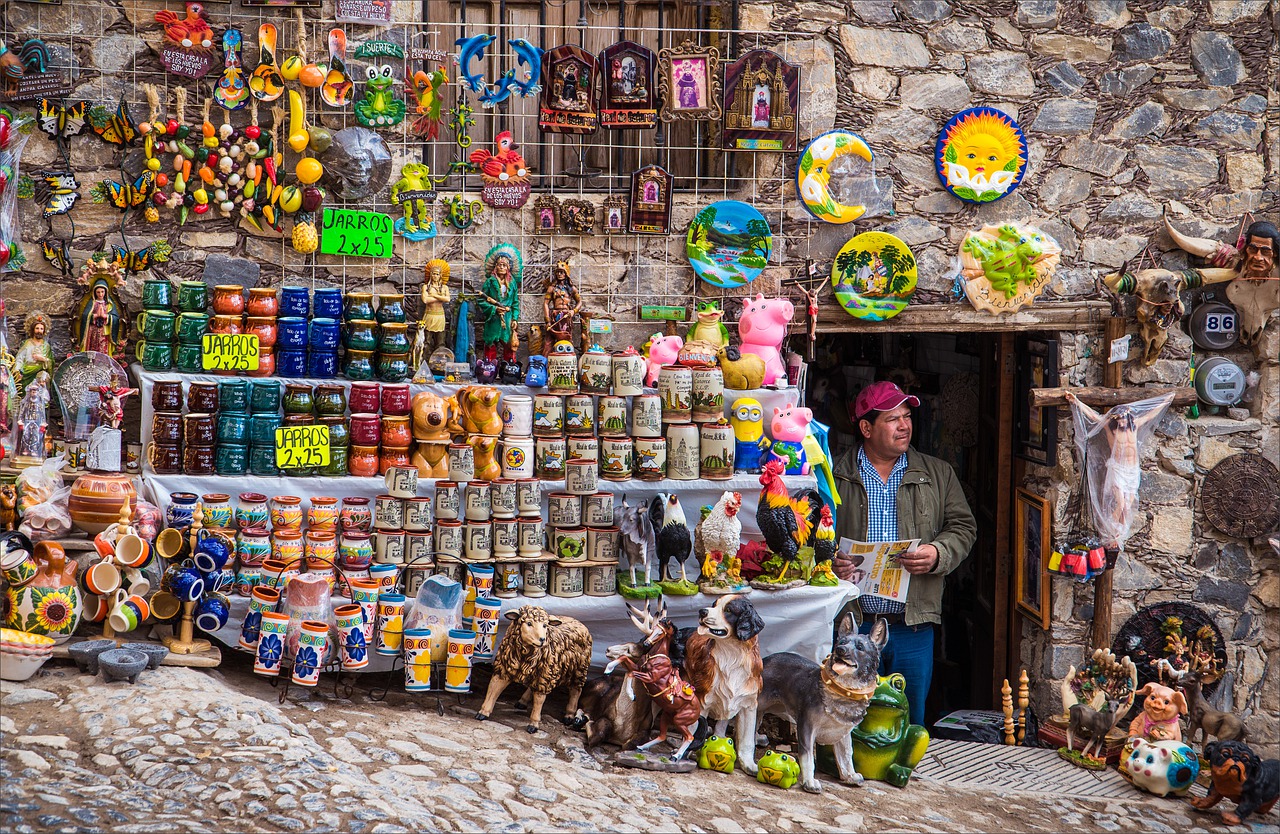 Next favourite souvenir of visitors is hand-crafted pottery either the brightly coloured Talavera pottery from Puebla, or the polished black Barro negro pots from Oaxaca. Both of them are uniquely designed which reflect the true Mexican and Spanish tradition. Thus, when you're in Mexico, you must pick up pottery to take back with you. So, head to Ciudadela market and buy out some beautiful pottery in the memory of Mexico City.
Jewellery
Mexico City is a paradise for women, here you get a wide variety of earrings, bracelets, necklaces, and much more made by local artisans. Mexico City is also famous for its silverwork and natural stones, such as turquoise, jade, coral, and amethyst. Get your hands on that trendy, yet bohemian handmade jewellery.
Mezcal
This agave-based alcohol can be one of the best souvenirs to pick up from Mexico for your loved ones.  Most of the Mezcal is made in Oaxaca; thus, you can get authentic mezcal at cheap prices than outside Mexico. So, what are you waiting for? Go and grab the bottles from the excellent Sabrá Dios.
Lucha Libre mask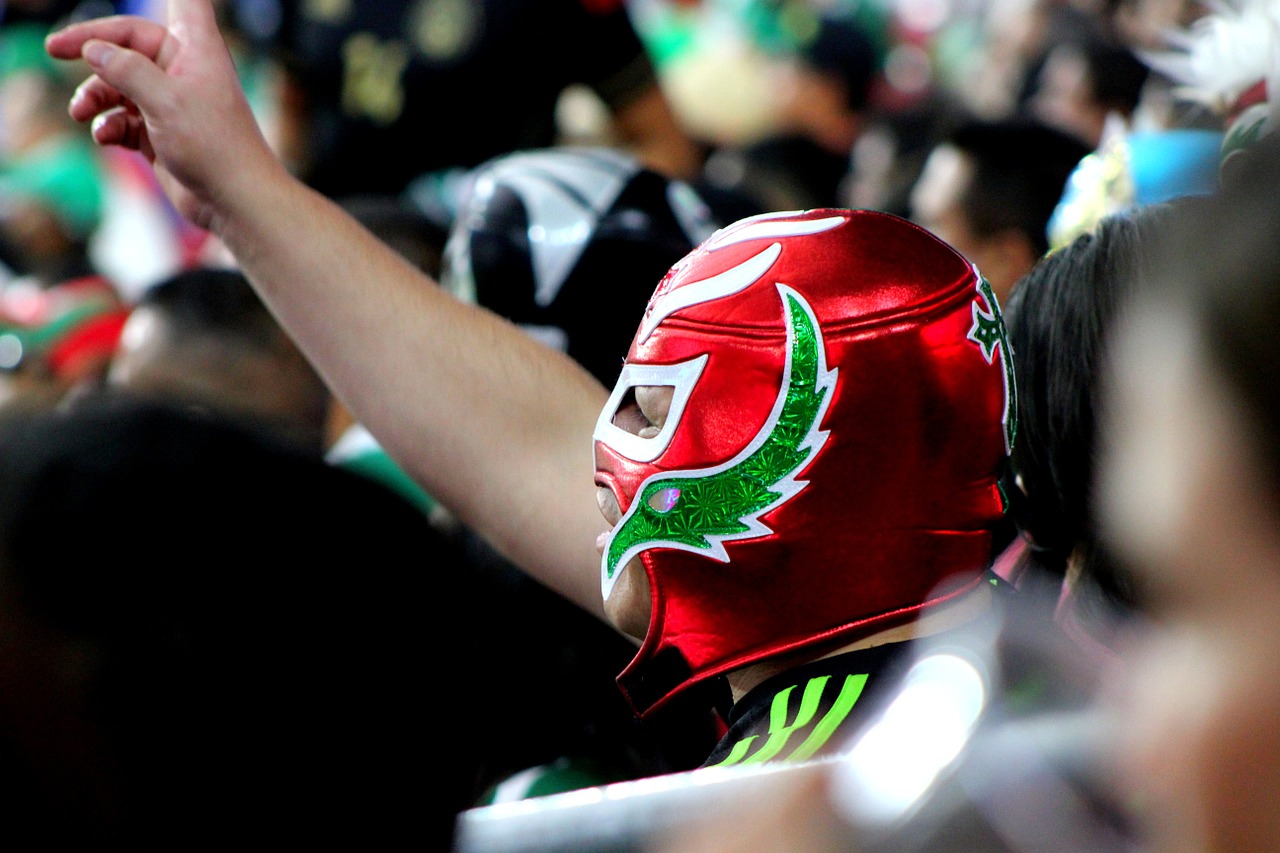 Want to pick up something unique and iconic gifts? Then get yourself a Lucha Libre Mask. You can choose a replica mask of the famous luchadores such as Rey Mysterio or Shocker, or get a classic mask of El Santo. The best part is you don't have to attend the matches to buy these colourful masks; you will get them anywhere in the city.
Huipil
Huipil is a traditional and classic Mexican womenswear item, which you can buy for your mom or your female amigos. The huipil is in fact, a fabric blouse that is heavily and beautifully embroidered and used for different occasions. Head to Ciudadela market for a wide variety of huipil.
Mexican coffee beans
Mexico ranked number one for the production of organic coffee, and thus there is no better place to pick up some quality coffee beans than this capital city. Some of the best Mexican coffees come from Oaxaca, Chiapas, and Coatepec. So, get back home with the world's best coffee beans.
What are you waiting for? Book your flight, and go shopping in the beautiful Mexico City.