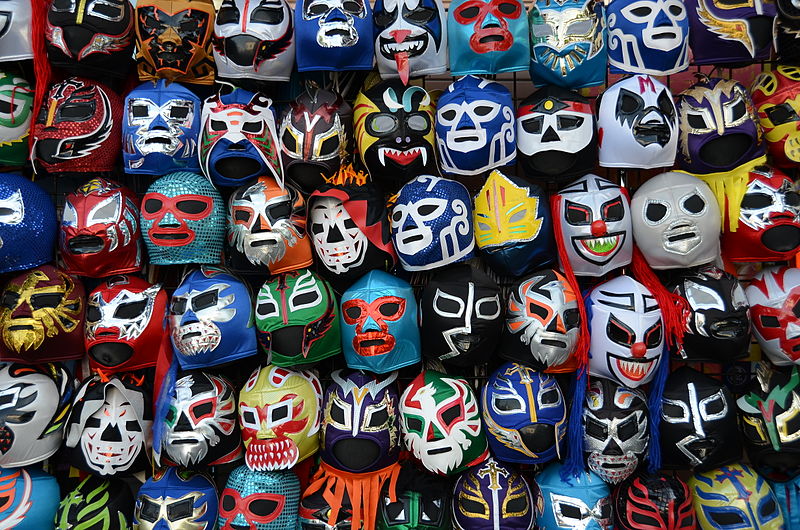 Shopping in Mexico City is filled with wondrous revelations in top-notch malls, authentic boutiques, art galleries, and antiques stores.
Street markets, shopping centres and shopping malls in Mexico City are like a kaleidoscope of vibrant colours and products. Visit Mexico City and go on a
shopping
spree in some of the best shopping spots in Mexico City.
Coyoacán
Coyoacán is an exquisite neighbourhood which still retains the city's historic essence and is a popular shopping hot-spot. You will find wide-ranging shopping options like artisanal markets, handicraft stalls, open-air markets, bazaars and shopping malls. You can explore the markets by foot and buy souvenirs, handmade crafts, paintings, jewelry and vintage items. Experience an upscale shopping experience in shopping malls like Centro Coyoacán and Perisur, where you can find well-known brands like Zara and Mango. The squares of Plaza Hidalgo and Jardín Centenario have open-air markets which are a definite stop.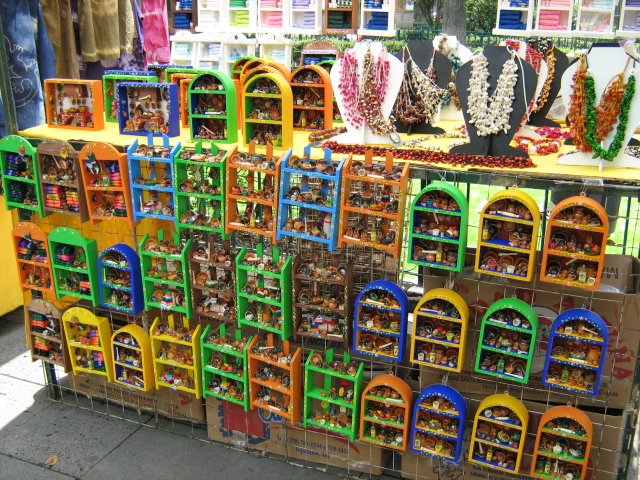 Mercado de Artesanias La Ciudadela
Mercado de Artesanias La Ciudadela is an authentic Mexican market which offers brilliant opportunities to shop for Mexican handicrafts, folk art, and craftworks. Located in the Ciudadela neighbourhood the market is a 15-minutes walk from the public municipal park Alameda Central and Metro Balderas. You will be enthralled with the open-air market stalls where you can shop for souvenirs, glassware, colourful blankets, sombreros, lucha libre masks, purses, textiles, pottery and artworks.
Mercado de Coyoacan
Mercado de Coyoacan is a typical Mexican market where shopping is an exhilarating experience. You will find everything here like spices, local food items, Katrinas, ceramic skulls, scarves, and authentic souvenirs. This is a perfect spot for discovering local handicrafts and cool Mexican stuff like masks. The flea markets can set you off on a shopping spree. The prices here are generally lower than the central Mexico City and it is very close to the popular Frida Kahlo museum.