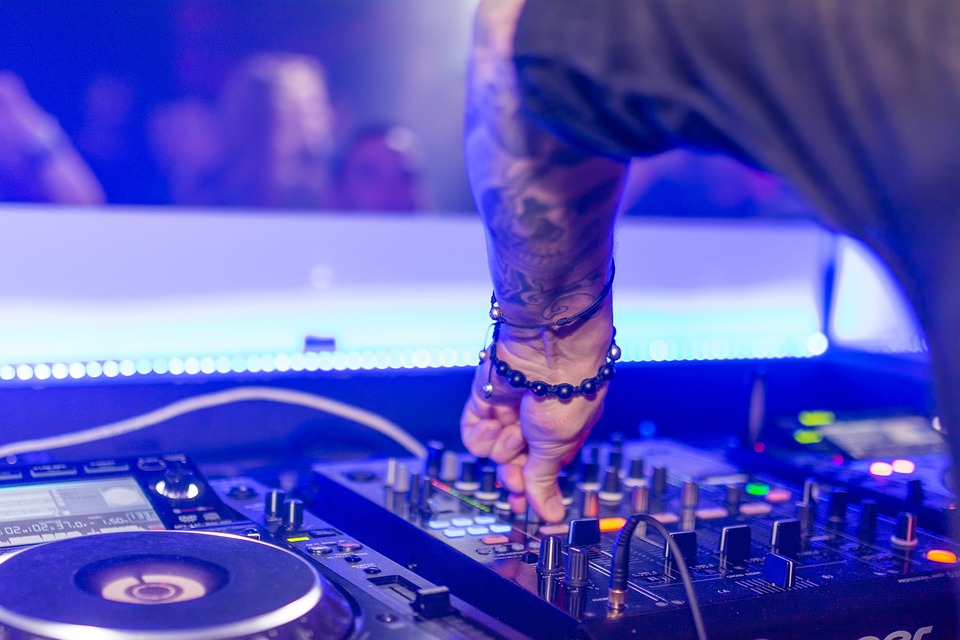 Mexico City is one of the most amazing cities in the world and with tourists flocking to the town, the nightlife has drastically changed in recent years. This cosmopolitan city offers a pretty broad choice of places to spend a merry evening; from sophisticated restaurants and chilled bars to supper clubs with floor shows. There is something for everyone in this city to select from. Get ready to hit the top clubbing spots in the capital during your holiday.
Patrick Miller 
Visit the well-known nightclub Patrick Miller and dance all night till you drop. Here, you can find people from every walk of life, hipsters, dancers, taxi drivers, yuppies, and the older crowd. From over two decades, this place has been the official home to dance-off circles and tunes. You can choose from the 80s, 90s, or 2000s nights to High Energy themed nights. The best part of this place is you dance in whatever way you want as nobody's watching or going to judge you here.
M.N.Roy 
M.N. Roy offers one of the best nightlife in the city which hosts the best international DJs and famous artists. You will get to enjoy electronic music and a wide selection of cocktails. Partying in here will probably not make you realize when the sun has risen and it's time to go home. 
Club Social Rhodesia 
Club Social Rhodesia is one of the current hottest clubs of Mexico City, located next to Glorieta de la Cibeles. It's an old converted house just like many other Roma spots, this place has a beautiful interior and atmosphere offering some energizing pop, rock, and dance music in the house. The best part of this place is the food and drinks are not too overpriced. 
Mama Rumba 
When in Mexico City, salsa cannot be missed, and here in Mama Rumba, you can get the best of the experience, whether you want to watch amazing salsa dance of Chilangos or want to learn some moves from them, Mama Rumba is the perfect spot to head for it. So, take out your shoes and get ready to hit this place.
Sens 
Sens is one of the city's most exclusive nightlife destinations. You can enjoy pop music and some electronic DJs here. This place throws a pretty good service and is also a favourite among some of the famous international and national celebs. Though this club is not so pocket-friendly, so in case you're looking for a luxury club, then your search ends here.