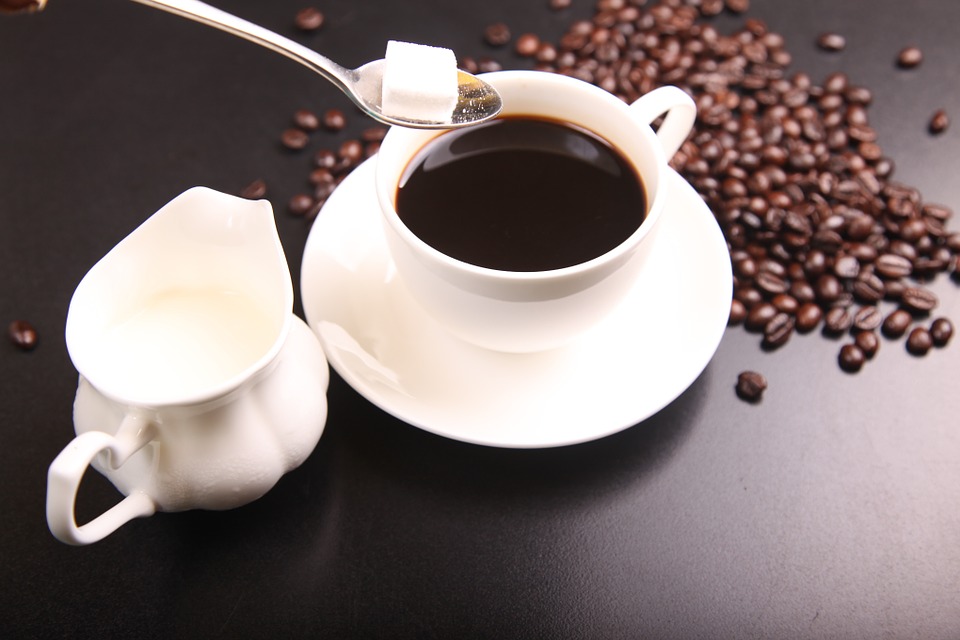 Mexico City is indeed a stunning vacation spot for you to take with your family and friends. While many people love the colourful culture and people, the beautiful tourist attractions and historic sites are also a wonder to visit. Aside from the multiple tours, visit the best cafés in Mexico City try out the local cuisine and to also start your day fresh and full of energy.
Centro Café
Centro Café is a unique take on your usual coffee spot and provides coffee education along with some pleasant outdoor setting. Definitely give this place a try to get knowledge from the well-trained baristas.
Address: Galveston 21, Nápoles, 03810 Ciudad de México, CDMX, Mexico
---
Triana Café Gourmet
The Triana Café Gourmet is situated in Mercado de San Juan in Mexico City and is home to the well known dark roasted Italian bean. Have a shot of espresso or take pleasure in the delightful art designs on their latte while you go exploring the city.
Address:  2ᵃ Calle de Ernesto Pugibet, Colonia Centro, Centro, 06000 Ciudad de México, CDMX, Mexico
---
Café Passmar
Located in the centre of the traditional Mexican market, Café Passmar offers the perfect combination of breakfast and brunch to satisfy your craving. Try out there chiles and mole or swap it for a beautifully designed latte with art at Café Passmar.
Address: Calle Adolfo Prieto s/n Local 237, Del Valle, 03100 Benito Juárez, CDMX, Mexico
---
Rincon Libanes
Rincon Libanes is owned by a Lebanese immigrant and has some of the best Turkish coffee you can find in the city. Besides that, the simple café also serves mouthwatering Lebanese snacks along with their meal.
Address: Río Tigris 68-B, Cuauhtémoc, 06500 Cuauhtémoc, CDMX, Mexico
---
Café Avellaneda
One of Mexico City's best coffee shops is Café Avellaneda. This tiny café boasts of some well-made coffees including French press and cold brew. It is also the best place to be for grabbing some Mexican beans as a souvenir.
Address: Higuera 40-A, Coyoacán, La Concepción, 04020 Ciudad de México, CDMX, Mexico, +52 55 6553 3441
Don't miss out on the exclusive chance to visit the stunning city of Mexico City today! Travel safe and we shall see you soon.