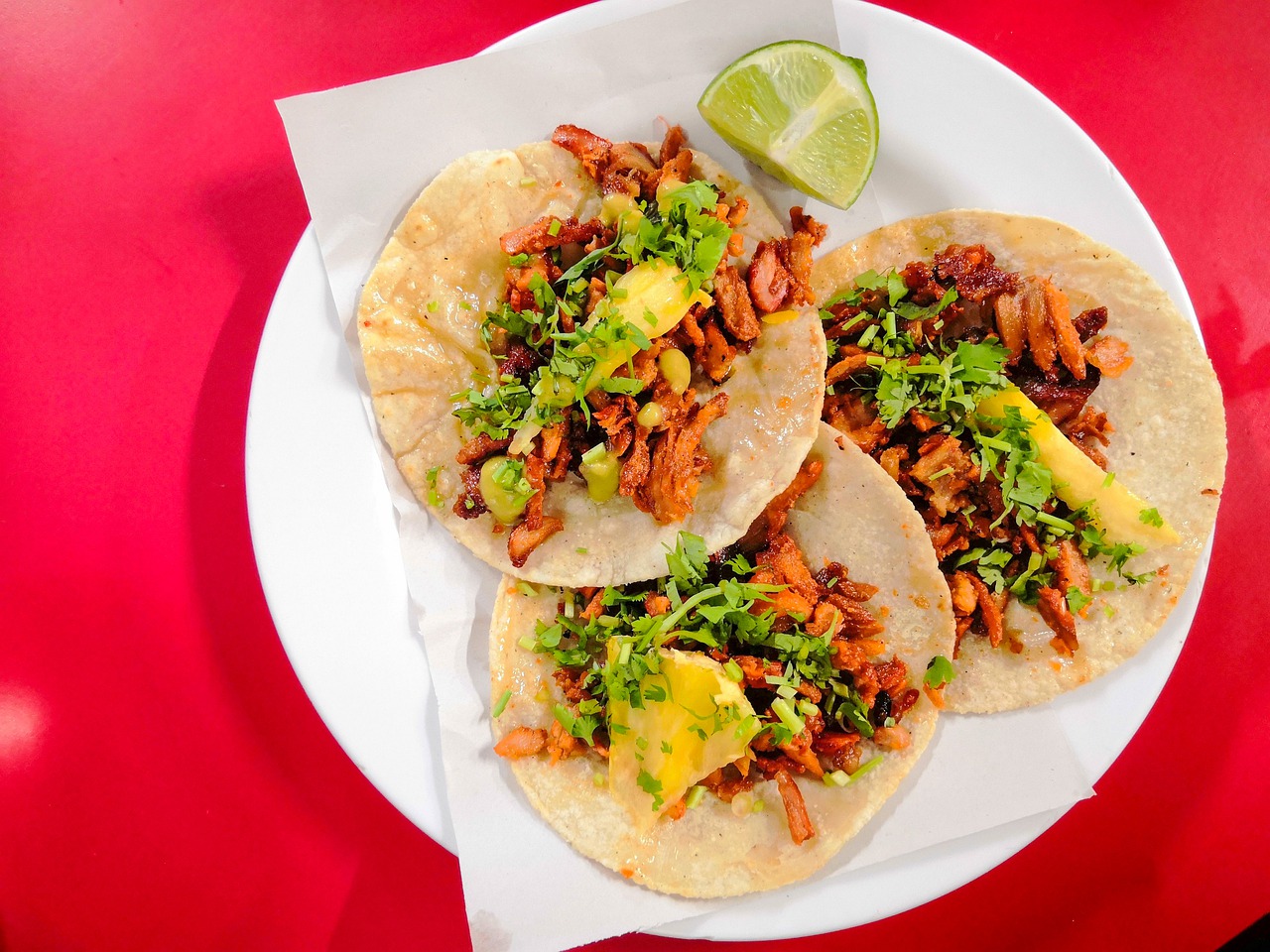 Tacos, chiles, burritos, empanadas, longaniza, tamales, tortillas.. the list goes on! Mexico sees tourists hunting for the best traditional foods in the city. What better way to try all these deliciousness at once than to take a trip on Mexico City's best buffet spreads?
Fogo de Chão México
This sophisticated Brazilian chain restaurant offers you the best of Latin American cuisine. From the glamorous interior to the beautiful buffet presentation, your appetite will be instantly whetted at the sight of their prime meat cuts, an extensive salad bar, basically an endless supply of rich, flavourful food.
Calle Alejandro Dumas 105, Miguel Hidalgo, Polanco, 11560 Ciudad de México
Tel: +52 55 5280 7586

Central de Brazil: Churrascaria - Seafood and Steakhouse
Churrasco is the grilling of meats, popular in Latin America and Europe. The casual but relaxed atmosphere of Central de Brazil makes dining even more enjoyable. Be sure to try their Espadas, which come as a generous serving of succulent meat cuts with seafood and chicken. We recommend the pão de queijo, picanha and carreteiro rice and lobster.

Av. de la Paz 48, Delegación Álvaro Obregón, Col. San Ángel, 01000 México City
Tel: +52 55 5550 1713
El Balcón del Zócalo Restaurante
For one of the best breakfast buffets in town, El Balcon's spread includes chilaquiles, juices, coffee, beers, eggs, pancakes, muesli, cereals, sandwiches, enmoladas, tamales, burrito, bread, enchiladas, steaks, stews, barbecue, fruits. Enjoy a gorgeous view as you dine, overlooking iconic historical landmarks of the city.

5 de Mayo 61, Centro Histórico 06000, México
Tel: (55) 51305130 ext 6775 y 6776
Restaurante Paraiso Colonial
Feel the great Mexican vibe as you enter this colonial paradise restaurant. The large brick arches and colourful tablecloths match the grand buffet table filled with seafood, meat cuts, and Mexican fares. 
Instituto Técnico Industrial 9 Santa María la Ribera Cuauhtémoc, Mexico City
Tel: +52 55 5546 4460