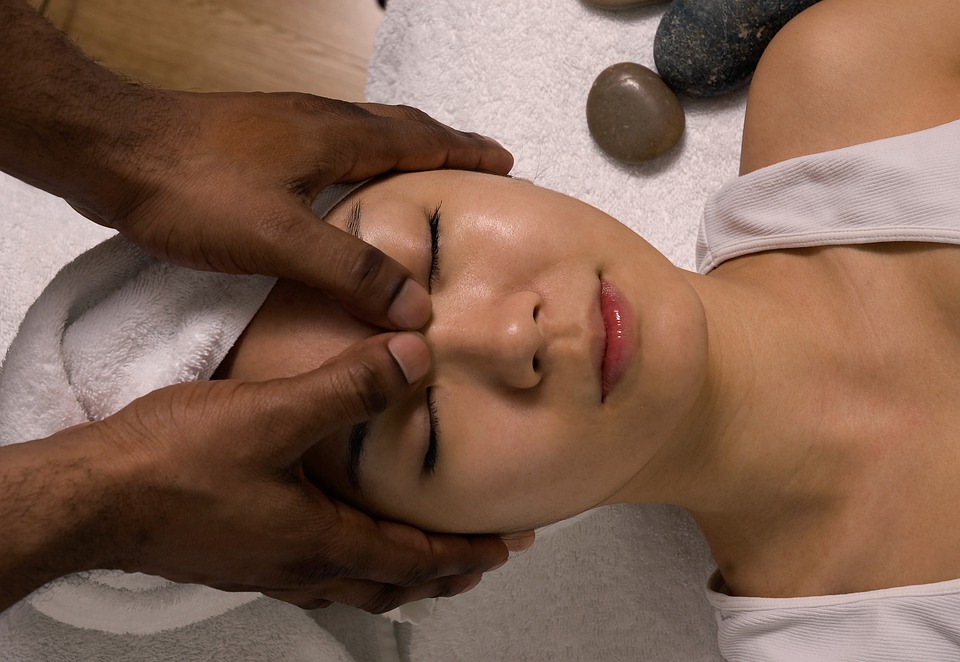 Known for its deep-rooted culture, and historic attractions, Mexico City is a paradise for explorers who want to explore this vibrant city. The National Palace, as well as the Chapultepec Park, are among several must-see sights that you cannot miss out! And if you need to give your feet a rest, check out the best spas in the city where you can pamper your mind and body for a time away from stress and worry.
Hela Spa
Hela Spa in Mexico City is known for its noninvasive therapy in relaxing your body and calming your mind. The spa offers lovely panoramic views of the city. The deep tissue massage is favoured over here. Check out their couple's packages, the hot tubs and steam rooms and enjoy this wholesome experience!
Where: Av Sta Fe 498, Lomas de Santa Fe, Contadero, Cuajimalpa de Morelos, 05348 Ciudad de México, CDMX, Mexico
Away Spa
Away Spa is located in the W Hotel of Mexico City in the beautiful and culturally rich districts of Polanco. There are many treatments available here including sauna, facial and body massage. The decor and style are a little quirky, but it is a completely welcome experience away from the bustling city streets.
Where: Campos Elíseos 252, Polanco, Polanco IV Secc, Miguel Hidalgo, 11560 Ciudad de México, CDMX, Mexico
Spa by Liverpool
The Spa by Liverpool offers everyday shopping users a unique spa experience on a completely affordable budget. Head over to their Polanco branch of the shopping mall and rejuvenate with a customised experience just for you!
Where: Calz. Gral. Mariano Escobedo 425, Polanco, Polanco V Secc, Miguel Hidalgo, 11570 Ciudad de México, CDMX, Mexico
Remede Spa
Remede Spa is located in the St. Regis Hotel in Mexico City and offers an unparalleled relaxation experience like never before. The 15th floor showcases Mexico City in all its glory and the peaceful decor and ambience along with treatment rooms and facial massage that is given is something you will not forget!
Where: Av. Paseo de la Reforma 439, Cuauhtémoc, 06500 Ciudad de México, CDMX, Mexico
Aurora Spa
Situated in Las Alcobas Hotel is the stunning Aurora Spa. Specialising in massages and facials, the soothing experience of the treatment along with natural ingredients like agave and rompope (eggnog) combined with their aromatherapy oils make it a worthwhile trip.
Where: Av. Pdte. Masaryk 390, Polanco, Polanco III Secc, Miguel Hidalgo, 11560 Ciudad de México, CDMX, Mexico
Though this year may not be an appropriate time to travel here, as many countries are imposing a travel ban due to the disastrous outbreak of coronavirus. When you do get a chance in 2021, don't miss out on the chance to relax away from the stress and hectic life, enjoy your stay and get pampered at the spa!