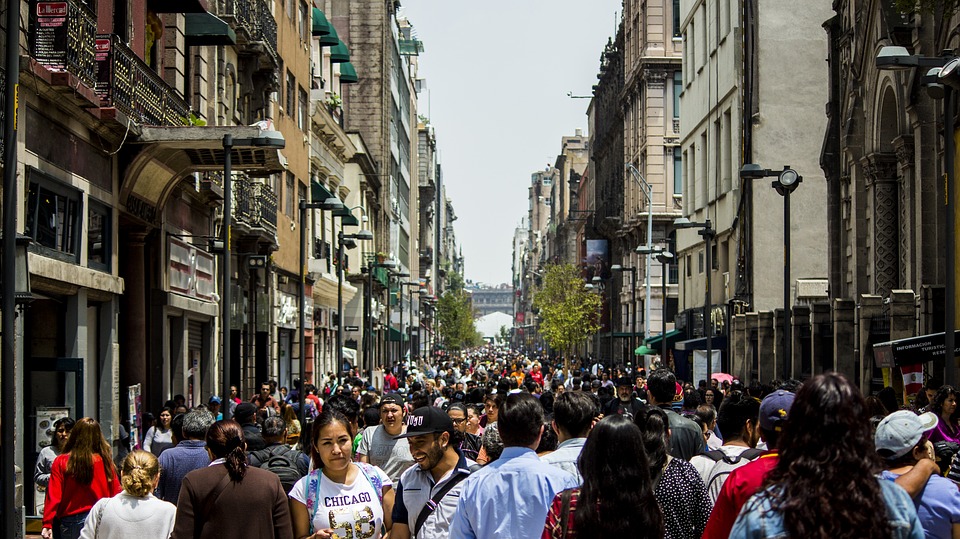 Touring around Mexico City can be a fun and exciting experience for anyone who loves exploring and wandering about famous tourist attractions. Just as you would follow rules while travelling, certain things are important for you to know before enjoying the holiday in Mexico. Read on below to find out all that you must avoid and not do to have a safe experience in Mexico City.
Don't wander in unsafe neighbourhoods
Like most new places, Mexico City also has some unsafe neighbourhoods where travelling around late at night can make you a target for thieves. Make sure to avoid areas such as Iztapalapa, Doctores and Tepito, travel with some friends at night or rent a car and roam around to be as safe as possible.
Avoid using the metro during hora pico
Hora pico stands for rush hour, and while this is an unwritten rule, anyone who values their personal space and safety will do well to avoid rush hour traffic especially on the metro in Mexico City.
Avoid carrying your visa and passport during the day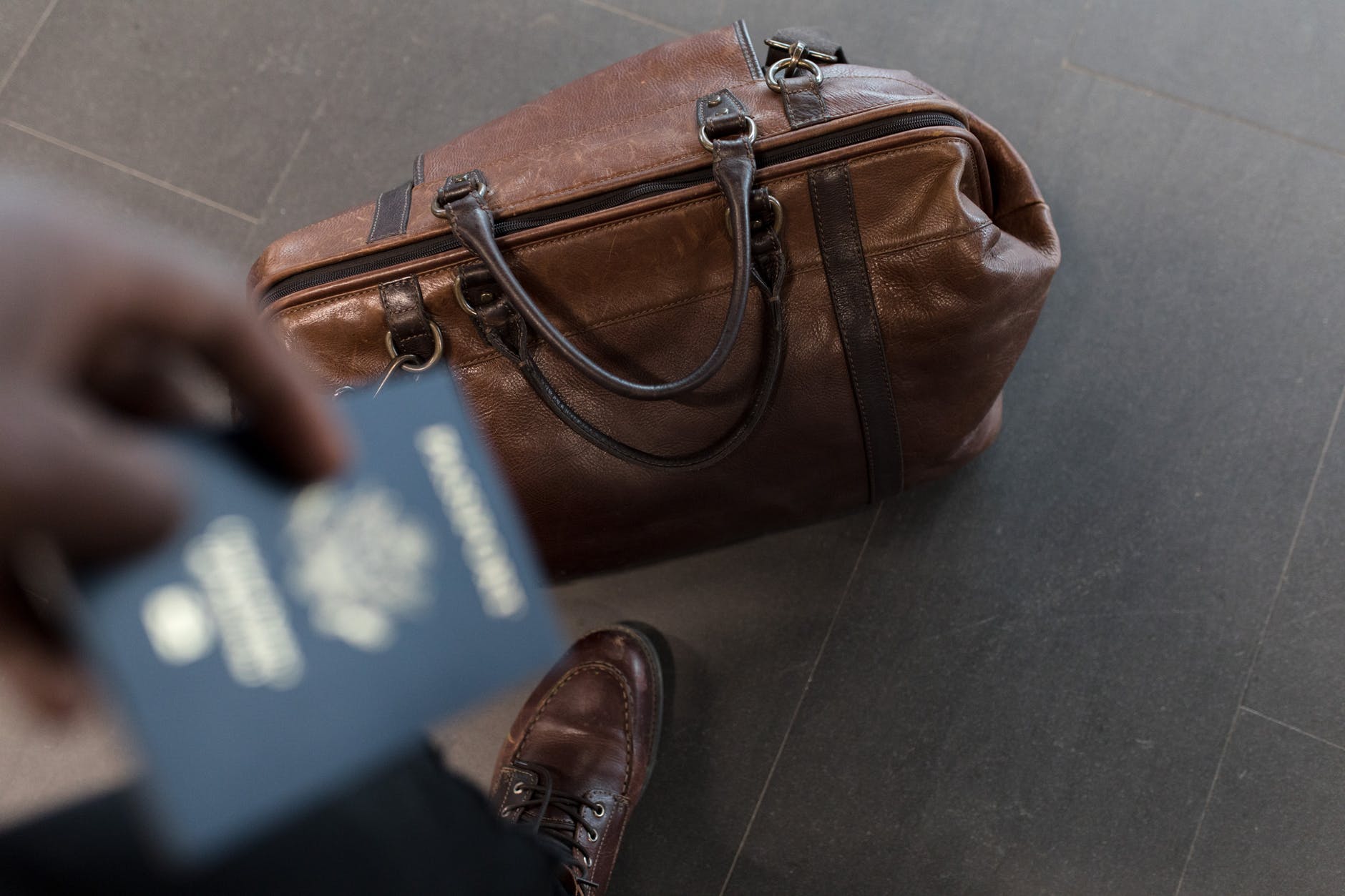 Crowded tourist destinations, as well as certain neighbourhoods of Mexico City, are famed for pick-pocketers. Avoid carrying important documents like passort, air tickets. Keep them safe in the locker of your hotel room. Simply carry a colour photocopy if you want to.
Don't flaunt your valuables
Flaunting your valuables is the easiest way to attract unwanted attention for pickpockets. Be aware of your surroundings and only carry what you must, especially while travelling to a new destination.
Avoid public intoxication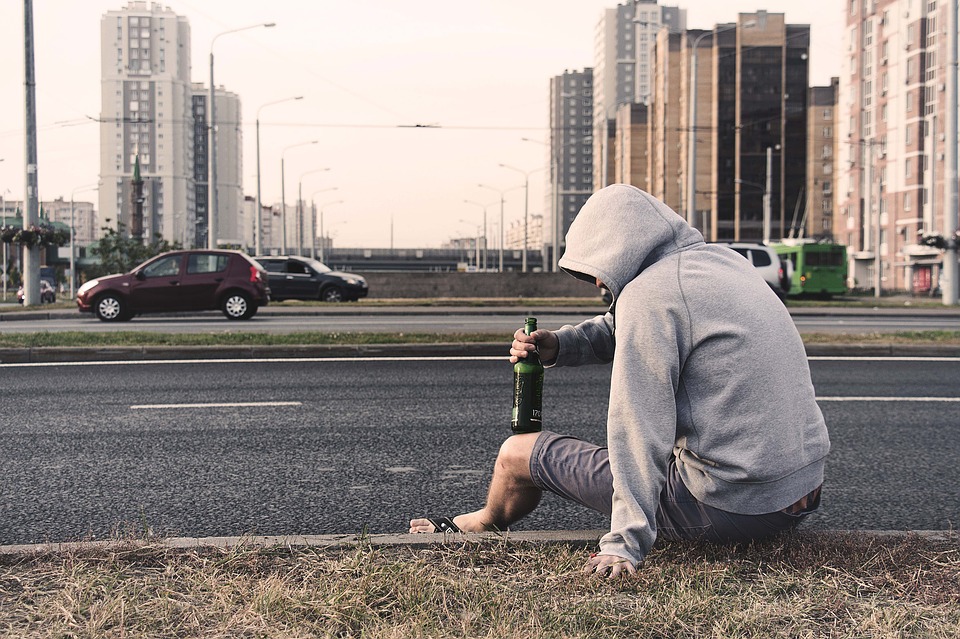 Drinking on the street is illegal all around Mexico City and similarly, getting drunk and behaving brazenly in public can get you in trouble with the local law. Avoid the hassle by having a drink or two, and enjoying the rest safely in your room.
Don't eat dinner before nine
Like most Latin cities, Mexico City locals are accustomed to enjoying a late dinner. If you are in the habit of dining at popular restaurants early by 6-7pm, then don't be surprised to find it empty. Eat by 9pm to see the locals in their usual setting!
Don't be overwhelmed! Follow these simple tips and enjoy a stress-free Mexican holiday when you book a flight for your holiday.