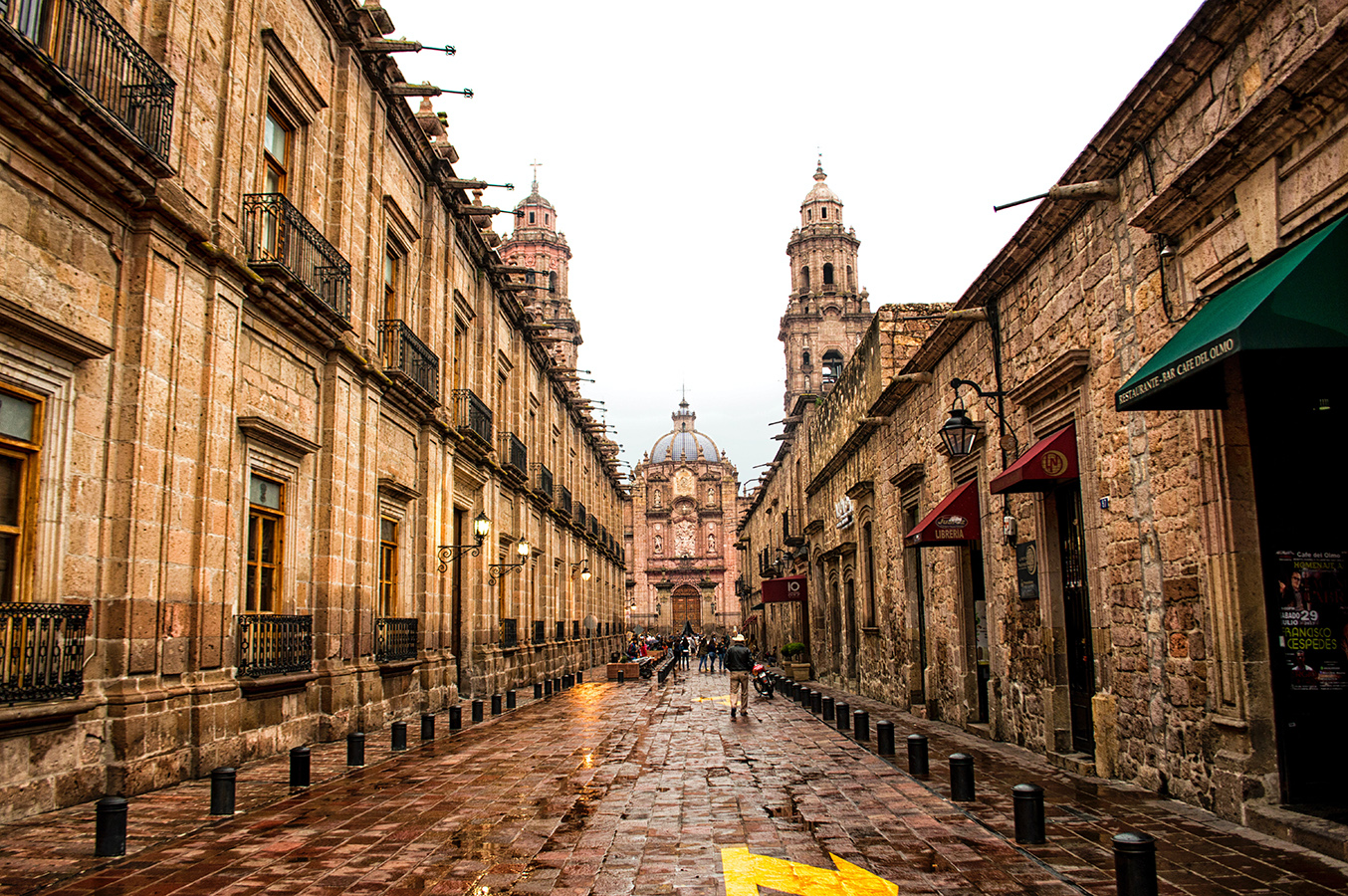 Ready to party? Mexico City is without a doubt, a top favourite place for travellers in North America because of the city's vibrant culture and the mouthwatering cuisine that you find at every turn. While travelling to any new destination, it requires caution and vigilance. We have mentioned some tips that first-time travellers to Mexico City should always keep in mind besides keeping your immigration documents in check. It pays to be alert & safe!
DO - Travel in Local Metro
Traveling in a metro in Mexico City is an experience like any other. The crowds are bustling with activity, morning and evening. It also gives you a chance to easily explore the popular tourist attractions in and around the city and save up on some expenses. We recommend trying out your first metro experience outside of rush hours (6 am-9 am and 6 pm-9 pm) because it can be overwhelming as a visitor.
DON'T - Travel Alone in Unsafe Neighbourhoods
Every country and city has problems dealing with crime, and Mexico City is no different. Whether you are traveling solo, as a couple, or with a small group of friends and family, try staying away from dangerous neighborhoods and streets, especially at night. Do your research well before booking a hotel, and don't walk alone after dark.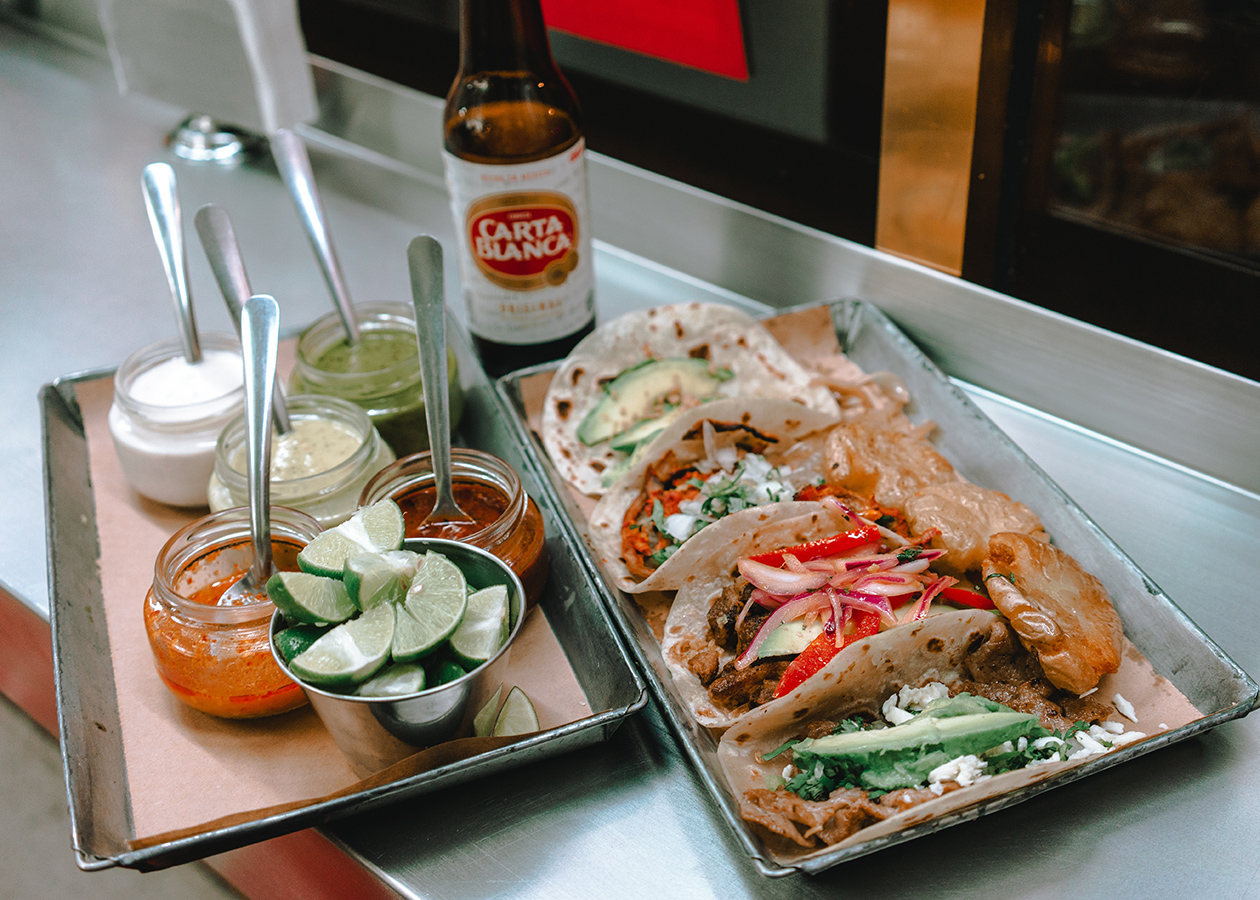 DO - Eat Lots of Street Food
If there is one thing you must do during even a short trip to Mexico City, it is to enjoy the city's decadent street food cuisine. You can have a taste of everything right from tacos to empanadas. Ditch the fine-dining experience for a taste of the local flavor and get the unique chance to chit-chat with the locals. You cannot miss out on this social experience!
DON'T - Drink Tap Water
You may have a strong stomach, but try not to test it during your holiday. Travelers are advised to stick to bottled water during their stay, especially if they don't know their tolerance. Avoid ice, spicy foods, and even vegetables or fruits that may be washed in water because you don't know what will make you sick and how badly.
DO - Stay Alert & Cautious
It can be very easy to spot a tourist in any new country, and Mexico City is no different. Try to blend in with the locals as much as possible. Keep an alert eye on all your belongings, especially your wallets, whenever you head out. You don't want to be the target of pickpockets! Trust us because they can be quick!