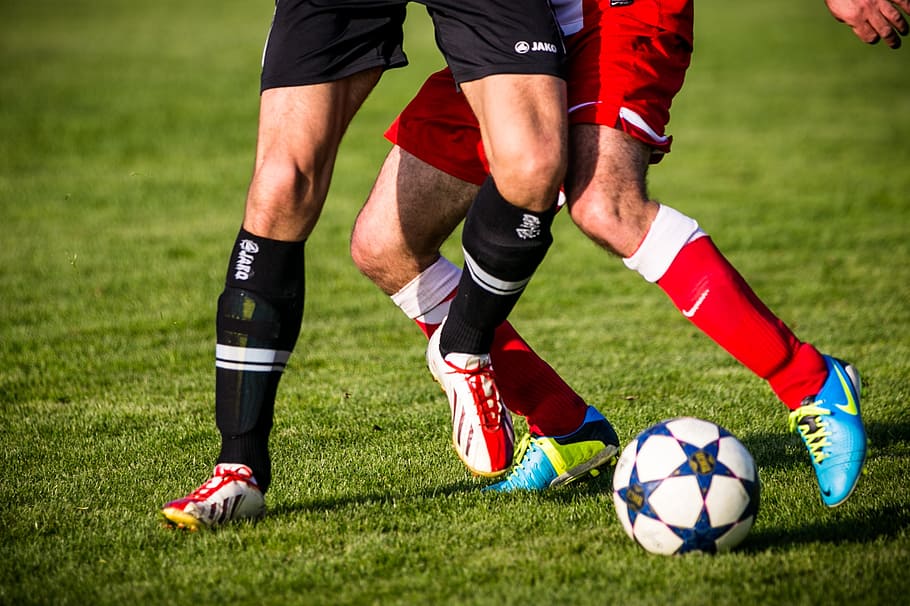 Liga MX has evolved into a professional soccer destination for countless players of South American descent, and European eyes are now setting their sights on Mexico's most prevalent league. 
As a plethora of talent is displayed, Liga MX is slowly transforming into a division that can provide teams worldwide with purchasing options with more and more Mexican-based players leaping abroad. 
Join us as we review some of the most valuable players in Liga MX. This soccer league notably displays a deep level of defensive and midfield talent over the cliché goal-scoring heroes we're used to seeing top the value charts. 
Ventura Alvarado – FC Juárez - $2.70 Million 
As one of the rare defensive players that have competed in both Major League Soccer (MLS) and Liga MX divisions, Alvarado joined FC Juarez from Inter Miami in 2021 for a price of $2.7 million.
Born in the United States to Mexican parents, Alvarado is eligible to compete for the USMNT and Mexican national team. He ultimately decided to play for his country of birth when called up for the 2015 CONCACAF Gold Cup. 
The Phoenix, Arizona, native has since displayed his strong center-back skills across South America, but most recently, for the MLS American league in 2021. And now, Alvarado has shifted the Arizona sports betting market of 2022 into Mexico with his 14 appearances made for FC Juárez thus far.   
Fernando Gorriarán – Santos Laguna - $8 Million 
27-year-old Fernando Gorriarán is one of the most expensive midfielders in Liga MX and currently competes for Santos Laguna, a squad he's been loyal to since his arrival in 2019. After 104 appearances, he's netted fourteen goals, but more importantly, is the Uruguayan's essential play-making skills on the pitch. 
Following eight years as a professional, Gorriarán was finally called up to the Uruguay national squad, where he's earned seven caps since 2021. We'll likely see the Liga MX standout at this year's Qatar World Cup, and a standout performance could raise his current $8m price tag. 
Maximiliano Meza – CF Monterrey - $9 Million 
When evaluating the wingers in Liga MX, Maximiliano Meza has owned the position as the league's most notable since his debut for Monterrey in 2019. 
Unfortunately, Meza is faced with stiff competition at a national level as a native of Argentina. However, he's often called up for the Argentinian squad and has made eleven appearances since 2019.
Success followed Meza when he was a part of the 2019/20 Apertura and 2019/20 Copa MX winning squad for Monterrey. He'll undoubtedly remain the Liga MX's most valuable winger in the foreseeable future.  
Carlos Rodríguez – CD Cruz Azul - $10 Million
Carlos Rodríguez began his Liga MX stint for Monterrey, but earlier this year, he returned to Mexico as a member of the Cruz Azul squad. Aged 25-years-old, he's Liga MX's most valuable player under the age of 26, and his position on the Mexican national team will be present at the 2022 World Cup in Qatar. 
The combined experience of Rodríguezs' domestic and national appearances exceeds 180 games, and at such a young age, we could witness his overall value reach new heights in the coming years. I also wouldn't be surprised if we saw him join a European league before the end of his career.   
Florian Thauvin – Tigres UANL - $12 Million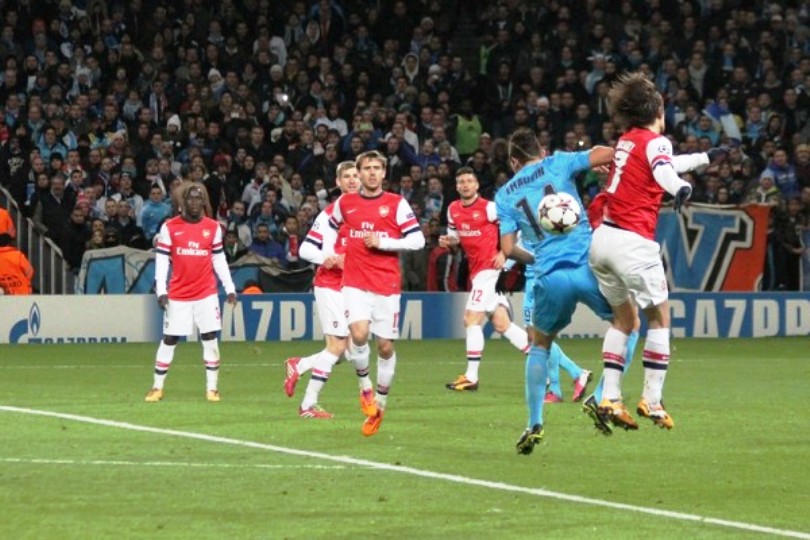 Credit: Flickr / Ronnie Macdonald / CC BY 2.0
Lastly, Florian Thauvin is the most expensive player in Liga MX and has already competed worldwide for notable clubs such as Newcastle United and Marseille. 
Thauvin's value skyrocketed following his 106 appearances in the French Ligue 1 between 2017-21, where he netted 46 goals.
The Frenchman remains Liga MX's most valuable player despite scoring a mere six goals from 31 appearances for Tigres UANL. This is a testament to his soccer abilities, and he's the only player in Liga MX who's won a World Cup, a notable accolade he achieved in 2018 as a member of the French squad. 
With Premier League, Ligue 1, and international experience at the highest level, we should expect Thauvin to remain as Liga MX's most valuable player until his team's performance falters or an additional highly rated European player joins the Mexican domestic landscape.