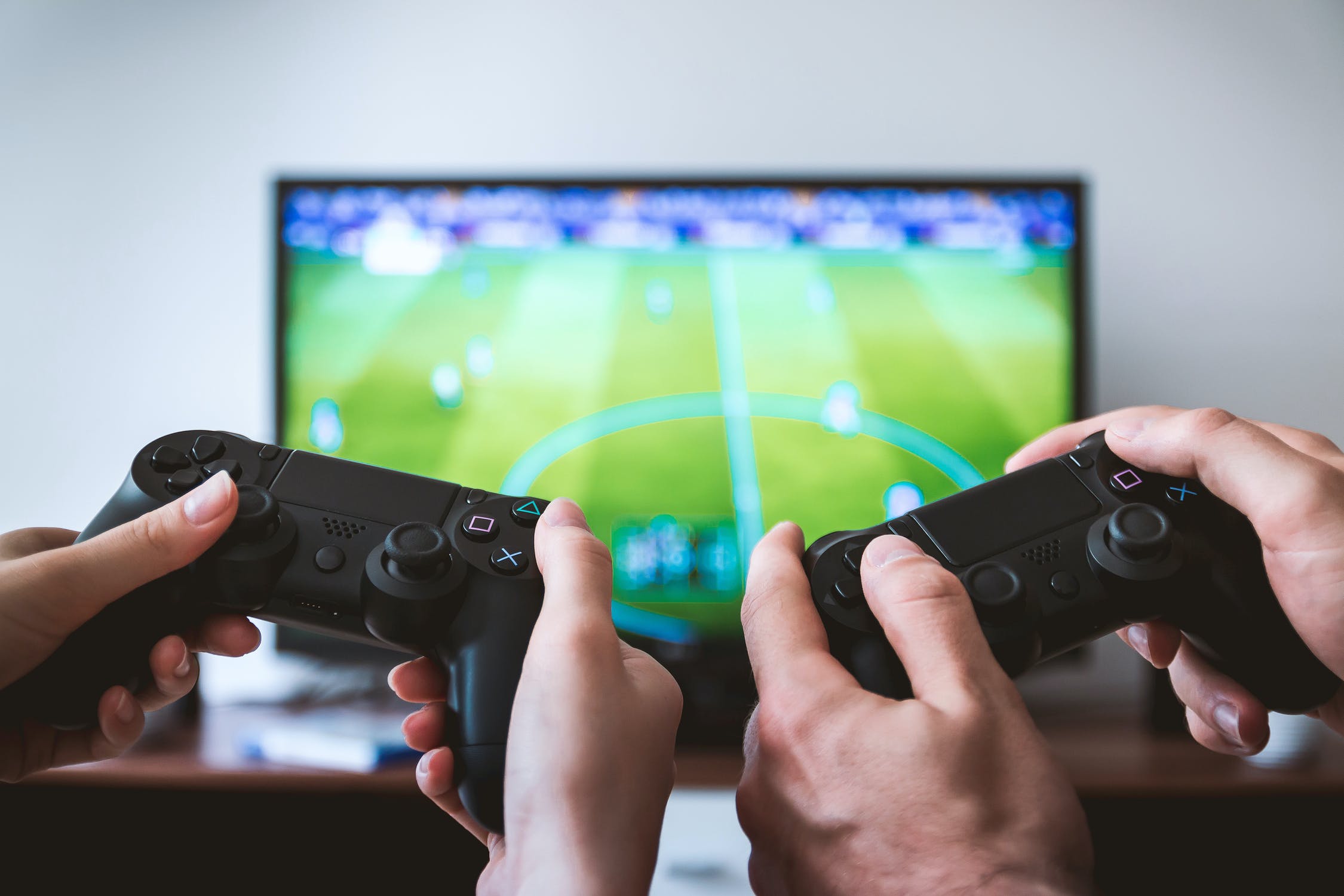 Counter Strike: Global Offensive is a hugely popular game and massive within the esports community. There are players whose entire career revolves around being the best CS:GO player in the world, and it's fascinating for others to watch. Some of the best players in the world come from Mexico - let's find out more about them.
These players are the best because of their percentage of tournament wins, income from professional games and their player stats.
MarKE - Edgar Maldonado
Edgar "MarKE" Maldonado is the highest-earning Mexican CS:GO player of all time - earning a whopping $158,375.13 in prize money. Despite this, there is actually very little known about him. Maldonado is a 23-year-old professional Counter Strike: Global Offensive player. He's been playing since 2015 and has come first in every single tournament he's competed in, apart from two.
He is best known for his in-game role of rifler (both support and lurker). Maldonado is the fifth highest-earning esports player in Mexico for any game, as well as being the highest-earning CS:GO player.
Fernando Luis Planchart - "Chuti"
Fernando Luis Planchart, also known as Chuti, is the second highest-earning CS:GO player in Mexico, having earned $5101 from 10 tournaments. He is ranked as the 107th best esports player in Mexico overall. Having said this, in terms of stats he's considered one of the best Mexican CS:GO players.
Chuti has a headshot rating of 48%. He also has 0.74 kills per round, 0.15 assists per round and 0.71 deaths per round. He has an overall damage rating of 83.3 per round.
Not much is known about Chuti - unlike with MarKE there are no pictures or information. All we know is that he's one of the best CS:GO players in Mexico.
Ludovico "v1kooo" Azanza Mata
Ludovico Azanza Mata, otherwise known by his screen name "v1kooo" is one of Mexico's best CS:GO players. He makes this list partially because of the impressive percentage of tournaments that he has won. The CS:GO heavyweight has won an impressive $7249.17 from just 8 tournaments.
Mata is 37 years old and has been playing CS:GO since 2006, making him one of the most experienced Mexican esports competitors. Across 8 tournaments he has placed 1st twice and 2nd 5 times. Mata has the benefit of experience, having played several instalments of the game, including the original Counter-Strike, Counter-Strike: Source and Counter-Strike: Global Offensive.
In all honesty, it's hard to decide who to include in this list. There are a huge number of professional CS:GO players in Mexico. Esports has seen a huge surge in popularity in the country so expect to hear more from these players.
If you have an interest in CS:GO then you might well want to head over to https://bitcasino.io/blog/esports/esports-fighting-game-tournaments and look at the different tournaments that you can bet on, and what the ever-changing odds are for your favourite players and teams & put yourself in the best possible position for placing a bet and being successful.