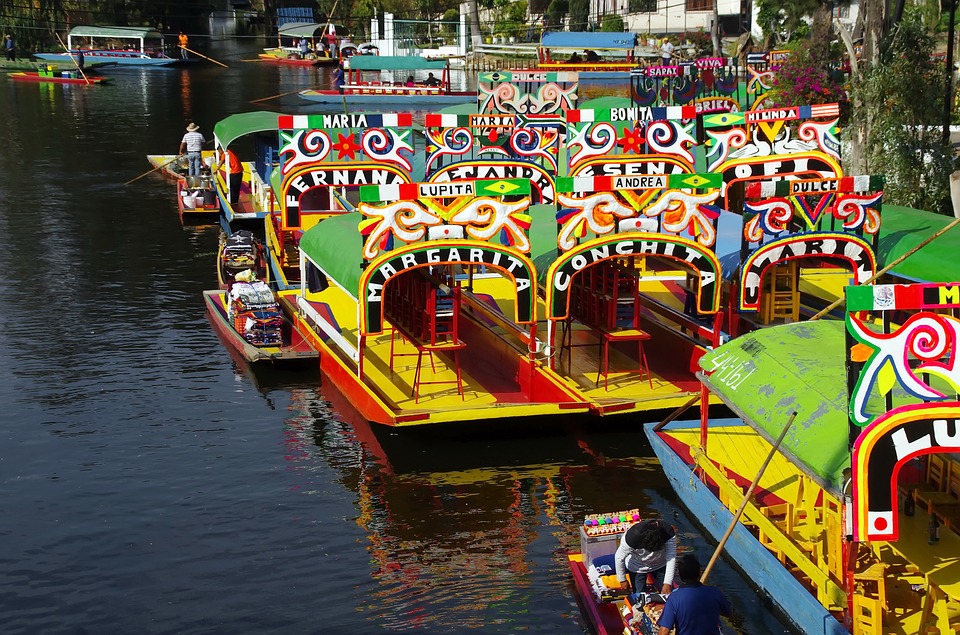 Mexico City is popular for hip bars, modern skyscrapers, and a cosmopolitan lifestyle. Wait! There's another side to Mexico City with its mesmerizing nature, hidden lagoons, and natural attractions. So, there's plenty to explore for nature lovers in and around the city. Here are some hotspots to add to your bucket list.
Floating Gardens of Xochimilco
Nature lovers cannot miss out on visiting the floating gardens (aka chinampas), one of the most photogenic experiences in the city. Try renting trajineras, the colourful canal boats, and experience a wonderful tour around. When touring, look out for some water-bound musicians, predominantly mariachis, and enjoy hearing a track or two. Of course, you will first have to negotiate a price before they hook up their trajinera to the side of yours and start to play. However, one cannot deny adding Mexican authenticity to the experience.
Bosque de Chapultepec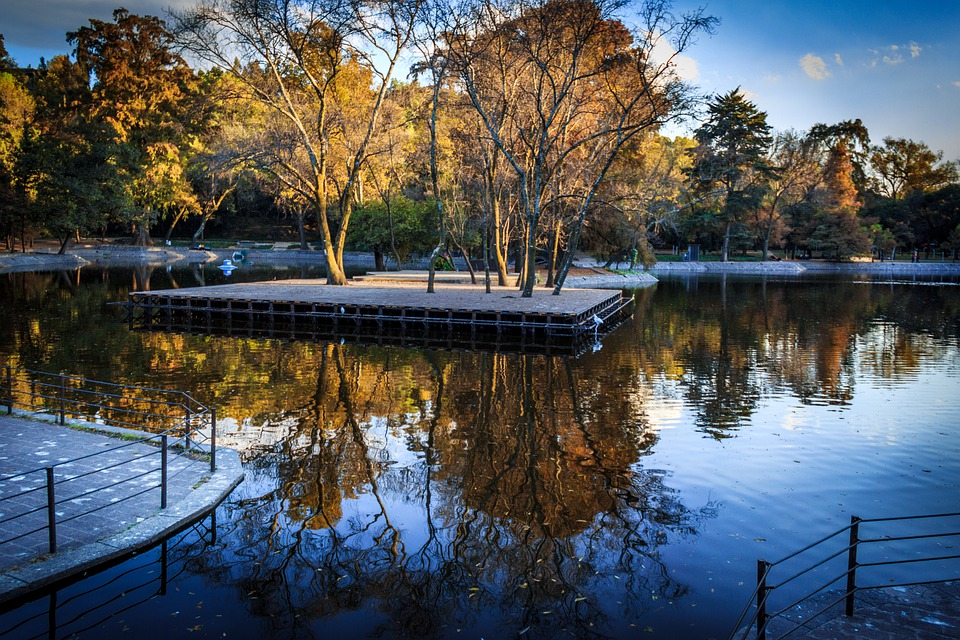 Bosque de Chapultepec is rich in diversity and is often compared to New York's Central Park. The lush urban green space is home to lakes, museums, a botanic garden, sculptures, playgrounds, and numerous wildlife species. Known as the lungs of Mexico City, Bosque de Chapultepec is a must-visit for nature lovers. Plus, the city is blessed with serene parks to explore.
Isla del Espiritu Santo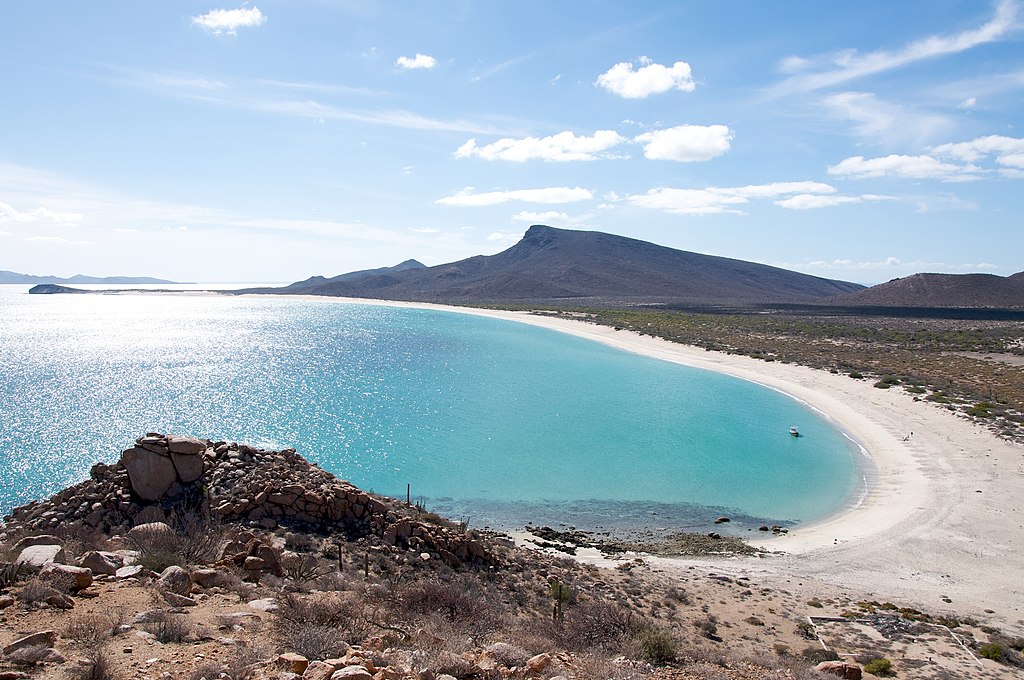 Credit: Sam Beebe/Ecotrust / CC BY-SA 3.0
Those who don't mind a spot of travel to enjoy serene beaches and underwater fauna must take out time to visit Isla de Espiritu Santo. There are many ways of reaching the island, and one can rent a car to reach the place. The island of Espiritu is dotted with bays and wild inlets and home to reptiles, amphibians, and birds. The underwater fauna is amazing, and visitors can get up close with sea lions, turtles, and dolphins. Guests can discover this unique landscape and choose to go kayaking, camping, snorkelling, or long hikes.
Canyon del Cobre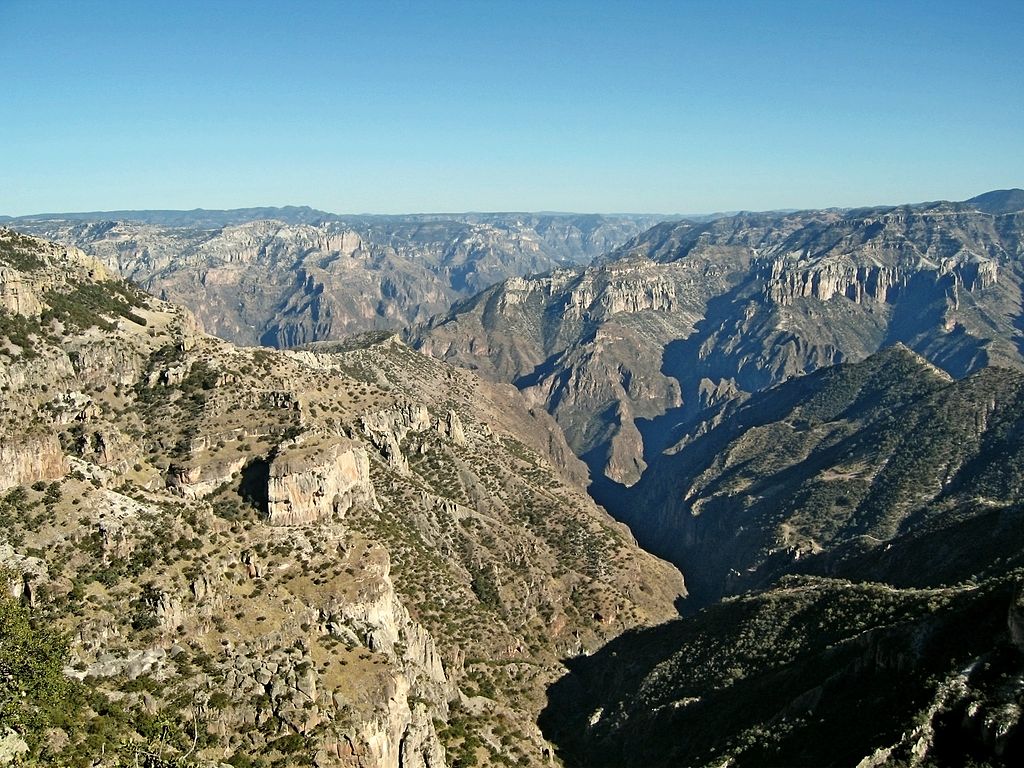 For adventure seekers who love travelling, try planning a visit to the magnificent Barrancas del Cobre, the longest and deepest of the Grand Canyon in Arizona, the Copper Canyon. Visitors can explore the canyons with a small traditional train called Chepe, which starts from Chihuahua and arrives in Los Mochis. The area is ideal for ecotourism activities, and guests can plan trekking, hiking, bird watching and camping, and more. Plus, there is no shortage of hotels for a short stay.
Mexico City is a great place to venture into nature. Guests can start their adventure with amazing nature trails and enjoy a spot of hiking, camping, or even get up close with reptiles.