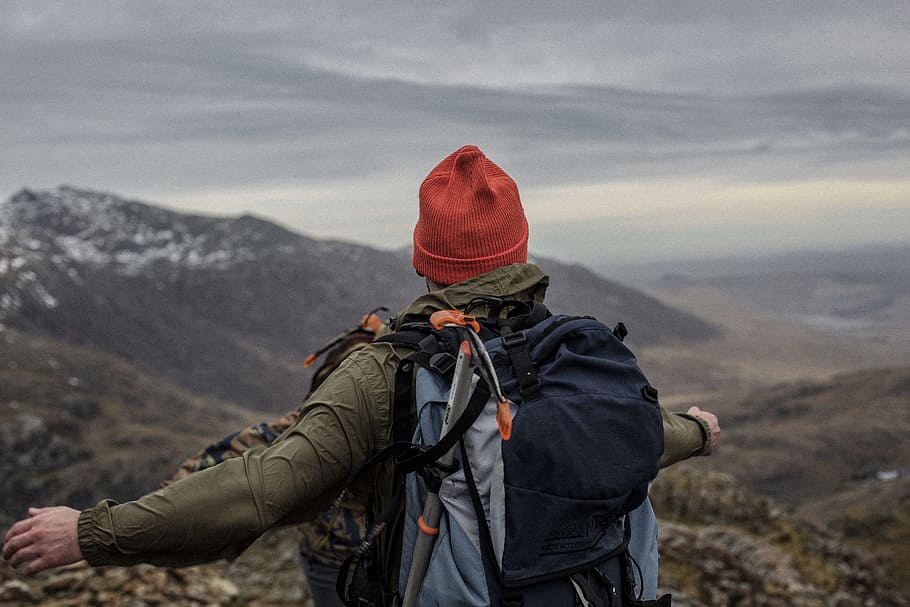 Hiking trails can make your heart race, get you up close to awe-inspiring places in and around Mexico City for thrill-seekers. Get ready for unforgettable hiking adventures.
Cumbres Del Ajusco National Park
Yet another great hiking spot that must be on your radar is Cumbres del Ajusco National park. It is one of many national parks in Mexico that is easily accessible from Mexico City. The park makes a great place to escape into nature and offers endless hiking and mountaineering opportunities. Plus, one can do motocross, mountain biking, or ride an ATV. The park covers 920 hectares of vegetation set with Hartweg's pine, oyamel, and subalpine forests.
Nevado De Toluca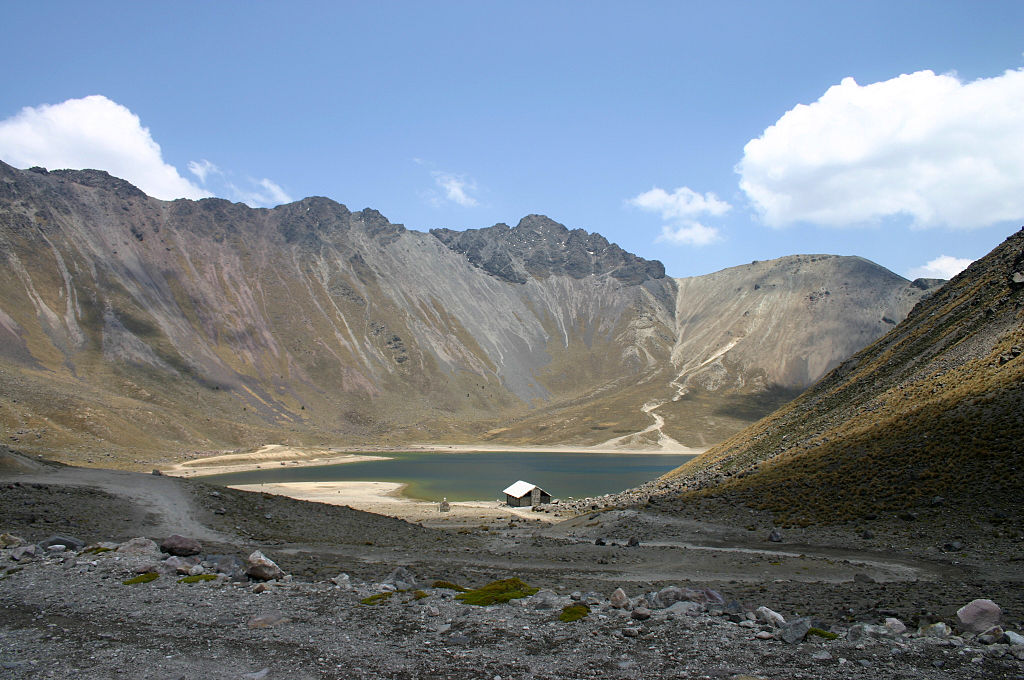 Nevado de Toluca, Mexico's fourth-highest peak, is located to the west of Mexico City. The park is popular for two picturesque lagoons that are set in the crater of a dormant volcano sharing the same name. For hikers, the park offers multiple hiking and mountain biking trails. Plus, the site is great for rock climbing and mountaineering. What's more? The lakes near the site are ideal for fishing and also practising deep-sea diving, with prior authorization.
Desierto de Los Leones
For an adventurous hike or family trip, head to Desierto de Los Leones. Nature lovers can explore the country's first national park, with stunning trails that offer a unique experience. When hiking, look out for hermitages that are scattered around the park along with a monastery that was built by Carmelite Monks. Take out time to visit the national park for a great outdoor trip.
Izta-Popo National Park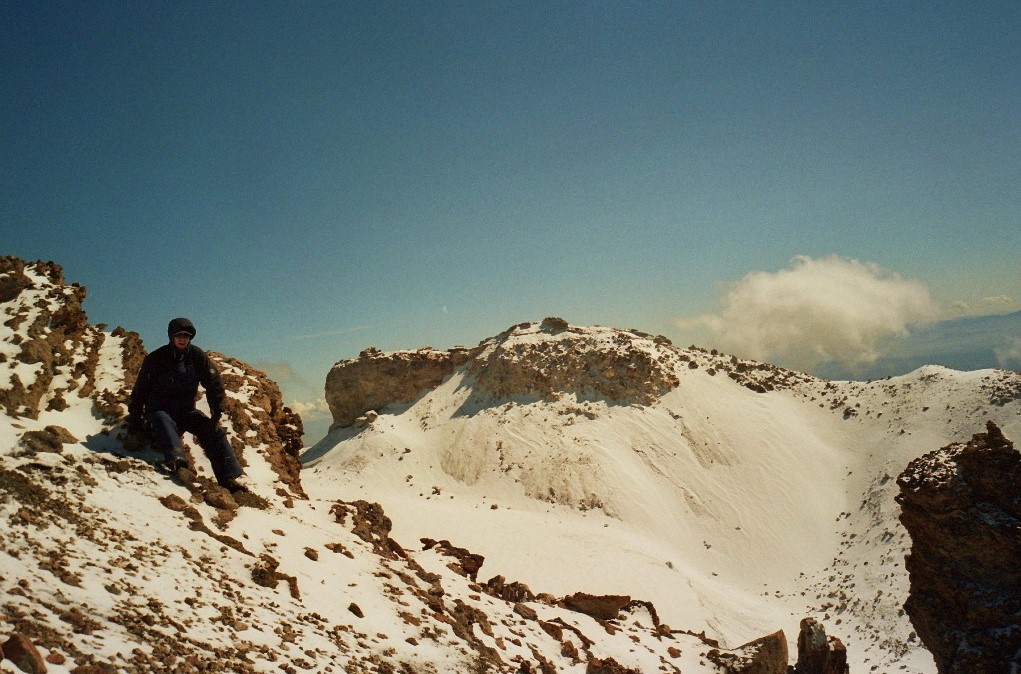 Credit: Antonín Pavlíček / CC BY-SA 3.0
How about discovering a hiking spot next to one of the most amazing volcanoes in Mexico? Get ready for an easy hike to the stunning Iztaccihuatl in the Izta-Popo Zoquiapan National Park.  Hikers can revel in breath-taking waterfalls and soak up stunning views. Choose to book the hiking adventure of your choice for a fun time.