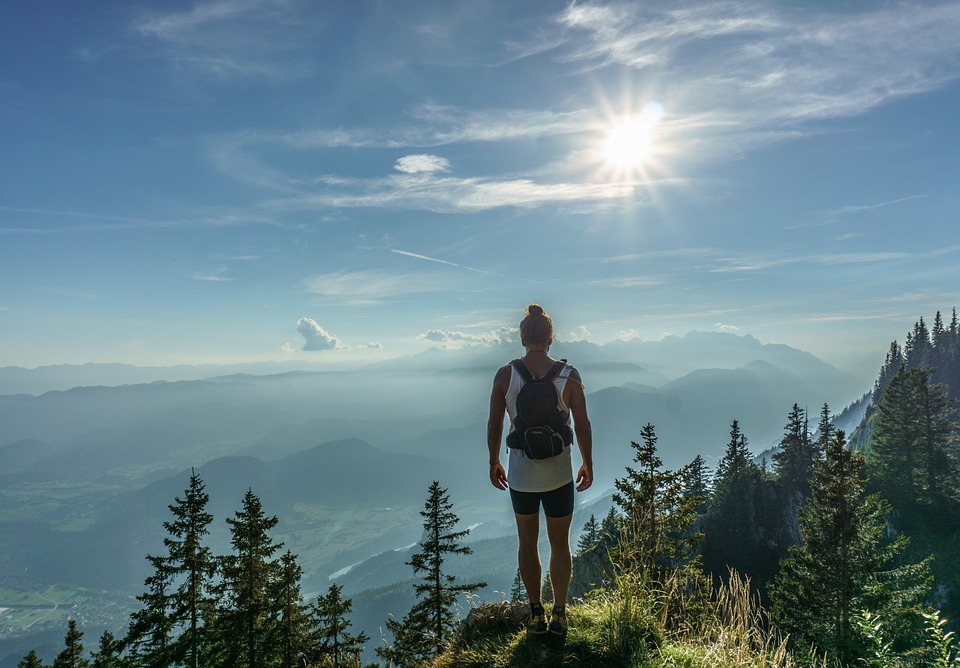 Mexico city is one of the most cultural and vibrant cities to visit in Mexico. If you are travelling in a group of adventure/outdoor activity lovers then you have brunch at some of the best breakfast cafes in the city and explore the outdoor activities in City!
The Monarch Butterfly Sanctuary Day Trip
This outdoor activity is perfect for nature lovers wanting to explore more of the city's natural wildlife and vegetation. This is a one day tour and during the season you will get to see the beautiful butterflies in the sanctuary. The tour also takes you to the stunning Admire Waterfall Wedding Veil where you can enjoy some water sports activities. 
The Iztaccihuatl Volcano Hiking Tour
This family-friendly tour takes nearly an entire day and gets your adrenaline pumping and your muscles working as you go about hiking to the Iztaccihuatl Volcano. Here, the well trained and attentive guide will show you the impressive landscapes and scenery around as you climb up all the way to 4,300 meters above sea level.
Climb the Pico de Orizaba
Are you ready for an adventure that will test your physical limits? Pico de Orizaba is located between Puebla and Veracruz and is the highest mountain in Mexico. While the trip is certainly not easy, it will definitely be an adventure, especially for hiking enthusiasts who would love to climb at nearly 18,000 feet high. The trek can take up to 2 days but it is definitely worth to see the stunning views from up top.
Experience the best that Mexico City has to offer, right from hiking trips to enjoying the botanical galore that the city has on display along with the beautiful natural wildlife. Simply book your tour and enjoy a holiday that you will not want to forget!