The intriguing Mexico City is indeed a tourist hub when it comes to viewing the extraordinary culture and lifestyle of the people. And besides the local tourist hotspots, the ever popular Chapultepec Park, the 'lungs' of Mexico City surely catches every visitors eye. However, if you do decide to be more adventurous and try out some traditional food, then head over to one of the many restaurants and have some exquisite local dishes.
Tamales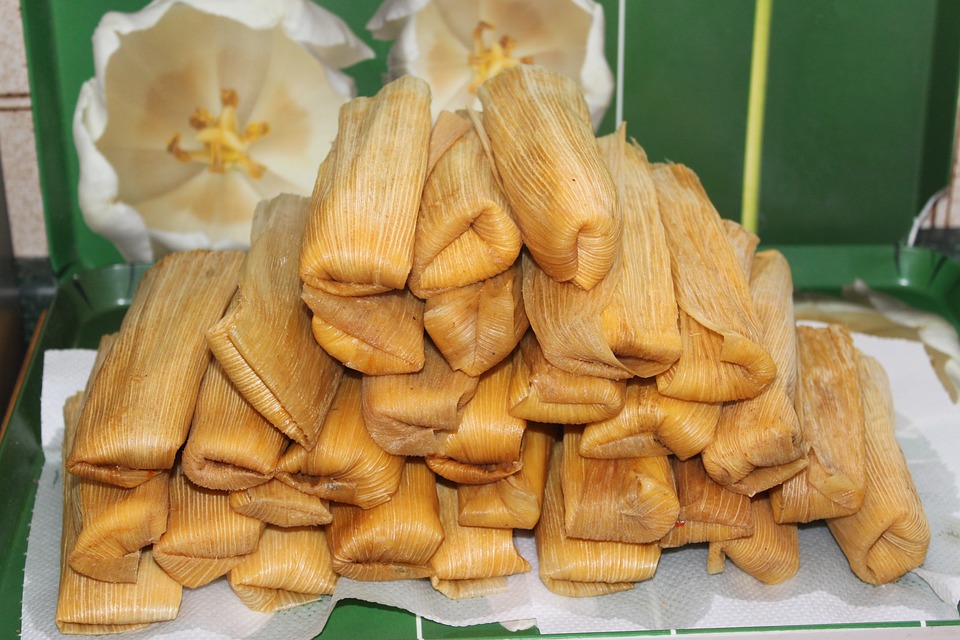 Essentially made from corn-based dough and cooked with either herb or stuffed to the brim with chillies and cheese or chicken, this dish is a Mexican classic aside from tacos. The tamales are wrapped in corn or banana leaves before they are cooked and sold by street vendors. Try out for a filling snack!
Tacos
Possibly the most famous Mexican dish that is renowned the world over are the tacos. It doesn't matter if you are a local or a visitor; this dish is a comfort food that can be eaten any time of the day. There are numerous variations with a variety of toppings for you to have your share of, during this holiday.
Chiles en Nogada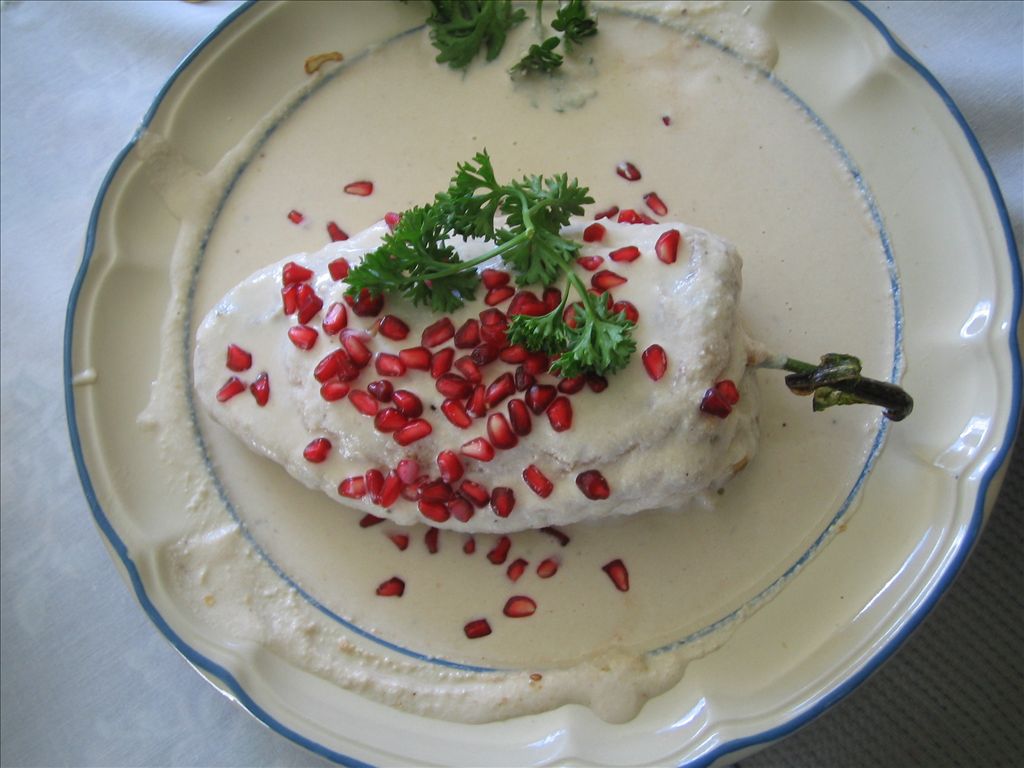 Quite a patriotic dish, the Chiles en Nogada features the colours of the Mexican flag and is, in fact, a favourite to be had during the Mexico Independence Day. This dish is made with a concept similar to a cheese-filled chiles rellenos, after which it is topped with a distinctive creamy walnut sauce and pomegranate seeds.
Camotes
Camote is something that you simply should not miss out during your travel to Mexico City. Sold by street vendors, this sweet potato dish is served hot with condensed milk and strawberry jam. This dish is also one of Mexico's sweetest and oldest street food traditions.
Head on over to the colourful Mexico City and rent a car to get wandering through the streets and exploring all possible towns in and around the city.