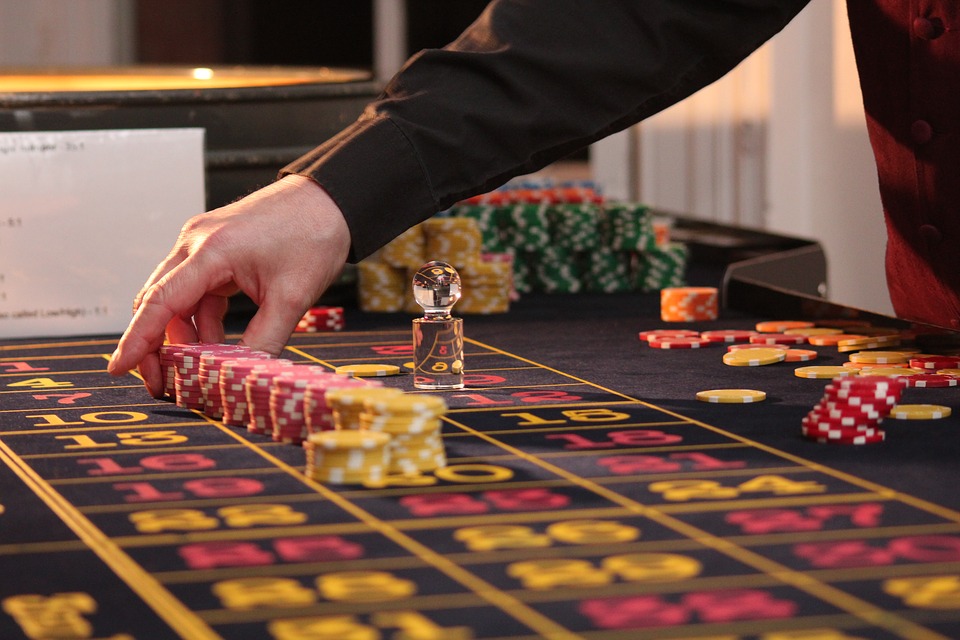 Mexico has always had a long history with casino gaming and table games. It is, after all, hugely keen on Monte Bank, a Spanish gambling card game which became the national card game of Mexico during the 19th century. Monte Bank is a relative of the infamous three card monte card game, indicating that the people of Mexico are also known to support shifts and changes in how traditional casino table games are played.
The gambling industry has shifted again with the rise of online casinos. But these online platforms aren't just changing the ways in which players access these games, but it is also changing the types of games that people play and the popularity of new forms of table games.
What is Double Exposure Blackjack?
Double exposure blackjack is a twist on the traditional form of blackjack (also known as 21). In this version of the game, the first two cards of the dealer's hands are dealt face up. Blackjacks are worth a lot more money than in the traditional form of 21 but, by tieing with the dealer, players will lose. Because both of the dealer's cards are revealed from the jump, players are unable to buy insurance or surrender their hand.
I find double-exposure to be the best blackjack game on offer in online casinos because of the high level of risk and reward. The house edge is greater than in the normal version of blackjack but it can still be beaten with simple strategies, and that's the beauty of it. There's also a variety of varying rules including being able to double on any of the first two cards and you can choose to double after a split, adding to the tactical element of the game.
How to Play Baccarat
Another thing that we are seeing with online casinos in Mexico is the rise in popularity of baccarat. Baccarat has overtaken blackjack as the biggest lure to land-based casinos in North America, with the Daily Mail reporting that as much as $100,000 is being wagered with each hand.
Undoubtedly, this increased popularity can be attributed to online baccarat, which has made it easier than ever to play this long-time casino mainstay. It can also be chalked down to the fact that it offers some of the very best odds in the house and it is relatively easy to get a hang of, with strategies easier to follow than that of traditional blackjack or craps.
How Online Casino is Influencing Mexican Culture 
Mexico City is known for its variety of entertainment. There is a huge range of things to do, including venues such as the Centro Cultural de Espana, which features DJs and live music; Mexican theatre shows at the Palacio de Bellas Artes, and opera and classical music at the Auditorio Nacional. 
However, as there is greater interest in these forms of online casino gaming, plenty of people will be turning to tech methods to entertain themselves when they're in the city too. It offers a pleasant balance of outdoor fun and indoor, online-based variety.