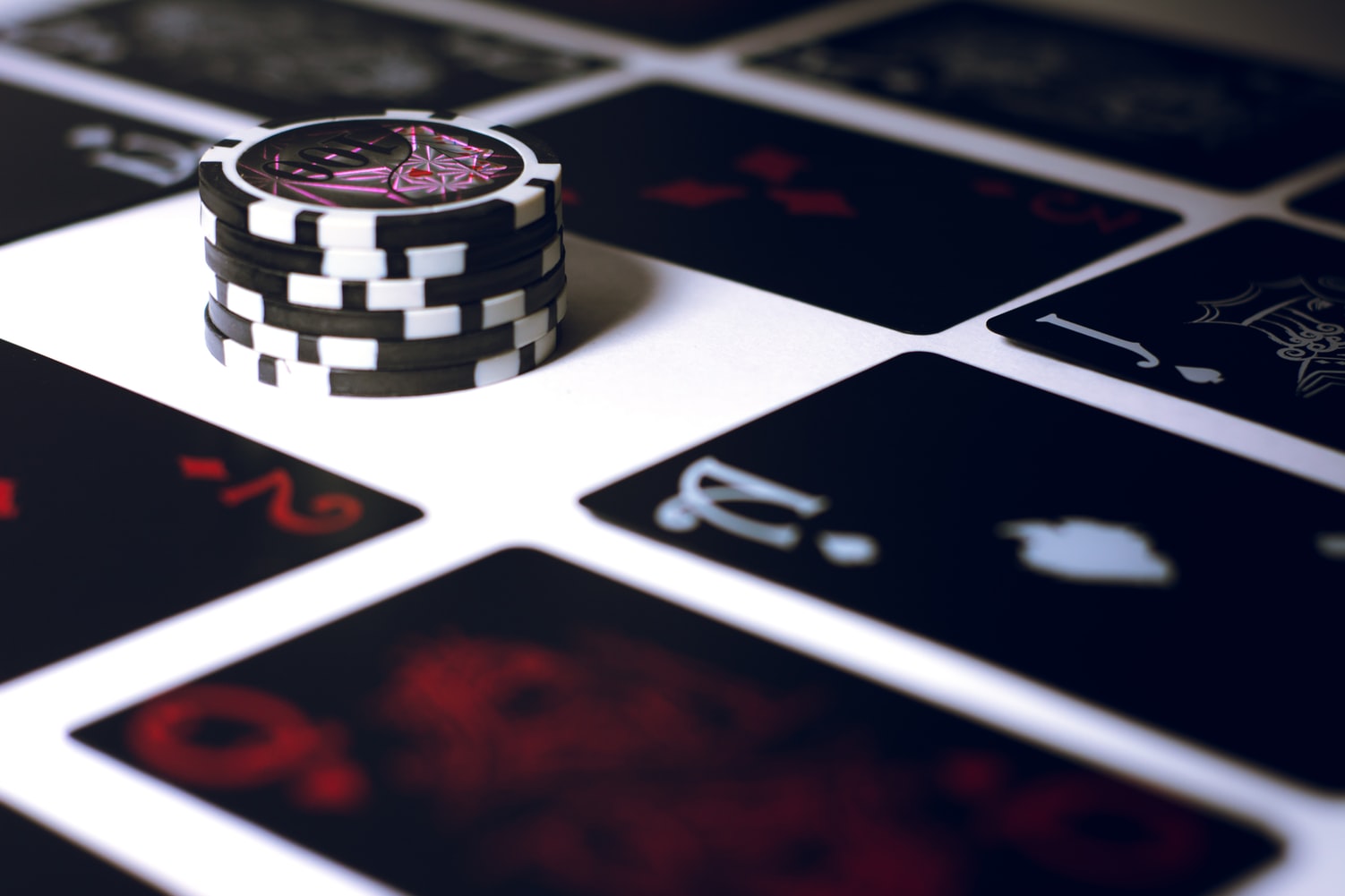 Although gambling in Mexico was once strictly monitored and controlled by legislation, recent policy changes have turned Mexico City into a gambling hotspot, with gamblers enjoying the opportunity to participate in things like sports betting, pool, dice, dominoes, lotteries, slot machines, video-gambling and bullfighting. Sports betting was made legal in the city just over 10 years ago, while slot machines were first permitted in 2013.
The city is also home to one of the fastest-growing online casino markets in America, with online gambling drawing in approximately $300 million every year. There are thus plenty of online options to choose from if you can't make it to any of the city's 300 casinos. Mexicans also tend to make use of a variety of foreign online casino platforms, many of which offer services written in Spanish. Here's everything you need to know in order to navigate Mexico City's nascent yet bursting gambling industry.
Types of Gambling
Some of the most popular gambling events in Mexico City include lottery establishments like the Melate lottery, where players can choose a number between 1 and 56 with the hope of choosing a jackpot number. The lottery includes an additional jackpot known as the Melate Wheel, which consists of the letters A to E. Each jackpot is worth approximately 30 million pesos, and ticket sales from the lottery go to important charitable causes.
Bullfighting follows the Melate lottery as the most famous sport in Mexico City, with plenty of opportunities for betting. In fact, the city is home to the largest bullfighting ring in the world, with a total seating capacity of 5 500 people. Bullfighting events can be quite violent, and entail the bulls being poked with narrow spears and thereafter killed with a traditional sword. The build-up and grandeur of the spectacle, however, cannot be denied, while the event provides you with the opportunity to witness one of the oldest traditions in the region. Bullfighting thus places you in the position of both gambler and tourist in a unique and immersive way.
If attending a traditional bullfighting event is not for you, then you can always take advantage of one of the many video-gambling machines located in casinos across the city. Video-gambling was made legal here in 2004, and the games are similar in concept to bingo, with players being able to shift the dynamic of the game in a number of ways. The machines are comparable to the Class II machines that can be found across the USA.
Top 5 Gambling Destinations in Mexico City
Casino Life is a vibrant entertainment complex located at the heart of Mexico City's exclusive Del Valle neighbourhood, which is known for its wide green spaces, public parks, monuments and opportunities for shopping and dining. The casino is best known for its variety of gaming machines, although it is also home to a sportsbook that caters to horses and greyhounds. Players have access to a vast selection of drinks and snacks, as well as other culinary options. Smoking areas with extractor fans are also available. The complex is home to a large Concert Hall, which plays host to regular special events.
Located adjacent to the city's Monument to the Revolution, Fronton's Grand Casino is known for its opportunities for live games like roulette, black jack, baccarat, texas hold'em, three card poker and bingo. It is also home to an impressive sportsbook that caters to sports like tennis, football and soccer, while its trendy restaurant and bar serves a delicious variety of snacks and drinks. The casino is home to a large exhibition centre that plays host to various concerts, expos and events throughout the year.
The Big Bola Casinos branch in Pedregal is home to a variety of electronic games, as well as a bingo hall and plenty of opportunities for sports betting. Additionally, the casino operates the Big Ball Online Casino, its very own digital gaming platform. Players can subscribe to the casino's loyalty program and receive a personalized card with which to start accumulating Bolipoints. The card also offers access to all kinds of promotions and benefits. Points can be used for playing on machines or else exchanged for promotional pesos. The casino is committed to responsible business practice and contributes part of its revenue to charitable causes through its own BigBola AC Foundation.
Located in the Antara Fashion Hall, Mexico City's flagship Playcity casino consists of 16 rooms filled with opportunities for machine games and sports betting. The casino is home to over 6 500 machines that allow players to take part in over 750 different games. The machines boast the latest in technology and updates, while betting is controlled by regulations in order to ensure that players have the best time possible. Live streaming of sports like football, basketball, baseball and boxing is available all day.
The Caliente Casino Bosques is known for its assortment of game machines, table games like black jack, three card poker, baccarat and Texas hold'em, and its opportunities for sports betting. The various bet lines cater to sports like basketball, baseball, hockey, golf and football. The Caliente Club offers rewards to players, including access to promotions and other benefits like exchanging points on game machines. Located in the trendy neighbourhood of Bosques de Las Lomas, the casino has over $3 million in jackpots to pay, while it has paid out over $2 million in jackpots to date.