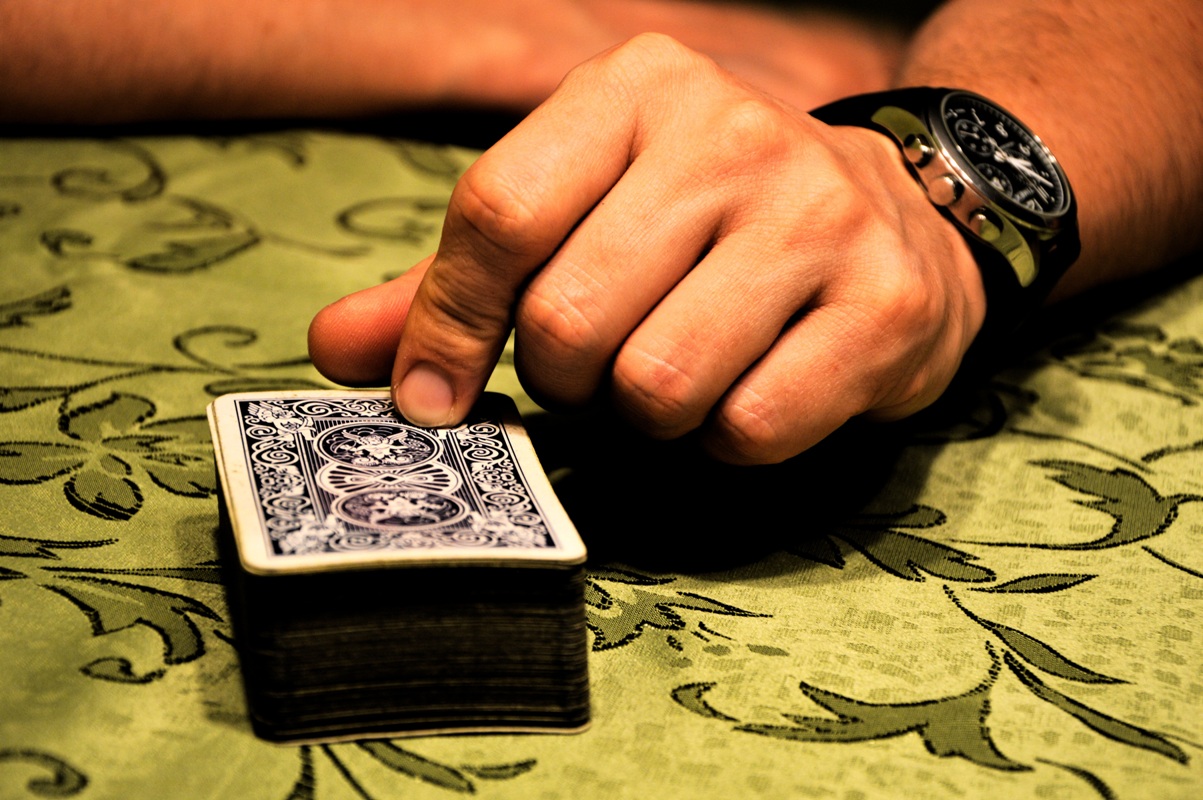 Find out everything you need to know about gambling in Mexico City and why it has become popular. Mexico City has a variety of options for casino enthusiasts including sports betting, lottery, online casinos, bullfighting, and 'video game' parlours.
Mexico City, unfortunately, is a place where gambling isn't legal yet. It is because of the country's strong Catholic values, their history with the Catholic Church and the general political consensus. However, even if Mexico City is reluctant to embrace gambling, the country has become more liberal in its approach. For the past few years, online gambling has picked up pace in Mexico City and they have one of the fastest-growing markets for online gambling in Latin America. 
Important information about the gambling in Mexico City
Even if sports betting has been legal for more than a decade, the Mexican sportsbook industry has just been made legal in the last few years. Now, players can bet on their favourite sports events online through sportsbooks.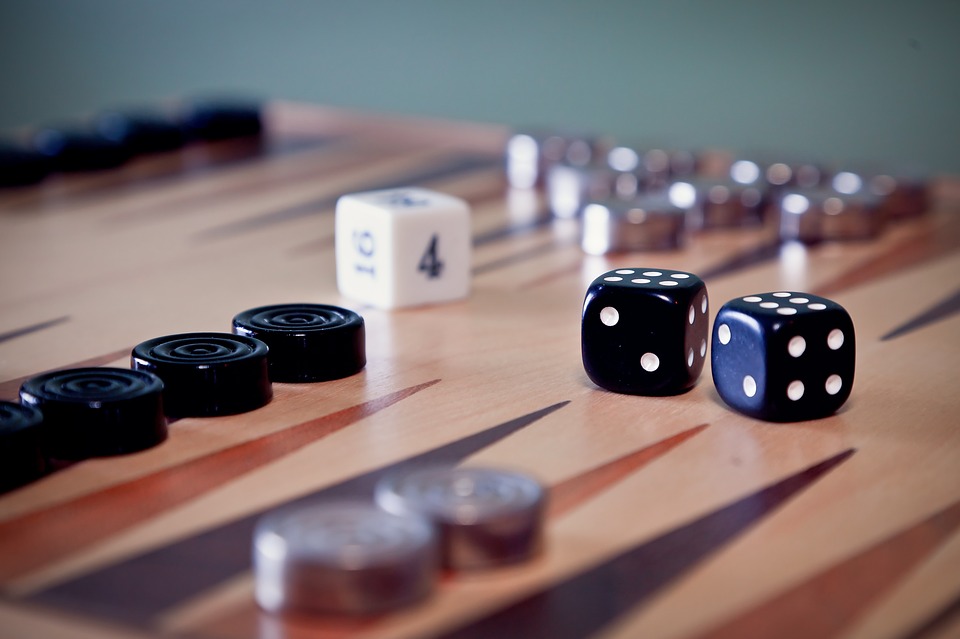 Today people have access to online gambling from anywhere. The online gambling industry in Latin America rakes in approximately $300 million a year. 
Mexicans also use foreign websites and if they want more fun, there are sites that offer bonuses to new users. There are also sites that offer services written in Spanish and some of them specifically target gamblers in Mexico City.
There are a lot of things to do in Mexico City, but it is not hard to notice their gambling market as there are about 300 casinos and gambling places all over Mexico City in 2018. The authorization of slot machines 1st happened in 2013. 
Types of gambling in Mexico City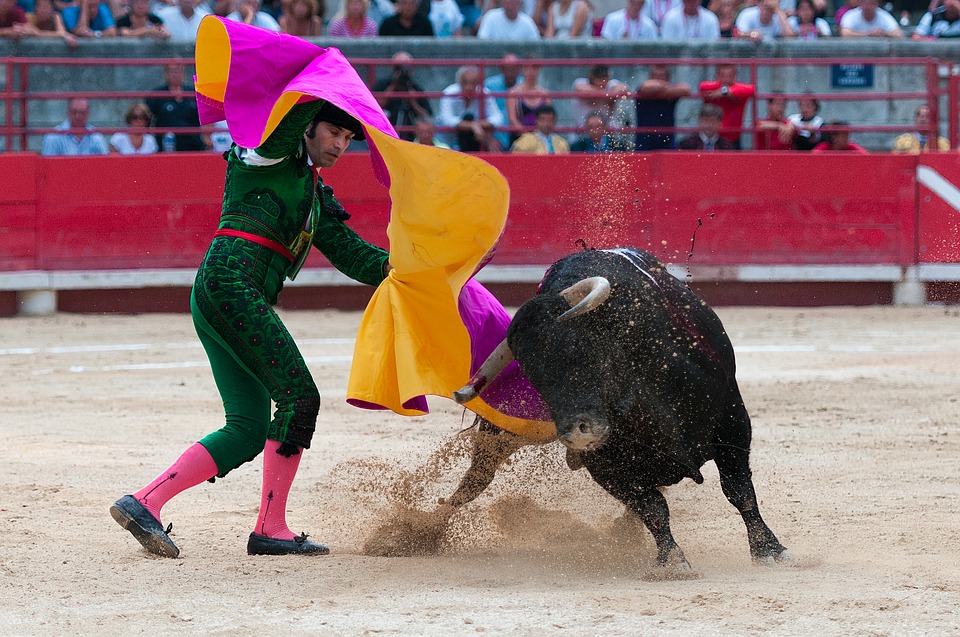 Lottery –There are a couple of lottery establishments in Mexico City, with the majority of the ticket sales being given to charity and other important causes. The Melate lottery is one of the famous lotteries in Mexico City, wherein players pick numbers between 1 and 56, with a 'jackpot' number. There is an added Melate wheel that has the letters A to E on it for an additional jackpot.
Video-gambling machines in Mexico City – These are located at big and small casinos all over the country. They are played similar to bingo which allows a player to influence the game in a number of ways, which made the game legal in 2004. 
Bullfighting – It is a famous and traditional sport in Mexico City. A lot of the larger cities built their own bullfighting ring. Actually, the largest ring in the world can be found in the main city which can hold 5500 people. Bullfighting is not for the squeamish so make sure you're ready for some blood and guts. 
Sports Betting – Those who operate sports betting take wagers on different events both nationally and internationally. The largest sportsbook in Mexico City is the Caliente that have more than 50 betting parlours all over the country. 
Now that Mexico City policy has changed over the years, gamblers have been enjoying its outcome and benefits.
- by Thomas Nemel