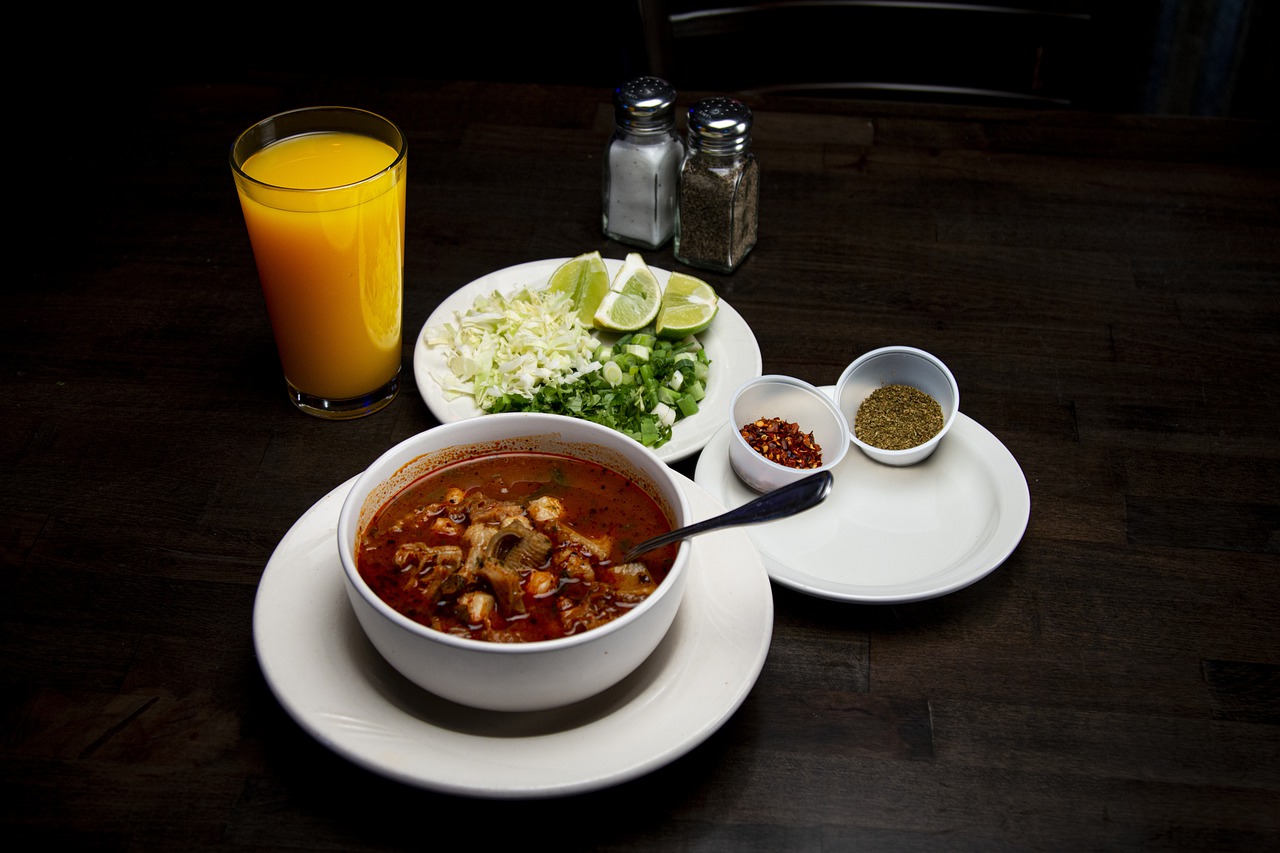 Mexico City is a wonderful holiday destination, rich both culturally and architecturally with wonders that attract tourists. While you can have a very long vacation wandering around and nearby this city without getting bored at all. But even if you are planning just a day trip, following are our recomendations.
Taste the local Mexican food
You cannot leave the city without trying out some of its mouth-watering cuisines! Visit one of the famous restaurants in Mexico City such as Nicos or Biko for traditional dish encompassing original Mexican flavours.
Visit 1-2 local hotspots
Attractions in Mexico City are many and varied. Visit the Palace of Fine Arts or the National Palace within the city for some cultural insight. After a hectic day, head to the bar such as Bar Tomate or La Nueva Opera for a glass of drink/cocktail to relax. Alternatively, you can book a half-day tour and visit top attractions in Mexico City.
Shop for a  souvenir
Shopping is mandatory, especially when visiting a city as vibrant and colourful as Mexico. You can visit the El Palacio de Hierro, and shop at one of the many luxury boutiques.
Pamper yourself at the best hotel
Treat yourself with the finest the city has to offer, even if it is only for 24 hours. Check-in at the Hilton, JW Mariott or The Green Park Hotel to pamper yourself and the family with the best services the hotels have to offer.
Be sure to come back soon and plan a longer duration vacation to fully soak in the Mexican culture!