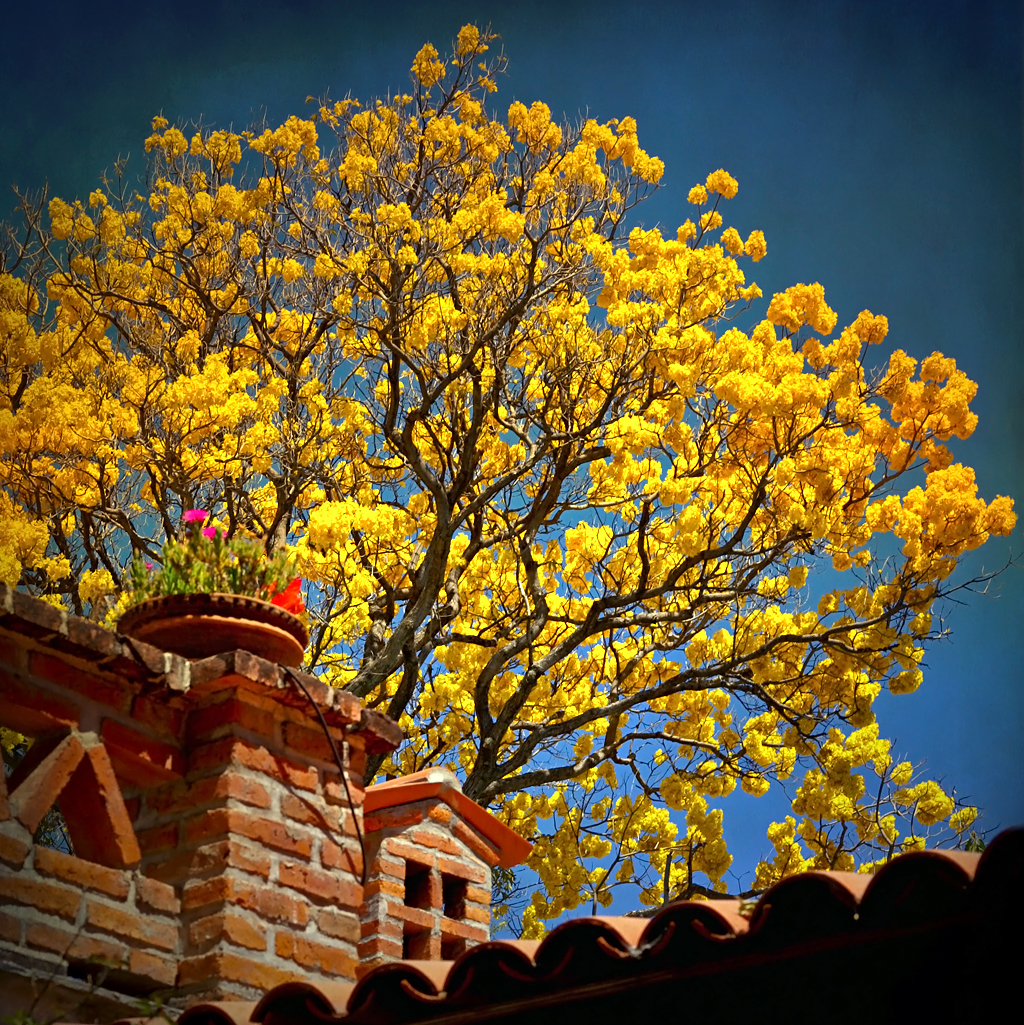 Spring break is a treasured time for vacationers who wish to catch some sun and sand. And, Mexico City is one of the top destinations to consider as a spring getaway. The city is in full bloom with the lilac-hued dazzling jacaranda trees, and it's a perfect time to celebrate the Easter week in the backdrop of lovely weather and calm atmosphere. Keep reading for the best spring-things-to-do.
1. Hit the Beaches
It is calming to watch the sun glittering on the water waves and catch some needed beach-air. Visit the beaches near Mexico City, where you can pack a ball and play beach soccer, build a sandcastle, or lounge under a beach umbrella. The Acapulco Beach is the closest beach, which takes around 5-hours to reach by car. Visitors can also head to the beaches at Veracruz or Cancun. Some of the beaches have diving, kayaking, windsurfing, and parasailing opportunities. Remember to pack your sunscreen, and keep hydrated – sipping coconut juice would be ideal.
2. Ice-creams, Drinks, and More<
The food-scene in Mexico City is scintillating, and guests will find a plethora of food tours to sample the local cuisine. The weather is just perfect for an ice-cream craving, and one can visit joints like Helado Obscuro, or La Bella Italia. After a bustling day, experience the vibrant nightlife where one can revel in creative mixes like tamarind mezcalini over feet-tapping live music.
3.  Farmers Market
The Farmers Market in Mexico City during springtime is a splash of colours. Visit the Mercado de San Juan, Mercado de Coyoacán, and more, where you can get the best farm produce including fruits like mangoes or sweet corn, dry food, or flowers.
4. Enjoy Celebrations
The celebrations for Easter are spectacular, and one should try and visit the iconic Basilica de Guadalupe in the north of Mexico City.
Have the time-of-your-life during your spring-break in Mexico City. Don't miss experiencing the blue skies and balmy weather.