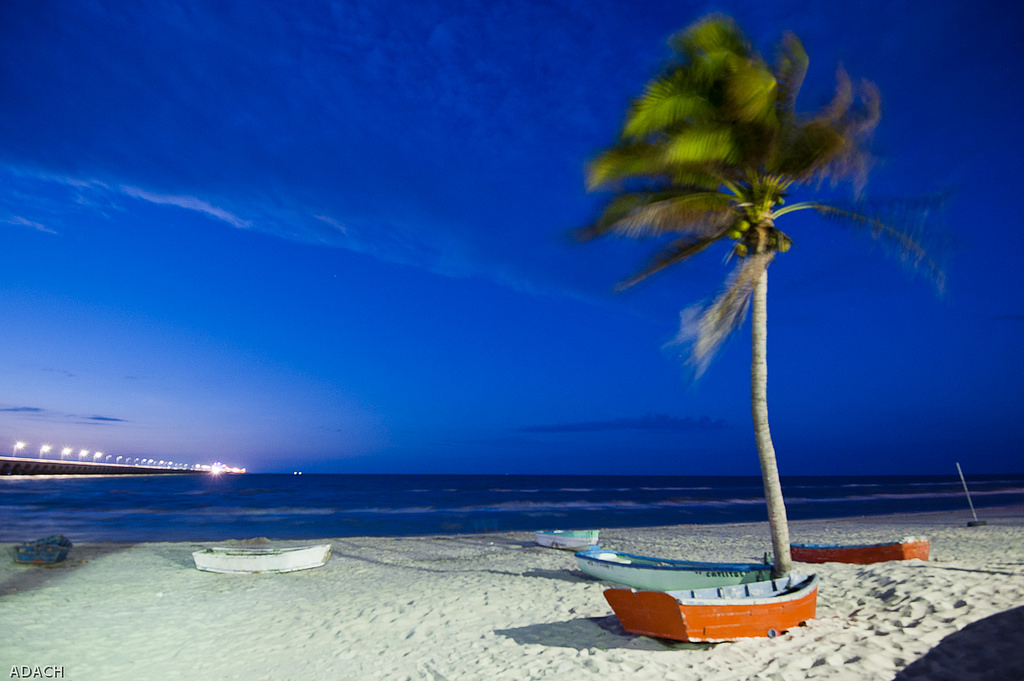 Mexico City is a must visit and an incredible place to spend time with friends and family. It is known for its dazzling nightlife, the historic attractions and the traditional Mexican delicacies the city has to offer. With plentiful to see, the question still remains. Is Mexico City a safe place to travel?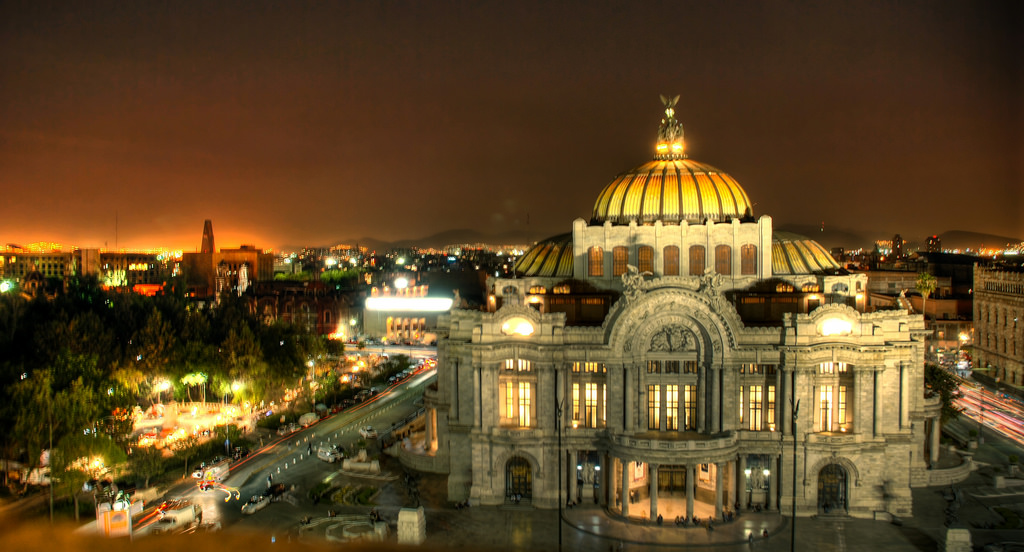 The city of Mexico is plagued by natural calamities, but that shouldn't deter your choice as a tourist spot. There is not much that can be done about the way nature works, but you can always be sure to take precaution. Check and map out zones where the earthquake hit has commonly occurred, and try booking the rooms of lower floors in hotels.
Plenty of famous tourist destinations all over the world have their own rules, as well as certain shady areas which you will be better off avoiding like Bellas Artes, Centro South and Colonia Doctores. However, that shouldn't be the sole purpose of your opinion. Places like Juarez, Condesa, Coyoacan, and Roma are wonderful tourist spots and offer invaluable insight into Mexican culture. You should take an early morning Teotihuacan Pyramid tour while hiring a private archaeologist to truly get a new perspective on the city. To add up the list you check out the Mexican wrestling, a scenic drive to Taxco and soak yourself in perfect climate in Cuernavaca.
Mexico City also has a fascinating history and one which is seen from its colourful and traditional architecture. And besides that, you can always check out the breathtaking views from the Yucatan Peninsula for a fantastic swimming experience.
With a little bit of research and planning, you can have a safe travel to Mexico City. The market, the beaches, the historic monuments of Mexico City awaits you. Book your flight now!