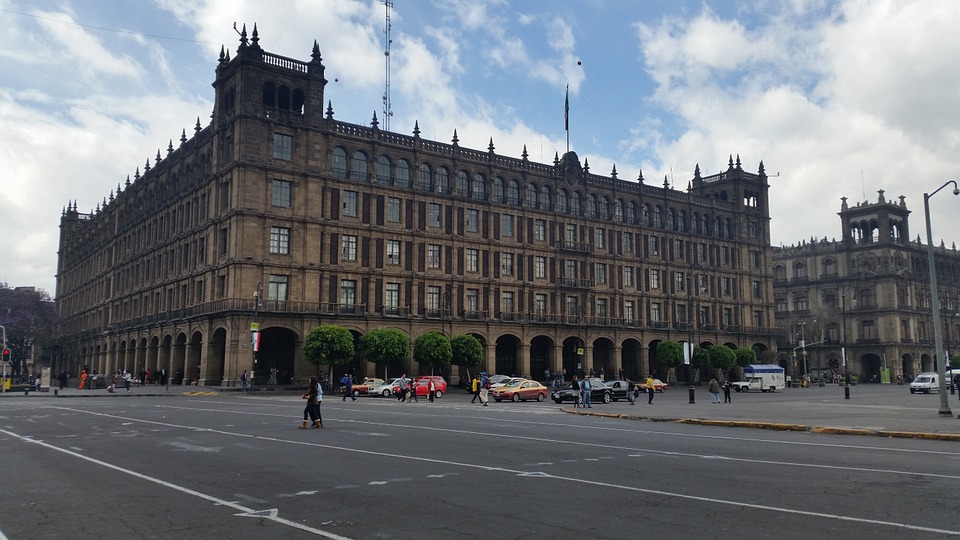 The colourful and ever thriving Mexico City is always a pleasant holiday destination to travel to. With temperate weather conditions and lively people in the community, there is no shortage of entertainment when you take a holiday. There may be several tourist hotspots that you can check out, but none can beat the old and well-known Historic Center of Mexico City.
Popular among locals and tourists is the bustling Historic Center of Mexico City. This particular area, also known as Centro or Centro Historico, is symbolic to the city and a hub for cultural tourism. Not only that, but this area has also been declared as a World Cultural Heritage Site by UNESCO in 2007.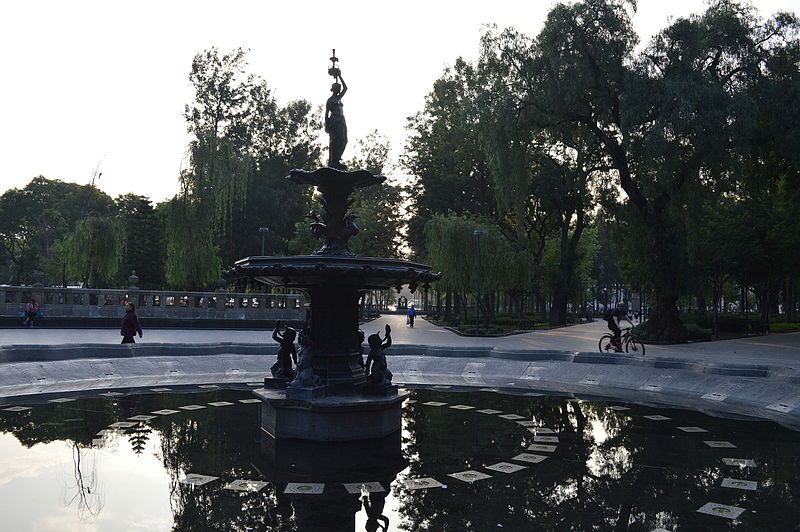 As the name suggests, the area is focused from the main plaza, also known popularly as Zocalo, and extends throughout the streets branching to the Alameda Central. The entire centre contains prized gems of architectural and historical significance, but the main attraction is the largest plaza in the world; Zocalo, with an astounding dimension of 240m X 240m.
In the Historic Center, there are over 1500 buildings including temples, theatres, museums and even gardens and squares, and most of these buildings have been built during the 16th and 20th centuries. Divided into two zones, Zone A buildings include the pre-Hispanic city while buildings in Zone B all or considered important in the historical and cultural heritage of the city. Simply spending an entire day wandering about through these streets is enough for anyone to learn about Mexican culture and tradition. 
With so much to see and do, you surely must not wait another moment! Rent a car and you are on your way to explore the hidden secrets of Mexico City while having the holiday of a lifetime.