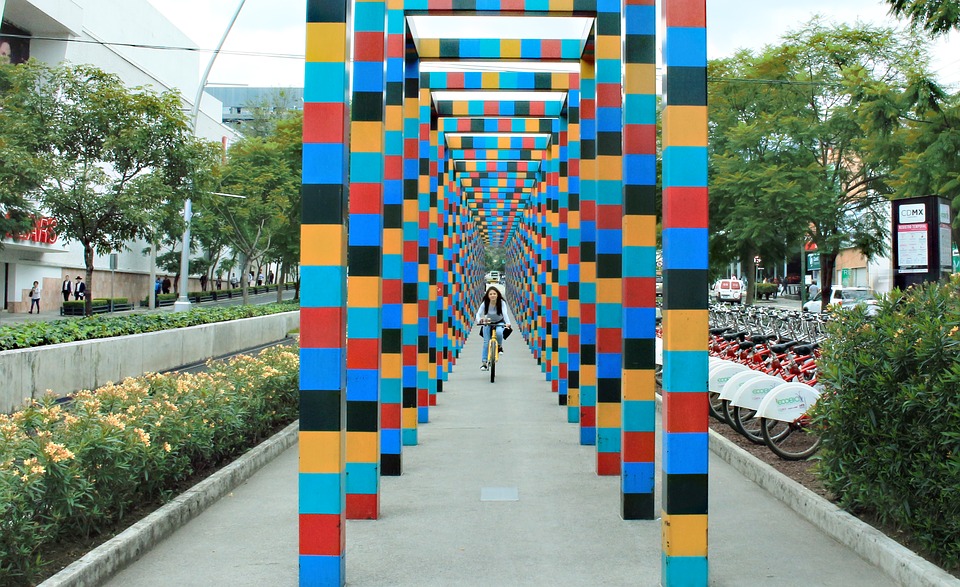 Mexico City is quite popular for the various cultural attractions that have. However, it is not until recent times that the capital has been seen as a destination that is kid-friendly. It is a commonly known fact that travelling with kids can tend to be quite the chore, but with the right planning, Mexico City can be a wondrous place for children.
Despite the city having a reputation for a plethora of buzzing bars, restaurants and nightlife that is throbbing, it is not difficult to find fun things to do with your kids in Mexico City. With the many libraries, museums, theatres, amusement parks and play centres that have come up in recent times; it is easy to find something to keep the little ones occupied with. For these reasons it should definitely be on top of the priority list when visiting Mexico.
1. Bioparque Estrella
The elephants, lions and giraffes that can be found in the eco-park safari tour are known to be a big attraction for children. Having first been opened in the year 1999, it also has the Ziwa Lake which is another major attraction. One can come across spider monkeys and other exotic animals as they travel on a pedalo. 
One can also explore Subterraneum which is a mining exploration in the inner parts of the planet, or even have a look at the habitat where dinosaurs previously existed in Jurassic River. The Zip-line at Kampa is another attraction apart from wall-climbing and aero-bungee. 
2. K1 Speed
If your child and you are looking for high octane excitement, this is the perfect place to go and find it. With the hospitality industry in the city trying to cater more to children, this location ensures that go-karts provided allow for a high-velocity experience while at the same time ensuring that your child's safety is not compromised. 
In order to provide a high-velocity adrenaline rush, their go-karts are high performance in nature with the best electronic technology available in the market. However, they also have impact absorption barriers in their race tracks, along with high safety belts, automatic stop controls and antiroll cages to ensure that safety standards are at optimal levels.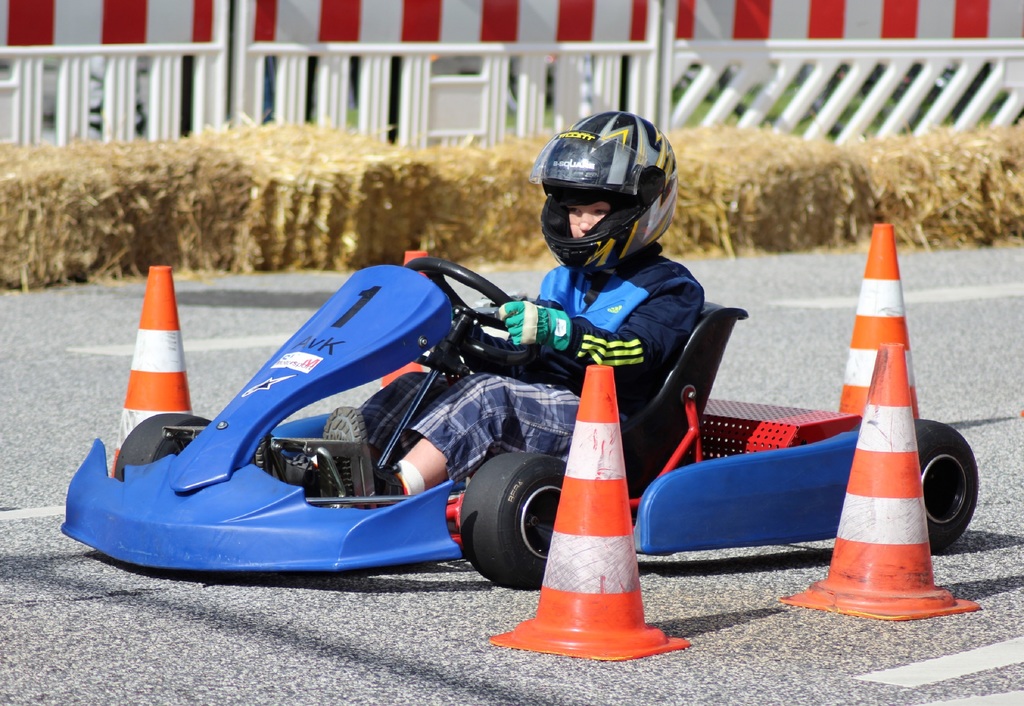 3. Kidzania
Children often want to grow up fast and lead adult lives and this location allows them to do just that, albeit only for a while. This location recreates a miniature cityscape where kids can pretend to take up certain professions and at the same time learn the value of money. Reality is mimicked to the extent that the children are even given separate currency known as KidZos which they can earn and spend on things that they might like.
A big plus point is that most activities are structured in a manner that is suited for children that are three years and above. The biggest hits that can be found in Kidzania definitely are- the chocolate factory, radio station, sushi bar, interactive kitchen, flight simulation and the cosmetic lab.