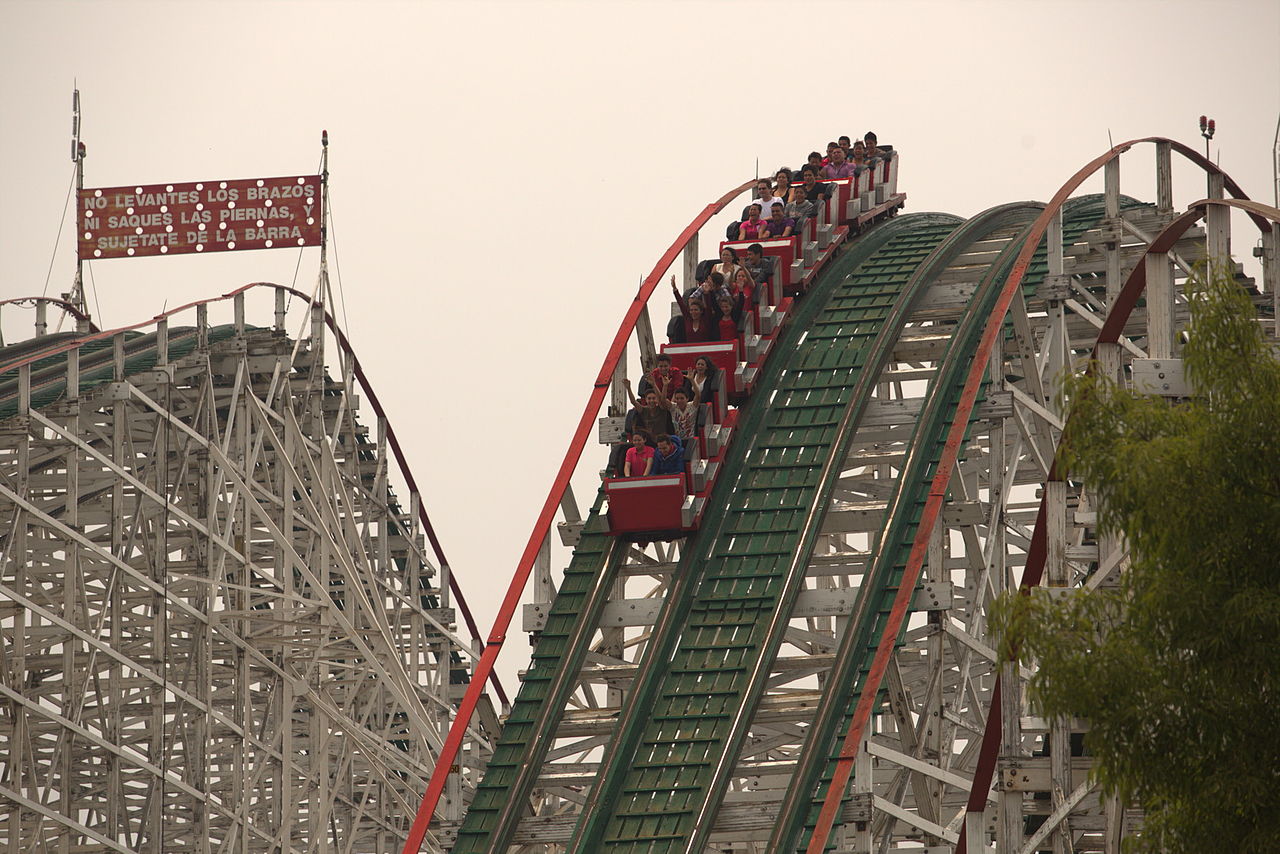 To have a great family vacation in Mexico City, the best way to go to some theme parks or amusement park and enjoy. Following are three main theme parks in Mexico City especially for kids, you can say these are the top attractions in Mexico City for kids.
La Feria Chapultepec Mágico
This amusement park is located near the Constituyentes Metro Station in Mexico City. There are many noteworthy roller coasters here, including the famous Montaña Infinitum, the very first roller coaster with three loops. Another interesting attraction here is a train with zero emissions. Park authorities hope this train will inspire others to develop more eco-friendly transportation. All in all, there are over 50 rides and animal exhibits to be explored in this park.
Six Flags Mexico
One of the most famous theme parks in Mexico City is Six. It is located in the southern area of the city and it has numerous attractions to keep everybody entertained all day long. There are seven different areas to explore, including Bugs Bunny's Circus, Hollywood, and Cowboy Village. Most popular roller coasters are The Dark Knight Coaster, Superman: the Ultimate Escape, and Batman: the Ride. For those not interested in coasters, there are also plenty of shows and parades. The most famous attraction here is the Dolphin Show in the French Village section of the park.

Kidzania Santa Fe Theme Park
This park located in Mexico City's Centro Santa Fe, is meant to feel like a town designed just for kids. Children can try out various professions, shop, and even drive their own little cars here. This is a perfect destination for children to explore and get a real sense of independence. Children over eight can wander this city with complete freedom, so long as parents give staff members a cell phone number.
While in Mexico City there are endless tours, outdoor activities to choose and experience such as Teotihuacan Pyramids hot-air balloon tour, Polanco Food tour.