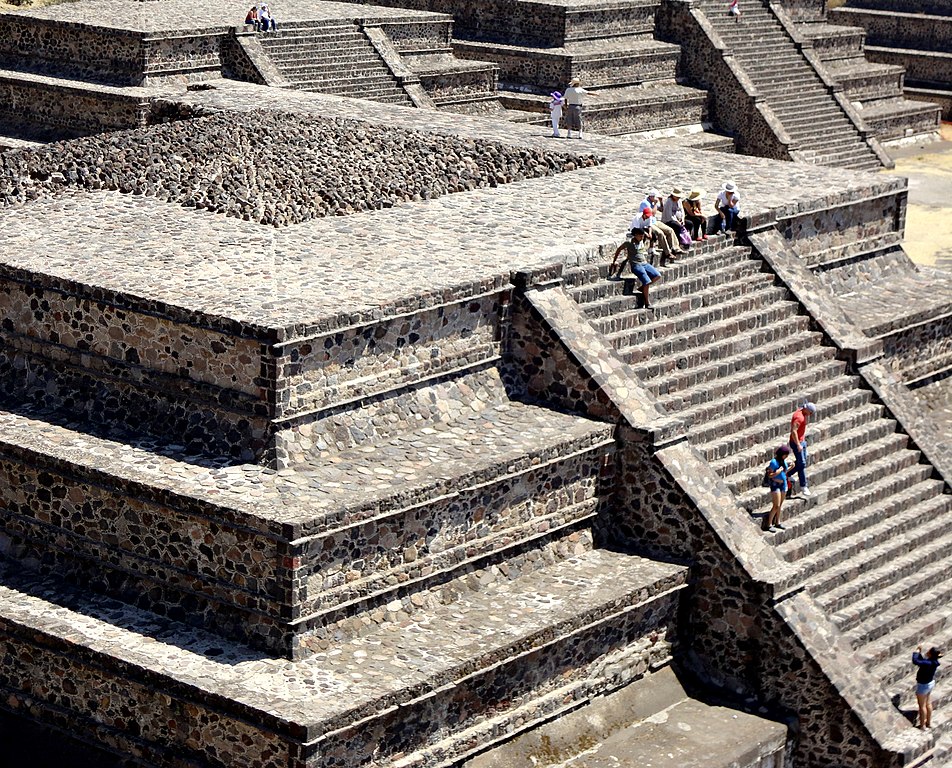 Credit: Juan Carlos Fonseca Mata / CC-BY-SA 4.0
The vibrant Mexico City is worth exploring all-year-round. If you are planning to visit Mexico City in August and wish to know about what to carry, what weather to expect and things to do then read further to know some travel tips.
Weather in August
Expect rainy days and humidity in August. The average high temperature is around 23ºC (73.4ºF) and the average low 13ºC (55.4ºF), and the rains generally start in the afternoon around 3-4 pm. Plan your visit and indulge in the outdoor activities in the early-half-of-the-day, and later explore the culinary options at spots ranging from British-style pubs, mariachi clubs to romantic retreats.
What-to-carry
Carry an umbrella, light warm clothes and a good pair of shoes. Also, pack some elegant attire for visiting restaurants or
nightclubs
as appearances weigh well with the locals.
Things to do
Experience the Aztec charisma by visiting the historic sites in Mexico City. Head for the popular tourist spot Chapultepec Castle and Park and enjoy lunch in the midst of nature right out of your picnic basket. For kids, a visit to the zoo, the botanical garden and the amusement park would be pleasurable. You could also explore the UNESCO-listed
Pyramids of Teotihuacan
, approximately 1-hour from the city. You can rent a car in Mexico City and drive down.
This is a perfect time for soccer-lovers with the start of the soccer season in Mexico City. Plan in advance to enjoy the
Chivas vs Club America
. The performing arts lovers can look out for the Ballet Folklórico De México scheduled on different days in August. Look out for the main religious celebration in August, the Ascension Day on August 15, with an incredible mass at the Basilica de Guadalupe in Mexico City.
Avail great discounts on
hotel prices
and make the most of your August trip.