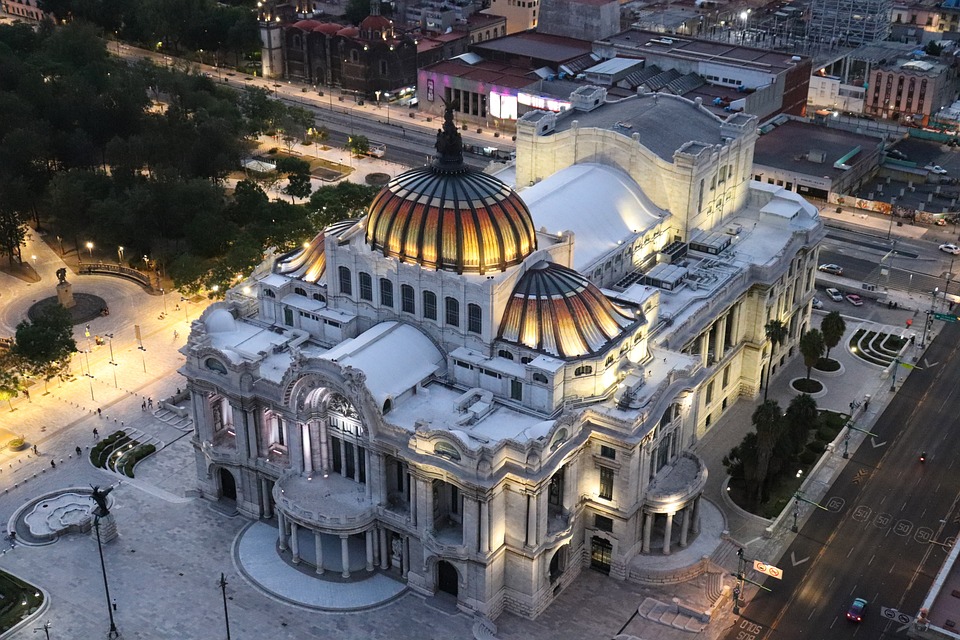 What's one thing you would enjoy in Mexico City, no matter the cost? Eating of course! Even though food is essential, the culinary delights are just as expensive as a luxury tour around the entire city. To make sure you and your budget stay on track, we've written five simple ways that can save you money, so you can enjoy a more extended holiday or visit another exotic location! Tempting, right?
Plan your Trip in Advance
Are you a planner, or do you prefer to be spontaneous with your trips? Planning allows you to look for dates when ticket prices are low. Aside from summer, the shoulder season is a wonderful time to travel to Mexico City, especially if you don't mind the rainy weather!
Explore New Accommodation
It can be very easy to book a hotel you know and love, but that can also come with parting away from half your budget. When visiting Mexico City, try your hand at living in the local Airbnb, a simple Bed & Breakfast or check out short-term rentals and hostels for accommodation. Don't stick to the traditional route, and experiment!
Walk Everywhere!
Has anyone told you that you can get fit while you're on vacation? All you need to do is to clock in your steps and walk around the city as much as possible. Most of Mexico City is easily accessible by foot, giving you a chance to spend your saved money on something else; like some retail therapy!
Give Yourself a Nice Tour
Private tours are nice to enjoy, but why not stick to your budget and give yourself a tour? Walk to your favourite landmarks, learn from brochures and the internet, and plan a customised travel experience just for yourself. This is way more exciting when you start to plan before leaving!
Pay Attention to Expenses
Even if you're on a budget, things can get out of hand pretty quickly, especially if you are not paying attention! Stick to keeping track of all your expenses in a diary or on your phone. Another helpful tool for expats and travellers is sticking to a private VPN. You get a secure connection with all your payment sites & you can get the best deals while travelling about town. Win-Win!