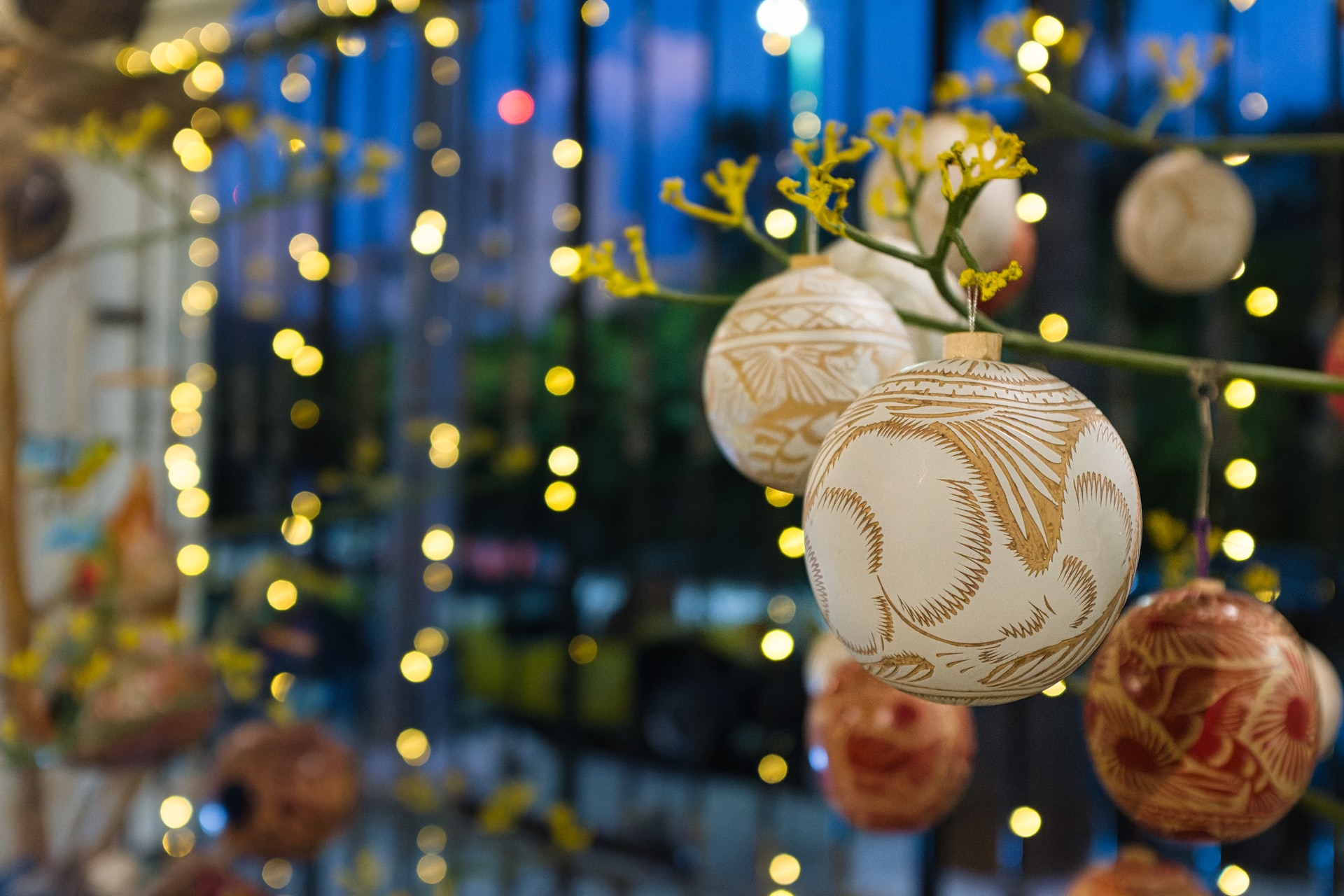 What better way to start off a new year than with an unforgettable night in one of the world's most vibrant cities? New Year's Eve in Mexico City is always an exciting time! From sipping a margarita in a rooftop bar to watching magnificent fireworks, there are plenty of options to choose from to ensure your New Year plans in Mexico City are unforgettable!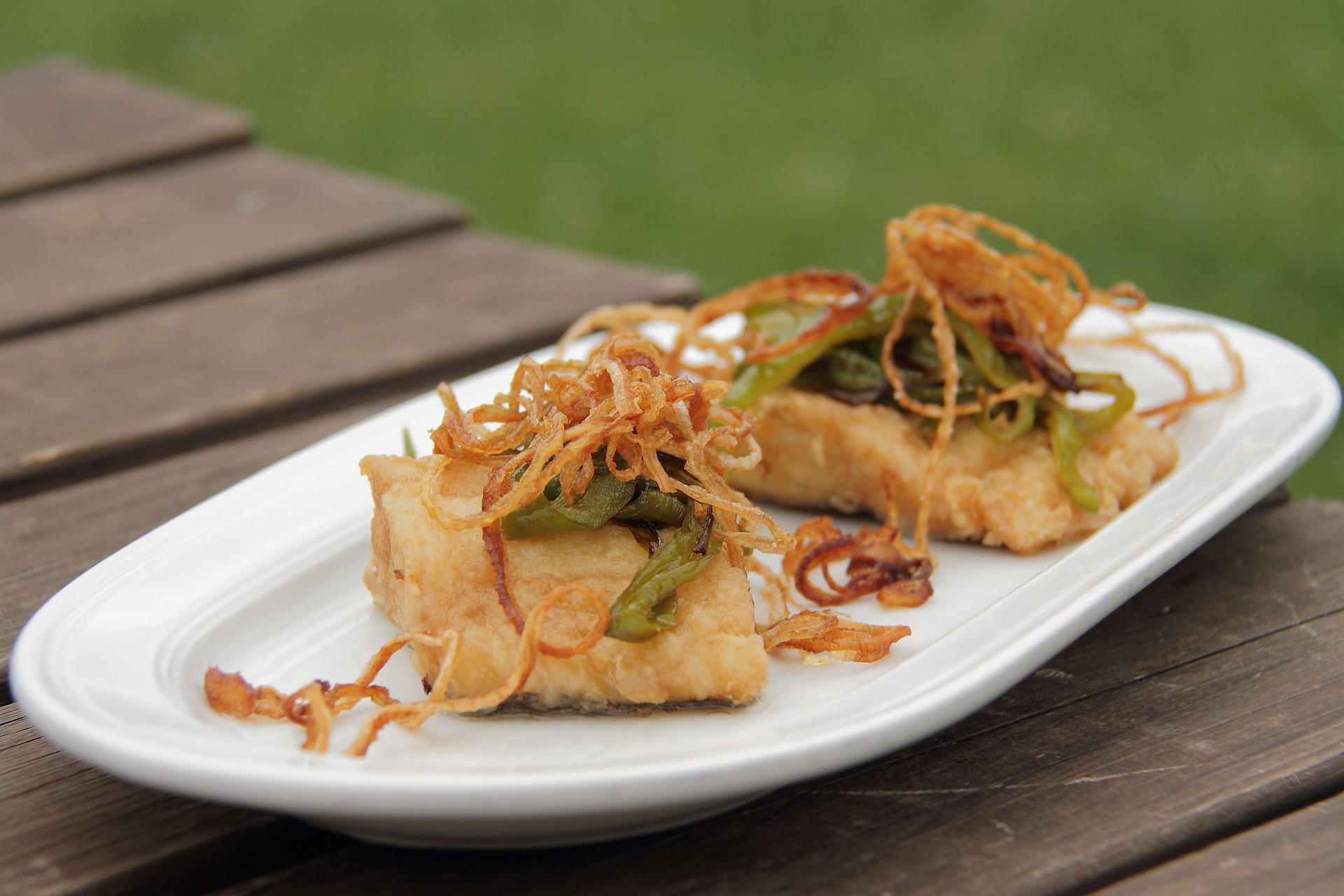 Indulge in traditional foods
New Year's Eve is an incredible time to indulge in traditional foods. One can try bacalao (a salted dried codfish and then prepared). There are also traditional seasonal tipples such as ponche, a fruit punch spiked with rum, and rompope - eggnog. Some other favourites for New Year celebrations are Tequila and mezcal, champagne, and sparkling cider (sidra).
Enjoy New Year's Eve traditions
Talking of traditional foods, why not extend it to some other traditions? One of the Mexican traditions includes eating twelve grapes at midnight and consuming one grape on each strike of the midnight toll. Some parties also herald the New Year by breaking open a piñata. Yet another tradition is to carry an empty suitcase around the block (when planning to travel in the New Year) to attract good fortune in one's future expeditions.
Drink and party
The culinary scene in Mexico City is spectacular, and one must include it in the celebration plans. Reserve a table at a restaurant (https://www.mexicocity.com/v/restaurants/) of your choice in advance for an incredible dining experience. Enjoy the festive dishes and also try some good mezcal cocktails. Don't forget to save space for mouth-watering desserts!
Witness spectacular fireworks
Witnessing fireworks displays is one memorable experience during New Year's Eve. It is popular in Mexico City, and with a wide assortment of pyrotechnics, creating spectacular shows of light and sound, make sure you are ready to enjoy the extravagant displays.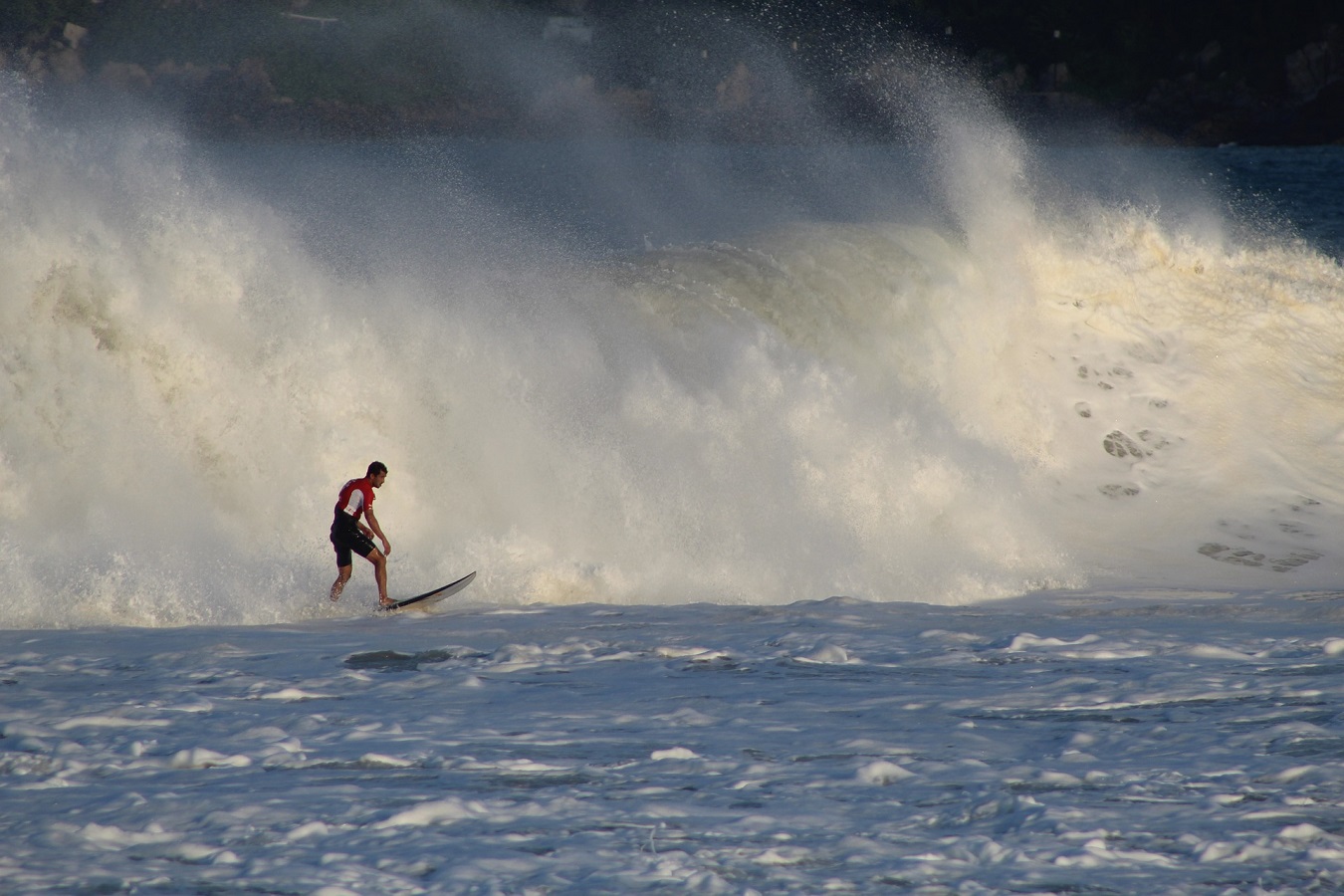 Surfing in Oaxaca
Try adding a dash of surfing to your New Year plans. Hit the Oaxaca coast, a surfer's mecca, and enjoy some water activities and celebrations. The destination is a hotspot for fantastic parties and fireworks displays all along the coast on New Year's Eve, making it a must-visit!