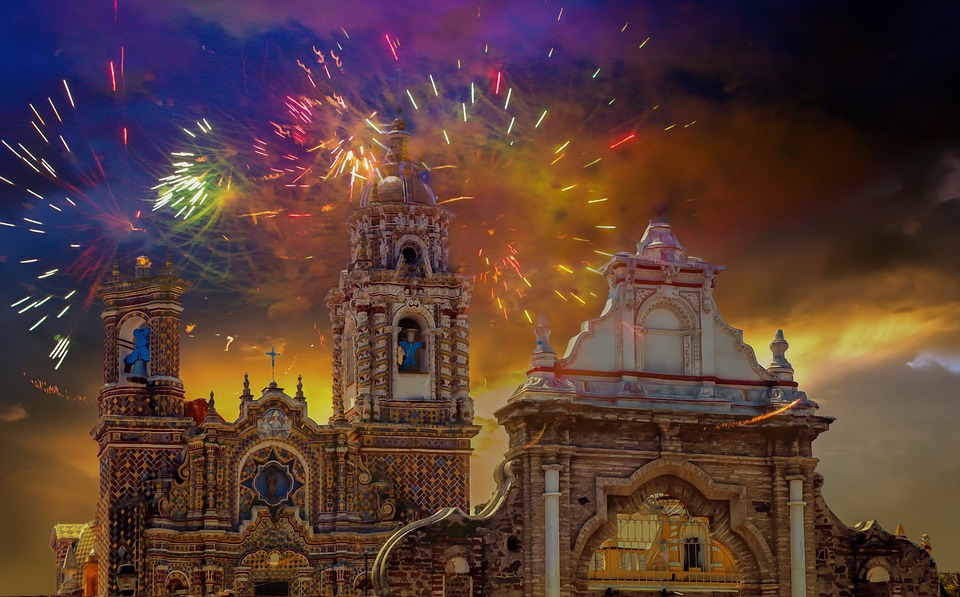 New Year's Eve is a great time to be in Mexico City. Local Mexicans and visitors alike celebrate the coming year with special festivities organised at hotels and resorts in the touristy part of town. You'll also find restaurants offering special New Year's Eve feasts and organizing dance parties for the night.  
Head down to the town squares to enjoy celebrations in the street that include fireworks, sparklers, friendly cheer, and confetti. At the stroke of midnight, everyone cheers "¡Feliz año nuevo!" (happy new year) and embrace. Generally, locals have a late-night family dinner on New Year's Eve with the party animals heading out afterward to the largest public celebration in Mexico City.  Most of the festivities happen in and around Zócalo, as well as Angel de la Independencia. Fireworks, food, streets filled with creative and decorative lighting and much more takes place in and around Mexico City. 
NYE Traditions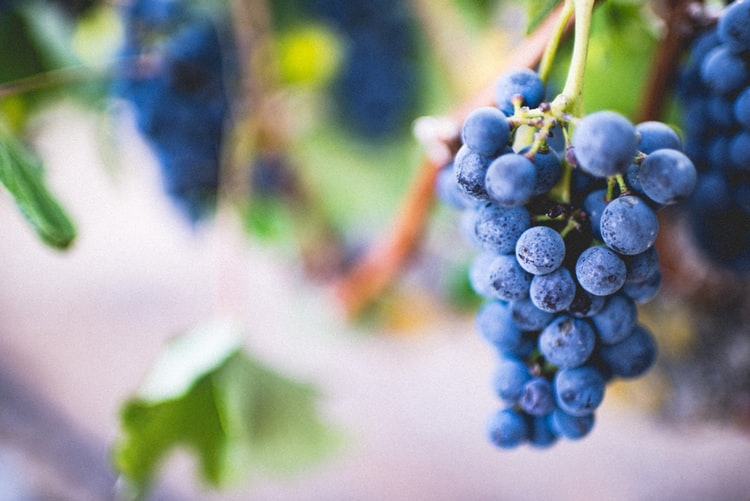 Mexicans have their own peculiar customs for New Year's Eve like wearing yellow for luck or red for finding love. One tradition that is practiced in Mexico as well as in some other countries in Latin America involves making a type of scarecrow or dummy out of old clothes stuffed with newspaper or other material. You may find them sitting on street corners or rooftops in the last few days of the year. These represent "el año Viejo" (the old year) and are lit on fire at midnight along with some firecrackers, signifying leaving behind the failures and regrets in the past year to welcome the one to come. Mexicans also believe that eating twelve grapes as the clock strikes midnight on the 31st December will bring good luck and each grape grants you a wish for the new year.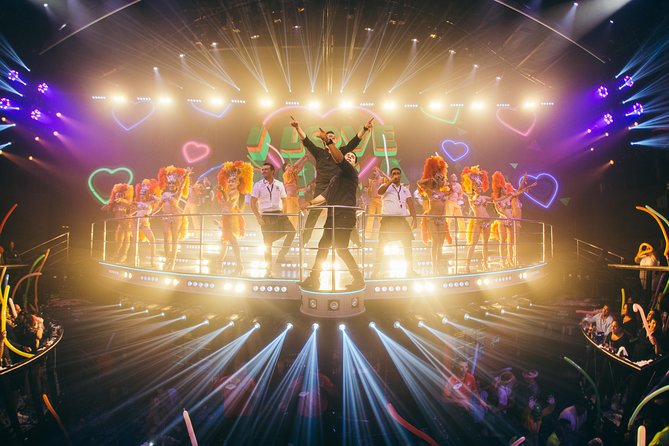 Dried and salted codfish, Bacalao is a New Year's dish. It is usually served in Bacalao a la Vizcaino, made from tomatoes, olives, and capers. Lentils are also eaten as they are thought to bring abundance and prosperity for the coming year. Toasts are made with sparkling cider, ponche (hot fruit punch), buñuelos, which are also good choices for New Year's Eve.
New Year's Day
January 1st is a national holiday in Mexico, so banks, government offices, and some stores will all be closed. This is usually a quiet day but tourists can visit cultural sites such as some Archaeological sites, museums etc.